Analysts are divided on the value that may come from a potential FanDuel IPO, after a court ruling left the hopes of a potential spin-off for the US market leader up in the air.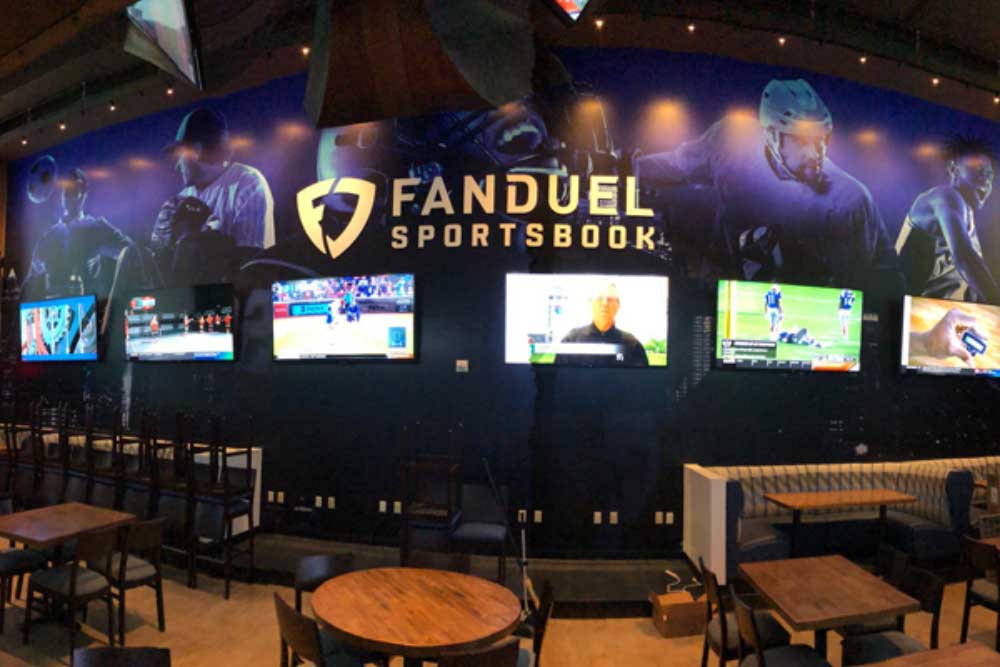 The reactions come following a New York court ruling that media giant Fox must pay $4.16bn if it wishes to acquire a 18.6% stake in FanDuel, which is owned by Flutter Entertainment
While the court ruling settled the question of the value of the stake that Fox had the option to buy, it left the question of a FanDuel spin-off up in the air until next year. The tribunal will determine early next year the conditions under which Fox may be able to participate in a FanDuel IPO, which Flutter had raised the prospect of before the legal dispute began.
Analysts at Barclays said that this factor was "dampening the enthusiasm" of the main ruling.
"The path to a FanDuel IPO is not yet clear with Fox stating that 'Flutter cannot pursue an IPO for FanDuel without Fox's consent or approval from the arbitrator'," Barclays said. "Meanwhile, Flutter states that it has agreed to await the tribunal's decision or an agreement between both parties should it wish to proceed with an IPO with a binding decision expected in early 2023. Therefore, the path to IPO lacks visibility and there is also no apparent forthcoming exercise of the option by Fox to crystallise value (and reduce Flutter debt)."
However, Morgan Stanley's analysts argued that the lack of clarity on a FanDuel IPO was not a major concern because they "remain ambivalent on its potential to create shareholder value". They said that valuation trends appeared to be shifting more towards large consolidated groups like Flutter rather than more focused parts of a wider group like FanDuel.
"While Flutter management has highlighted potential advantages to an IPO in the past (incentivisation for FanDuel employees, visibility with retail investors, currency for US-facing deals), we see simplification as one of the major opportunities for the stock, with a shift in the valuation lens back towards consolidated multiples," Morgan Stanley said.
Crystallising value
Davy research, meanwhile, examined what the true value of an 18.6% stake in FanDuel would be to Fox. It said that – without a spin-off – it may prove to be too illiquid an asset for the media giant to see much benefit in exercising the stake.
"It remains to be seen whether Fox will choose to exercise the option," Davy said. "In addition to onerous licensing requirements, it would in effect be acquiring a stake in a private company below FanDuel parent company level.
"In December 2020, Fastball was willing to dispose of the same stake at an almost 50% discount to fair value, reflecting its preference for price certainty and an accelerated exit of its full stake, but also highlighting the unclear liquidity position of its holding at the time. Crystallising value in any investment may prove equally challenging for Fox."
Barclays took a similar view, arguing that "little has changed" through the ruling.
Elsewhere, Peel Hunt also examined the UK Gambling Act review, which could have a major impact on Flutter's brands. It noted that claims by the minister responsible for the review, Paul Scully, that the review would come "in the coming weeks", were "vague enough to allow for further prolonged delay".
"We reached the point where almost any clarity from government would be better than the creeping goalpost-shifting the industry is currently enduring," Peel Hunt said.