In the second part of Daniel O'Boyle's deep dive into the changing role of Sweden's gambling monopolies, ATG CEO Hasse Lord Skarplöth and Svenska Spel CEO Patrik Hofbauer discuss how their businesses have evolved since re-regulation.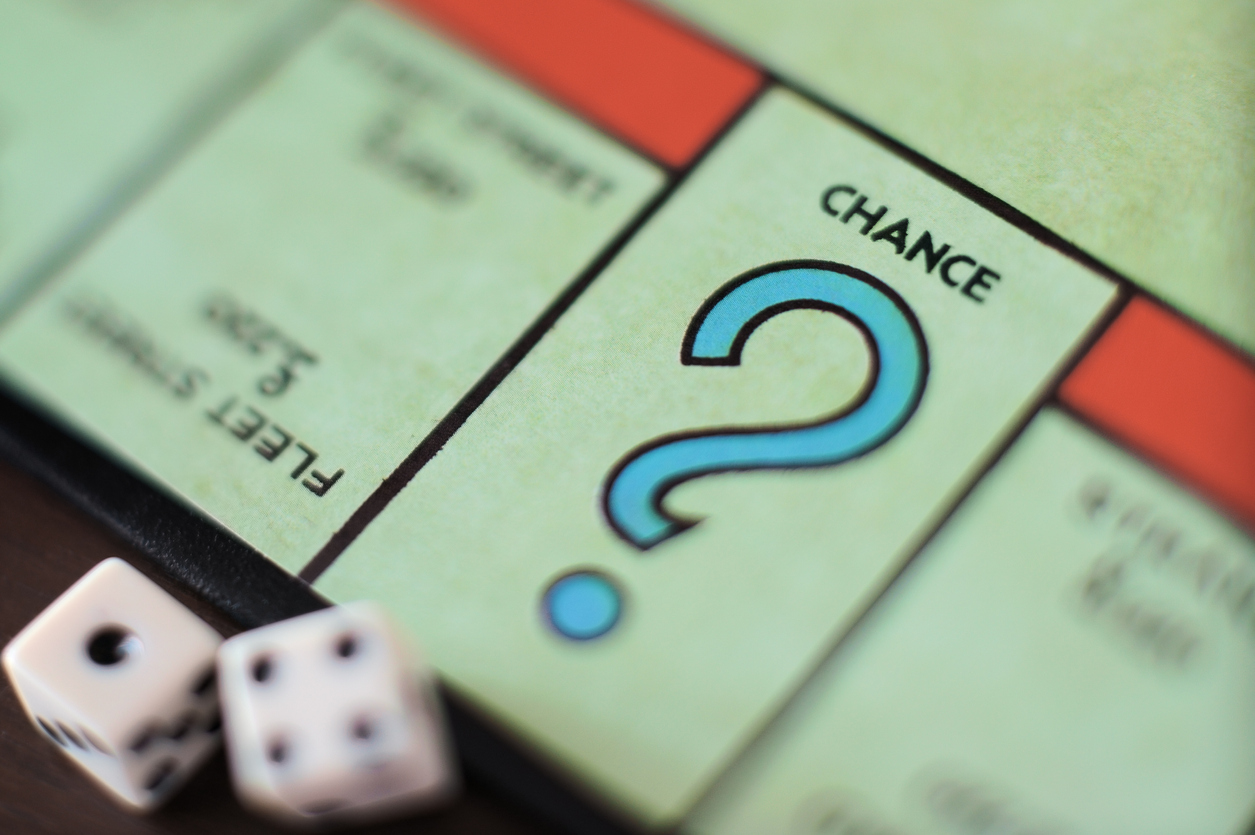 When the new Gambling Act came into force in 2019, Svenska Spel and AB Trav och Galopp (ATG) face licensed competition online for the first time. They underwent many changes themselves.
2019: a new era for Swedish gambling regulation
For Svenska Spel the changes were mostly aimed at preventing the business from using its former monopoly status to gain an unfair leg-up in online betting and gaming.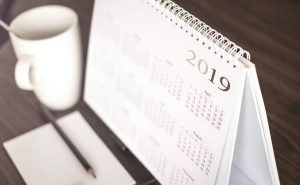 This necessitated major changes, Hofbauer recalls.
"The biggest change was to adjust the whole organisation and operations to be in line with the re-regulated gambling legislation. Today Svenska Spel operates as a group with three separate business areas.
"And an important factor in that was cross-subsidisation between one business unit – Sport & Casino – and the other business areas. That was important and it was a reason why we had to divide the customer system into three parts."
ID systems, logins, "everything" needed to change, and the operator spent "the whole of 2018" preparing for re-regulation.
"[Thanks] to what I would say was careful planning and dedicated colleagues here we succeeded without major problems," Hofbauer adds. "But it was a major challenge for the company. You can imagine turning from one company into three different companies."
Building from scratch
Crucially, Sport & Casino was not permitted to use its existing customer database for marketing. Instead it had to build a database, much like the former grey-market operators entering the licensed space.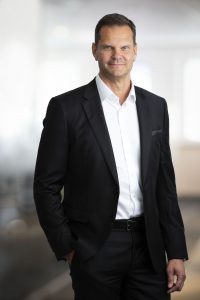 It was "pretty much starting over again" Hofbauer says.
ATG, on the other hand, gained some freedom under the new system. It was able to expand into sports betting and gaming alongside its core racing offering.
With the ability to market to existing racing customers, Skarplöth says the business quickly established a dominant position in the new verticals.
"We launched sports betting and online casino ourselves without any history of these products and we've been quite successful," he says.
"We are by far the biggest operator in the commercial part of the gambling market in Sweden.
"And how was that possible? Of course we had a huge customer base from our horse betting history, but we worked hard with content and betting experiences."
Special treatment for Svenska Spel?
While Svenska Spel has made changes, many argue it still holds an unfair position. Many still argue the government should not own a business in a sector it also regulates.
Branschföreningen för Onlinespel (BOS) – which represents the private licensed sector – has been among the critics.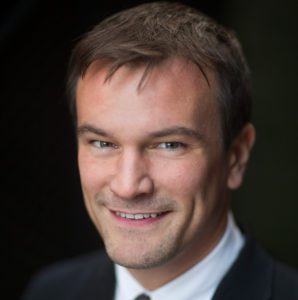 "To run a commercial gambling business is not appropriate for a state. A state shall set rules for commercial gambling companies and make sure the companies comply with these rules, rather than being an active player on the market itself," Gustaf Hoffstedt, secretary-general of BOS, said in June.
Unsurprisingly, Hofbauer does not see things the same way.
"I don't agree at all," he says. "At Svenska Spel, we operate under the same regulatory conditions as everyone else, all the other licensed gambling companies.
"We don't get any special treatment because we are state-owned. And we are audited by the same regulator, the same authorities as other operators.
BOS brought a claim against Svenska Spel to the competition authorities, Hofbauer notes. They ultimately dropped the case without issuing any sanctions.
"The feedback we received was that we have divided the company and we are acting according to the regulatory conditions. It's fair competition in the market. So I really don't agree at all."
Breaking up is hard to do
Naturally, those opposed to the state's ownership of an online gambling operator have called for changes. In this case, that means calling on the government to break up Svenska Spel and sell off the Sport & Casino arm to a private company.
Hofbauer says the operator has communicated on a number of occasions why it believes it is better together, with a key reason being the opportunity to pursue stronger responsible gambling policies.
"In connection with investigations that the government has initiated in recent years, we have clearly explained why Svenska Spel is best off being a single company bringing all the parts together within all the business areas," he says.
"But one positive is that we can actually take the lead in areas like consumer protection and responsible gambling. And we are prepared to, and we do, go further than the law requires to protect customers.
"For example, one thing we do is that we started very early on with people sitting and conducting 10,000 personal calls [as responsible gambling interactions] in a year. We started that and now we see more and more companies following that practice so that's a real positive."
ATG's unique status
ATG, on the other hand, is not state-owned, but is owned by the country's horse-racing authorities, with all profits being returned to the sport. At the same time, the Swedish government still selects half of the operator's board, including its chair.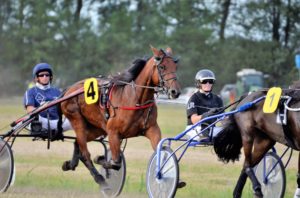 As a result, the business has a position somewhere in between the state-owned Svenska Spel and the private commercial sector, being neither a government entity or one run without state influence.
On the one hand, BOS accuses the operator of receiving preferential treatment, much like Svenska Spel. On the other, it hasn't faced the same calls for change.
Yet Skarplöth says that at its core, every business has the same goals.
"As the CEO you don't control what kind of competency or background you get on the board," he says. "But ATG's focus is to make money for our owners and to make our customers like us. And I would be surprised if any operator has a different focus than that. So from one angle we are all the same."
However, he adds, his business has focused more on sustainability than much of the commercial sector.
"I think that we have more focus on sustainability than at least the private licensed industry, at least so far," he continues.
Not on the agenda
So from his vantage point leading the state-affiliated but not state-owned ATG, does Skarplöth think that Svenska Spel should be broken up?
"I think it makes sense," he says. "Svenska Spel is actually three different business areas where one is part of the fully licensed market and of course it's a little bit strange that you're the one creating the laws, you're the one being responsible for the authorities and then you also compete with your own company."
However, he also notes the issue is not high on his agenda.
It is not high on the agenda of Sweden's new government either. Before the country's recent election, the centre-right Moderate Party called for Svenska Spel to be broken up.
It came to power as part of a new coalition, meaning the government's role in gambling was set to drastically change.
Yet two months on, Hofbauer says there has been little sign of the new government adopting a stance different to the previous centre-left coalition.
"All state-owned companies have an owner's dialogue and receive directives: we are no exception to that," Hofbauer says.
"But in response to a direct question that came from the media, the government said that the sale of state-owned companies is not a priority right now. And we don't have any more information than that."
But if the Swedish government is rethinking how it plays a role in the gambling sector, visible initiatives from the two state-affiliated operators could prove to be an important data point.