Online gambling operator PointsBet Holdings has entered into a betting partnership with the 1/ST Technology division of North American thoroughbred horse racing business Stronach Group.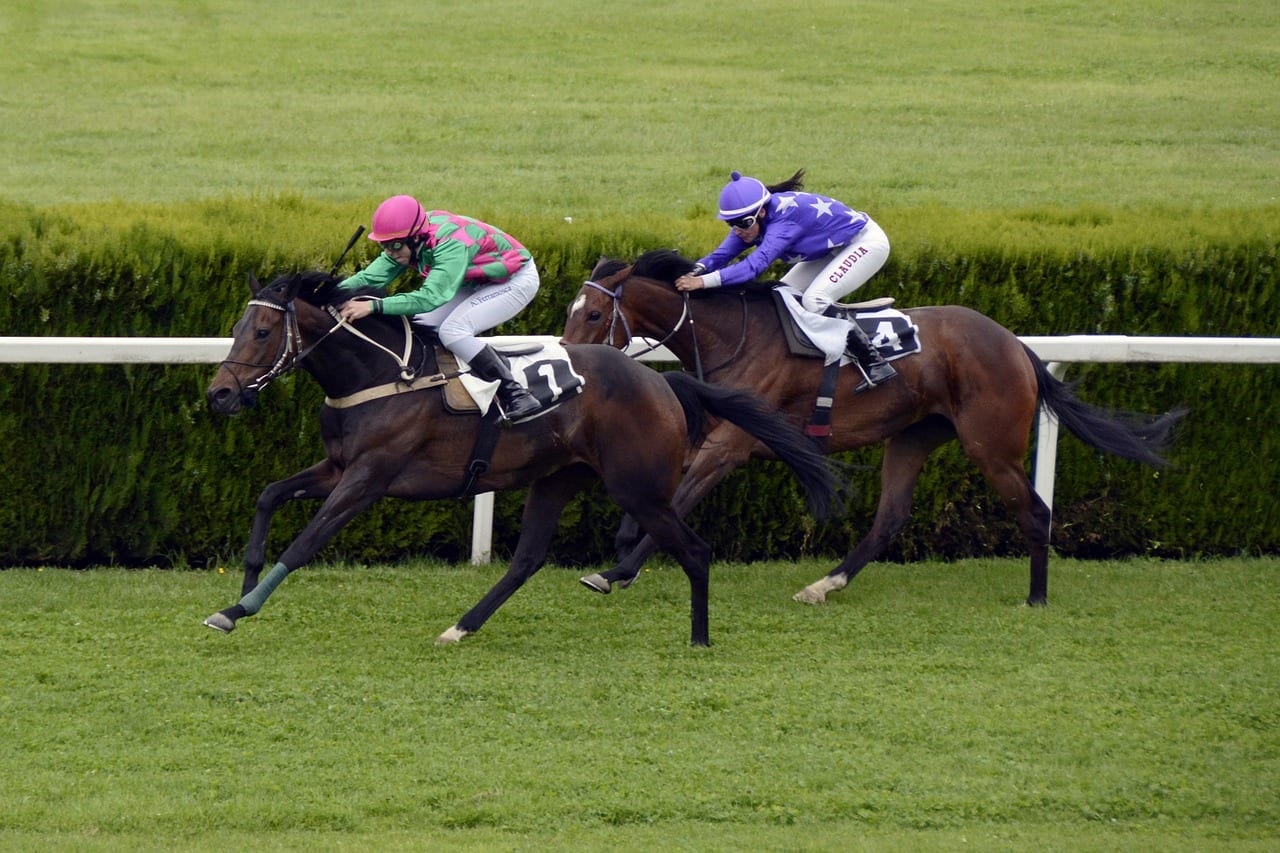 Under the five-year master services agreement, agreed through PointsBet's Premier Turf Club subsidiary, 1/ST Technology will provide horse racing betting products and content solutions for full integration within the PointsBet sportsbook app.
The partnership will also deliver a PointsBet-branded stand-alone advance deposit wagering (ADW) offering in eligible states outside those in which PointsBet currently offers sports betting.
Using Premier Turf Club's licences, PointsBet will own and operate the ADW business and retain ownership of customer data.
Racing customers of 1/ST Technology's Xpressbet and 1/ST Bet brands will be introduced to sports betting and igaming via PointsBet products through the marketing partnership.
It is anticipated that the PointsBet-branded ADW solution will launch in early 2023, allowing PointsBet to extend its online betting presence to more than 30 US states, including in some markets where it does not currently offer sports wagering.
PointsBet Group chief executive Sam Swanell described the deal as a "pivotal moment" in the evolution of its US expansion strategy.
"Horse racing has a unique role to play alongside sports betting in the US and, despite already generating over $6.5bn per annum in industry online handle, we consider it an attractive category on the cusp of further expansion on the back of the ongoing shift from brick and mortar to digital," Swanell said.
"With PointsBet's mature market Australian racing expertise, and now a strategic partner in 1/ ST Technology that provides us with a market leading portfolio of racing products and
services, we can introduce new and existing customers to a dynamic and interactive PointsBet-branded horse betting experience.
"This will be supported through cost effective offers and marketing, along with the utilisation of our extensive US sports betting database."
1/ ST Technology chief executive Paul Williams added: "1/ ST Technology is excited to be partnering with the truly innovative team at PointsBet to bring the great sport of horse racing to a growing customer base across US markets.
"We are uniquely aligned on a superior product vision as well as the value that this relationship brings to our collective organisations and horse racing industry stakeholders at large."