The Greyhound Board of Great Britain (GBGB) has criticised calls from three animal charities to ban all forms of greyhound racing in Britain, describing the approach as "ill-conceived" and "misguided".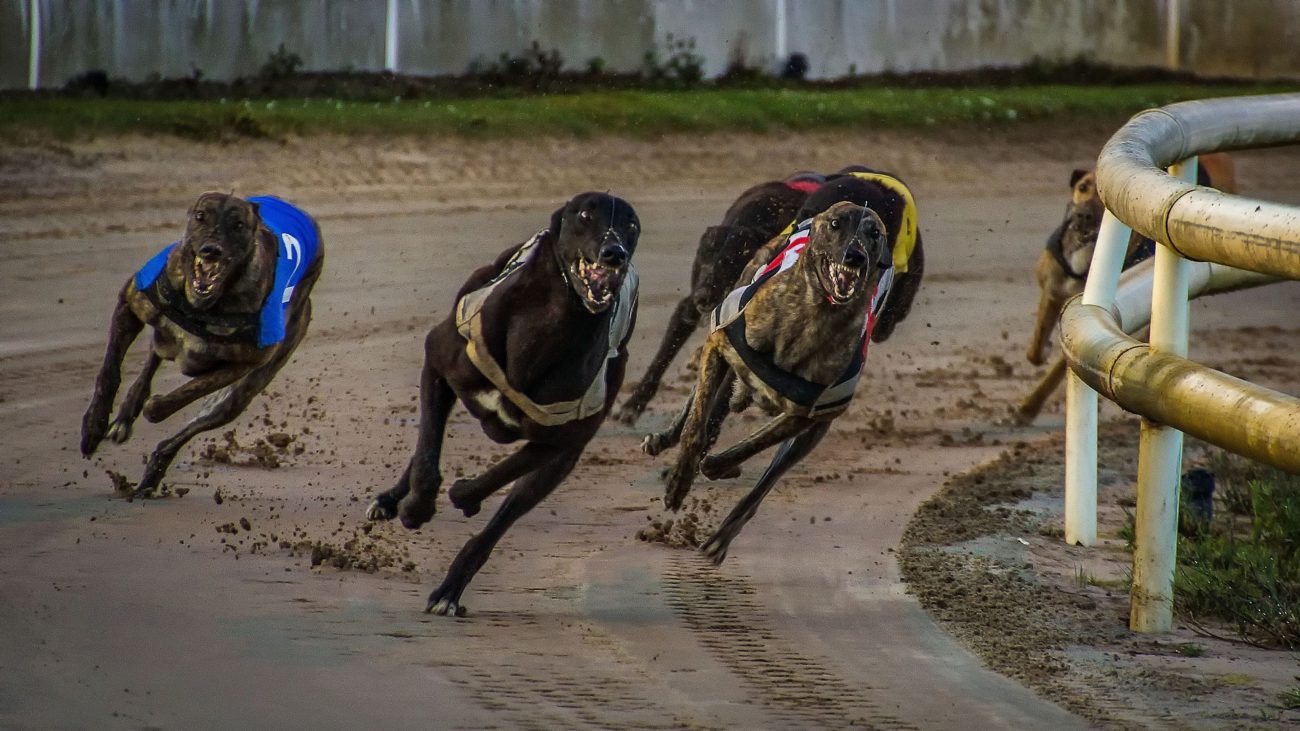 The chief executives of the RSPCA, Blue Cross and Dogs Trust issued a joint statement urging an end to greyhound racing as soon as possible, suggesting a phase-out over a period of five years to allow the racing industry and animal welfare organisations to plan and coordinate the care of dogs affected.
The charities said in some parts of the UK, such as in Wales where there is just one track, it is expected that the phase-out period needed would be significantly shorter and racing could end sooner.
Referencing data from the GBGB, the body governing licensed greyhound racing in Britain, the charities said over 2,000 greyhounds died and nearly 18,000 injuries were recorded from greyhound racing between 2018 and 2021, while more dogs were injured on independent tracks.
As such, the charities issued a call to put a stop to what they described as the "unnecessary and completely preventable deaths" of hundreds of dogs every year.
Responding to the statement, GBGB chairman Jeremy Cooper and chief executive Mark Bird said in an open letter that they were "deeply disappointed" with the change in stance from the charities towards licensed greyhound racing in Britain.
The letter set out how each of the charities had been working with the sport to protect and safeguard greyhound welfare, but have now switched to working against racing and calling for a ban with what they described as a "total disregard" either for the facts or for the implications.
The GBGB highlighted its "A Good Life for Every Greyhound" long-term welfare strategy, which it said sets out progress that has taken place over the past four years within the sport, as well as plans for driving forward welfare standards further still.
The organisation also said it was keen to continue working with the RSPCA, Blue Cross and Dogs Trust to further improve and protect animal welfare in the industry.
"All those who love any sport or pastime with animals – whether it is horse racing, show jumping, dog agility or fishing – will be concerned that your change of stance puts them on notice that their sport is next," the letter said.
"The RSPCA's approach to greyhound racing has always been the same as its approach to horse racing; you have worked with us not against us. But today's announcement shows the true agenda of the animal rights extremists who hold substantial sway over your organisations.
"Everyone involved in our sport puts the health and happiness of our greyhounds at the centre of all we do. Indeed, our welfare standards have never been higher and are improving year-on-year.
"We see no justification for your change of stance today, other than placating animal rights extremists and we know that other sectors which involve working animals will be equally shocked and threatened by your ill-conceived, misguided approach."