NeoGames and Intralot do Brasil have announced the launch of LotoMinas, the first regulated ilottery and online sports betting solution for Brazilian state Minas Gerais' official lottery, Loteria Mineira.
The multiyear turnkey agreement, which was first announced in June, sees NeoGames enter the Brazilian market, in a project that will involve long-term cooperation with the state's lottery operator.
The undertaking is NeoGames' first large scheme led by its subsidiaries with Aspire Global and BtoBet – companies that the business acquired last year.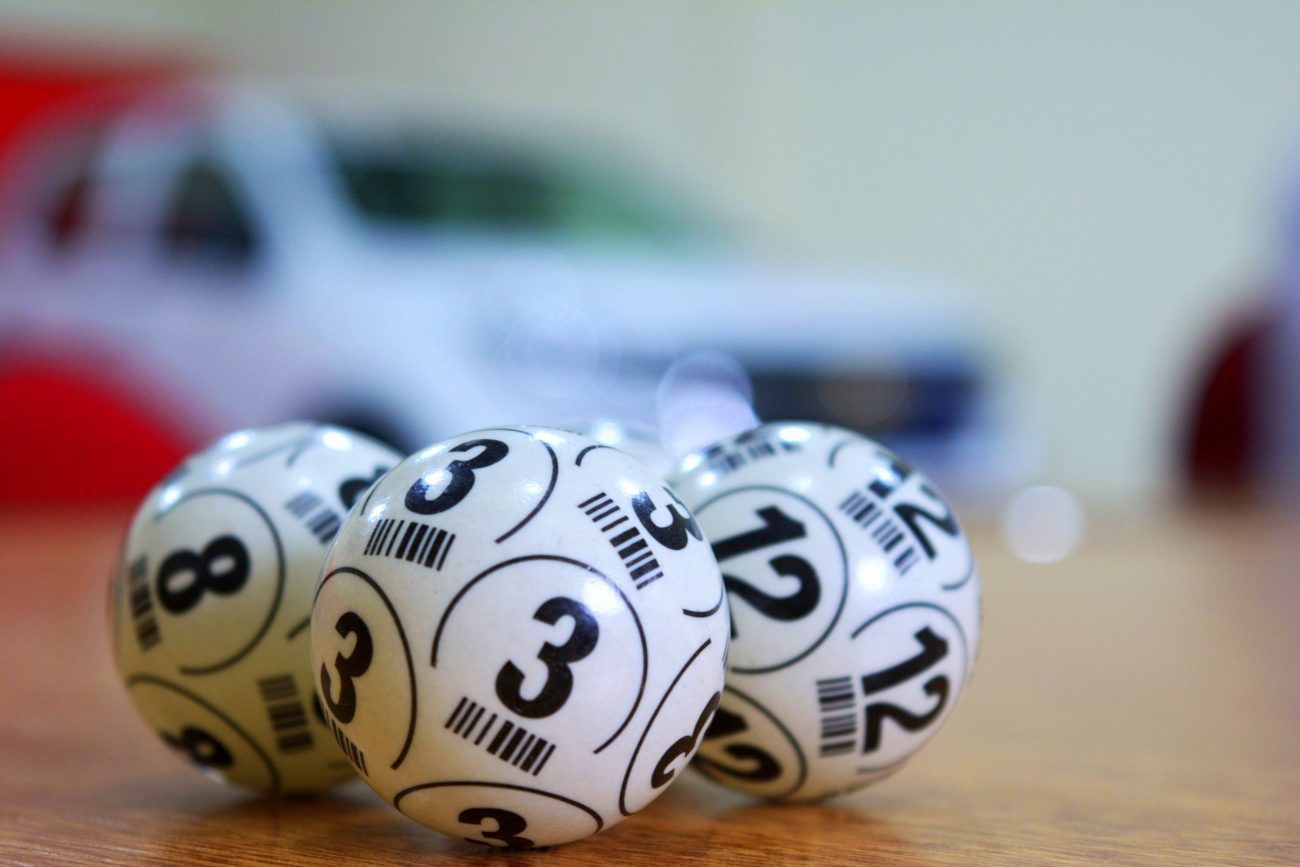 NeoGames CEO Moti Malul said the organisation was "excited" to launch in the Brazilian market and to be partnering with Intralot do Brasil, which is more familiar with the local market than the Israel-based supplier.
"Together we will provide online lottery and sports betting players in Minas Gerais with a first-class online gaming experience," he said.
"This deal is another demonstration of how we have brought the benefits of our recent strategic acquisition into play; capitalising on the online sports betting solution from BtoBet and the managed services from Aspire Global."
Digital solution
The digital solution that the two businesses have developed for Minas Gerais will be built on top of the state's existing retail lottery. As part of this effort, NeoGames has implemented a local cloud-based solution in Brazil in the form of its NeoSphere platform.
This includes a suite of games adapted for the local market and a customer relationship management and sports risk management system from Aspire, as well as a complete online sports betting solution created by BtoBet.
"As a market pioneer in the Brazilian lottery market, this partnership with NeoGames, one of the industry's most innovative ilottery providers, is truly a natural fit," said Sérgio Alvarenga, Saga Business Games Intelligence and Intralot do Brasil CEO and owner.
"The new modalities of online instant games and sport betting and investments in technology are also part of the expansion plan for new states and federal licences. We are confident that this collaboration with NeoGames will advance the lottery."
Regulating market
The news comes hot on the heels of last week's reports that the country's new government may be setting in motion federal legalisation of sports betting.
According to the blog of a Brazilian sports journalist, the Ministry of Justice is to send in a proposal to the government to regulate sports betting, potentially authorising the activity after hopes seemed dashed in December, when outgoing president Jair Bolsonaro refused to sign off on the final regulations.
The path to ilottery and online sports betting was cleared in September 2020, when Brazil's Federal Supreme Court (STF) declared that the federal government does not have the constitutional right to declare an exclusivity on the operation of lottery games.
Following this decision, each of the country's 26 states were free to organise and promote their own lotteries without interference from central government.