Flutter chief executive Peter Jackson said that he thinks that the Gambling Act white paper is most likely to be delayed until next year, as he suspects new ministers will wish to "make their mark" on the document.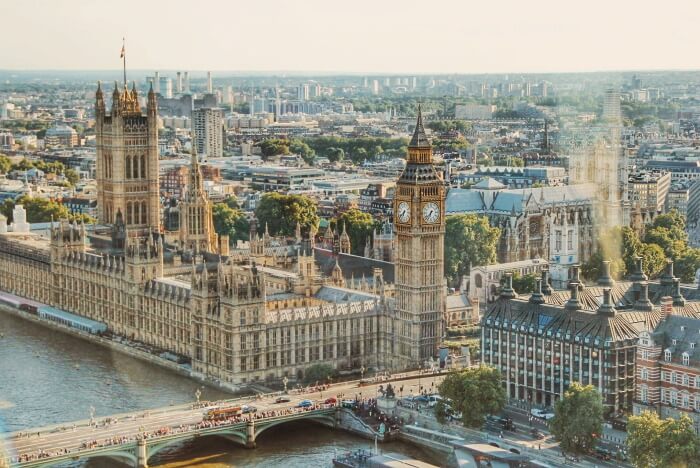 Speaking at Flutter's Q3 earnings call, Jackson said he could not predict the the Gambling Act white paper timeline with any confidence, given that its release had repeatedly been pushed back by personnel changes in government and at the Gambling Commission. However, he said he would think its release was more likely to be in 2023 than this year.
"I don't know if I can really comment on timing because I've tried to comment for the last two years and keep getting it wrong, so I might have lost some credibility there," he said. "But I suspect it'll end up coming out after Christmas as there isn't much time now before Christmas.
"The new ministers I think will want to make their mark on it."
Gambling Act review delays
The white paper is the next phase in the Gambling Act review, which launched in November 2020 with a consultation on a number of issues.
While the document was then expected in late 2021, this did not occur, with delays influenced partly by changes at the Gambling Commission.
The document appeared to be ready for publication in July, but its status was suddenly thrown into doubt by a string of government resignations, including that of the minister responsible for the review, Chris Philp. Soon after Philp stepped down, prime minister Boris Johnson announced he would also leave, which meant the document was pushed back until the new prime minister, Liz Truss, took charge.
However, Truss resigned after only 44 days in her post, which set the Gambling Act review back further. The new prime minister, Rishi Sunak, then appointed Paul Scully as the minister in charge of the review in a cabinet reshuffle, potentially delaying publication further.
Discussing the future of the UK market, Jackson also noted that revenue from the country may be "flattish" going forward, though it was hard to predict without the Gambling Act white paper.
FanDuel court ruling
Besides the Gambling Act, Jackson and chief operations officer Jonathan Hill also discussed the recent New York court ruling on US-facing brand FanDuel, which values the brand at $22bn. A further court ruling is expected early next year, which could clear the path for a FanDuel IPO, but Jackson noted that market conditions would mean any listing is unlikely to be in the near future.
"We have talked about an IPO, though it's probably not the time right now given the economic environment," he said.
The court also examined the question of whether Flutter had underfunded FoxBet since acquiring it when it merged with the Stars Group, determining that Flutter had in fact put more resources into the brand than was required.
When asked whether Flutter would consider winding down its investment in the brand or coming to an agreement with Fox to buy it outright, Hill was noncommittal.
"We have committed spend with the Fox network for a bit less than a year," he said. "And then we'll see what happens as it gets to August next year, but we will honour all the commitments in our commercial agreements going forward.
"There is always the potential to reach an agreement and if one is possible, and is to the benefit of our shareholders, then clearly we'll consider it. We'll see where we get with the forthcoming narrow arbitration hearing."
Flutter international growth
Looking at Flutter's international division, Hill said that he was pleased to see that brands that Flutter had targeted for further growth made up the vast majority of revenue from this arm.
"With regards to international, we shared the archetypes about how we're thinking about the business," he said. "And as I mentioned in my remarks we saw good growth in our invest and consolidate markets.
"The fact that invest and consolidate markets make up 78% of revenue within international is fantastic. And this still has the headwinds of the Netherlands and Russia in there – soon enough we'll lap those. The guys in the international team have done a great job in growing that business and thinking about the strategy, direction and how we're going to do it."