Esports live data supplier Bayes Esports is entering the Canadian market through an extension of its deal with Bet365.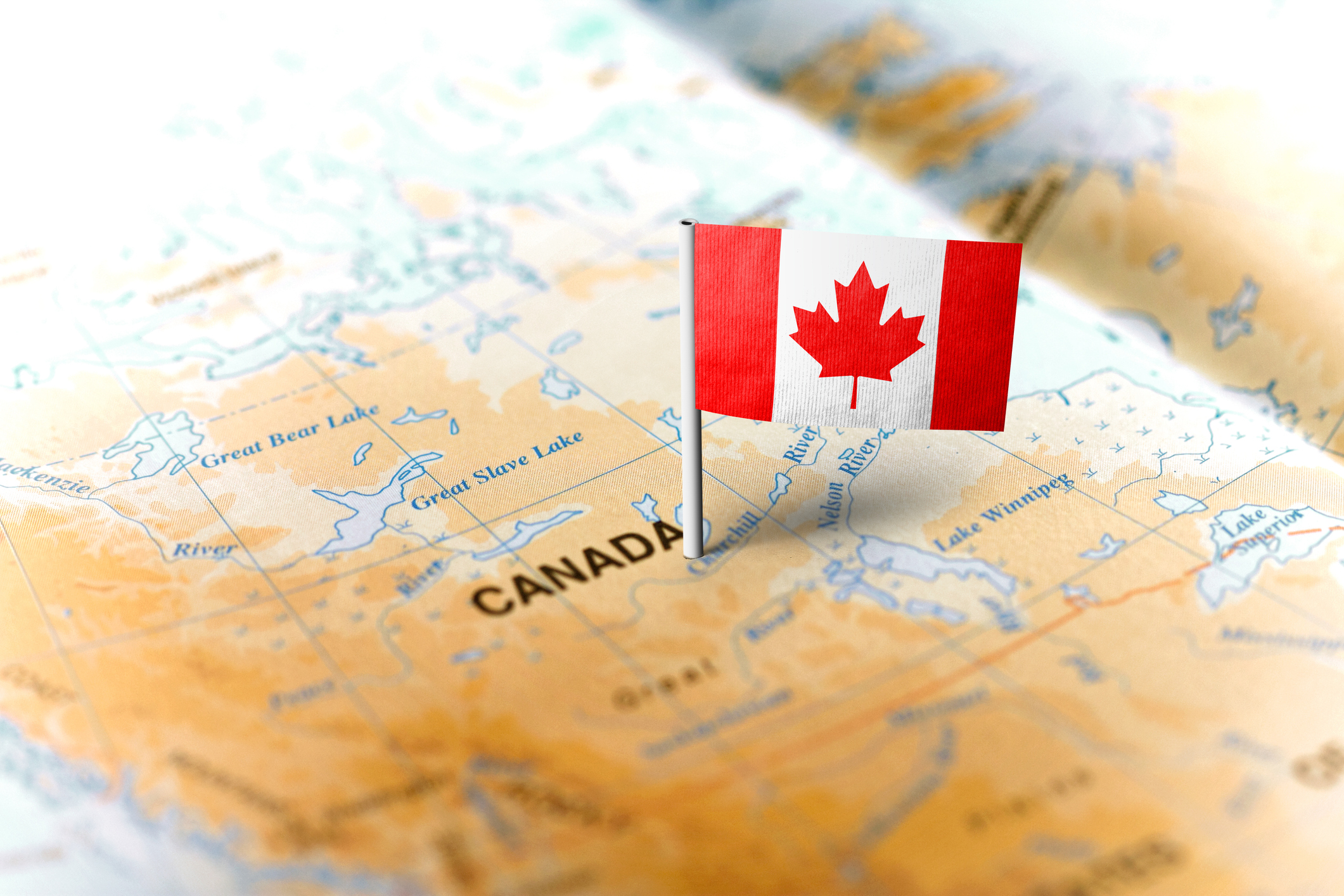 Canada has just recently opened its doors to single-event sports betting, since a ban was lifted in August 2022, while Ontario became the first Canadian province to end its igaming monopoly in April.
Bet365 is one of 49 brands to receive a licence to launch in Ontario.
"These past couple of months have been amazing for us," Amir Mirzaee, COO and managing director of Bayes Esports, said. "We have expanded to the US, launched an innovative odds integration platform that will revolutionise sports betting in BODEX, and strengthened our management team with some of the brightest minds from across various different industries.
"To now also be registered in Ontario and to extend our partnership with Bet365 accordingly feels like the cherry on top. I am certain other provinces will follow Ontario's example and we will be able to offer live esports data to sportsbooks all across Canada in the near future."
The Bayes Esports and Bet365 partnership is now one of the first to offer esports betting opportunities in Ontario, marking the next step in the development of Canadian sports betting.