In his latest column for iGB, Tom Waterhouse of Waterhouse VC discusses the place of syndicate betting and artificial intelligence in the industry.
Business partners David Walsh and Zeljko Ranogajec are professional bettors, whose syndicate bets about $10bn per annum across horse racing, sports betting and lotteries. Walsh spent $75m to re-open Hobart's Museum of Old and New Art (MONA) in 2011.
In our December newsletter, we discussed the niche but highly lucrative field of professional betting. Betting successfully is incredibly challenging, with other market participants always trying to take your edge. This dynamic means that betting strategies must be adjusted all the time.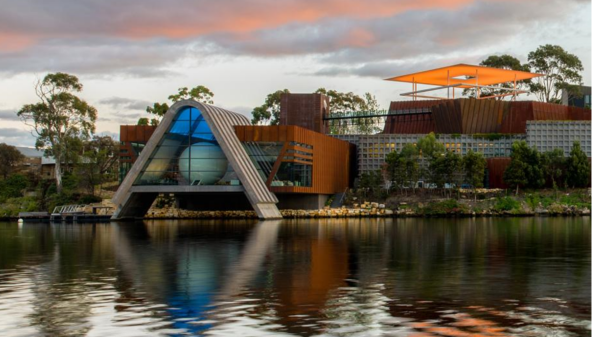 Rebating their competition away
The large betting syndicates receive generous rebates from pari-mutuel or tote betting for providing liquidity. This gives them a significant edge, which varies depending on pool or jurisdiction, over other participants.
To receive this rebate, bettors need to turn over vast sums of money. For example, US totes typically only offer rebates to bettors who wager over US$5m per year, according to Sports Trading Network. The largest pari-mutuel markets are in the US, Australia, Singapore, Japan, Hong Kong and France.
It is incredibly difficult for new entrants to compete with the handful that currently dominate because they are already behind. The compounding of their rebate advantage has generated incredibly lucrative profits for the largest syndicates.
Alan Woods and Bill Benter are other examples of successful professional bettors focused on racing. Benter grew up in Pittsburgh and studied physics at university before taking on Las Vegas casinos at blackjack.
Data is competitive and costly
Woods grew up in Murwillumbah, a small Australian town. He was an actuary, who became a gambler with particular horse racing expertise.
After being banned from casinos, Woods and Benter partnered in 1984 to bet on horse racing in Hong Kong. Their system developed an edge by betting on overlays but it was several years before they were generating significant profits. In the first two years, they lost most of their $150,000 starting bankroll.
After a split from Woods, Benter started his own model using only 16 factors. Over several years, the number of factors used in the model grew to over 100 and complex data began to play an increasingly important role.
Today, syndicates have large teams of statisticians and data analysts assessing hundreds of unique factors. For example, analysts of horse racing assess factors related to each horse, the racecourse, turf conditions, the trainer, the jockey and track configuration.
While the largest syndicates would win without the rebates from the totes, the rebates effectively provide further funding for their investments into data analysis capabilities, strengthening their competitive advantage. This rebate-data investment flywheel makes it extremely difficult for newcomers to break into professional betting.
Furthermore, in our discussions with professional betting syndicates, they told us that you usually need up to 5,000 individual events to work out whether you have a real betting advantage that meets expectations, with lower advantages requiring more individual events.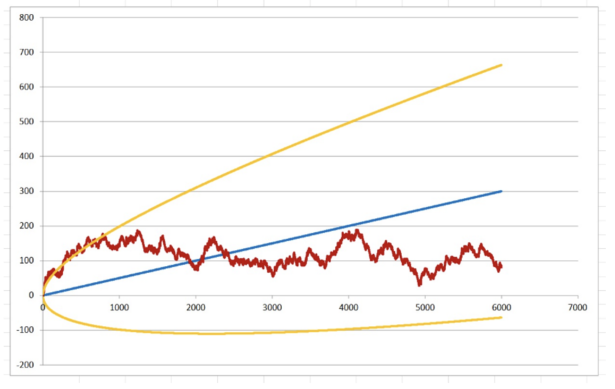 For example, sports betting models require more events, given their typically lower advantages than horse racing models. As Benter and Woods experienced early in their racing betting, unfortunate luck in these first few thousand individual events easily bankrupts hopeful syndicates.
As shown by the deviations of the red line – cumulative result of actual dice rolls – above and below the blue line, it takes many events to determine the actual advantage. In this example, there are 6,000 events and it is still unclear if there is an advantage.
Artificial intelligence in betting
There has never been more data and technology applied to professional betting as there is today. The increasing power and prevalence of artificial intelligence (AI) is the latest wave of technological disruption, which presents opportunities and threats to existing and emerging betting syndicates.
As discussed above, incumbent syndicates are best funded to further strengthen their dominance through investing in AI capabilities.
AI could improve the speed and efficiency of a syndicate's automated betting processes, ultimately bringing down the cost of placing bets. Consequently, the speed of bet placement is likely to become even more competitive.
From the bookmaker's perspective, AI can identify new patterns and insights from betting data to ultimately make better predictions, adjust odds and minimise their losses to professional bettors. For casual bettors, AI allows bookmakers to personalise each user's experience according to their betting data.
In November last year, David Walsh said that he was focusing his time on finding methods to protect his syndicate's income from artificial intelligence, with the belief that having data sets with unique observations could favourably impact his syndicate's betting results.
Some of the world's largest global investment firms are applying their expertise to professional betting. For example, Susquehanna International Group (SIG) was founded in 1987 and has grown to around 2,000 staff and US$1 billion of annual revenue primarily through trading in financial markets. SIG established Dublin-based Nellie Analytics in 2017 to focus on sports betting.
In 2022, SIG took a 12.8% equity stake in Pointsbet, which gave Nellie Analytics the opportunity to explore a partnership to provide sports analytics and quantitative modelling services to PointsBet.
Betting on tennis betting
In our December newsletter, we discussed Tom Dry's professional betting syndicate, which is focussed on tennis. Dry has been professionally betting on tennis since January 2020.
He has prior experience working for Tony Bloom, owner of the football club, Brighton and Hove Albion, both as a data scientist and as a football analyst.
Through his experience working for Bloom, who is widely viewed as the world's best football bettor, Dry developed both the analytical and operational skills required to build a professional betting business.
His operational metrics are very impressive and we believe that Dry has the ability to further scale the team, increase liquidity in tennis and also expand into other sports.
Despite the challenges of breaking into professional betting, he has built specialism in a unique sport, which is much easier to leverage than multiple sports.
We believe that Dry's edge in tennis betting would be difficult to replicate due to the quantity of proprietary historical data that he possesses and the proprietary factors that he applies to his model. On 1 July, Waterhouse VC will make an investment in the syndicate.
For bettors who are driven to put in the work and apply the latest innovations in technology, there are significant potential rewards.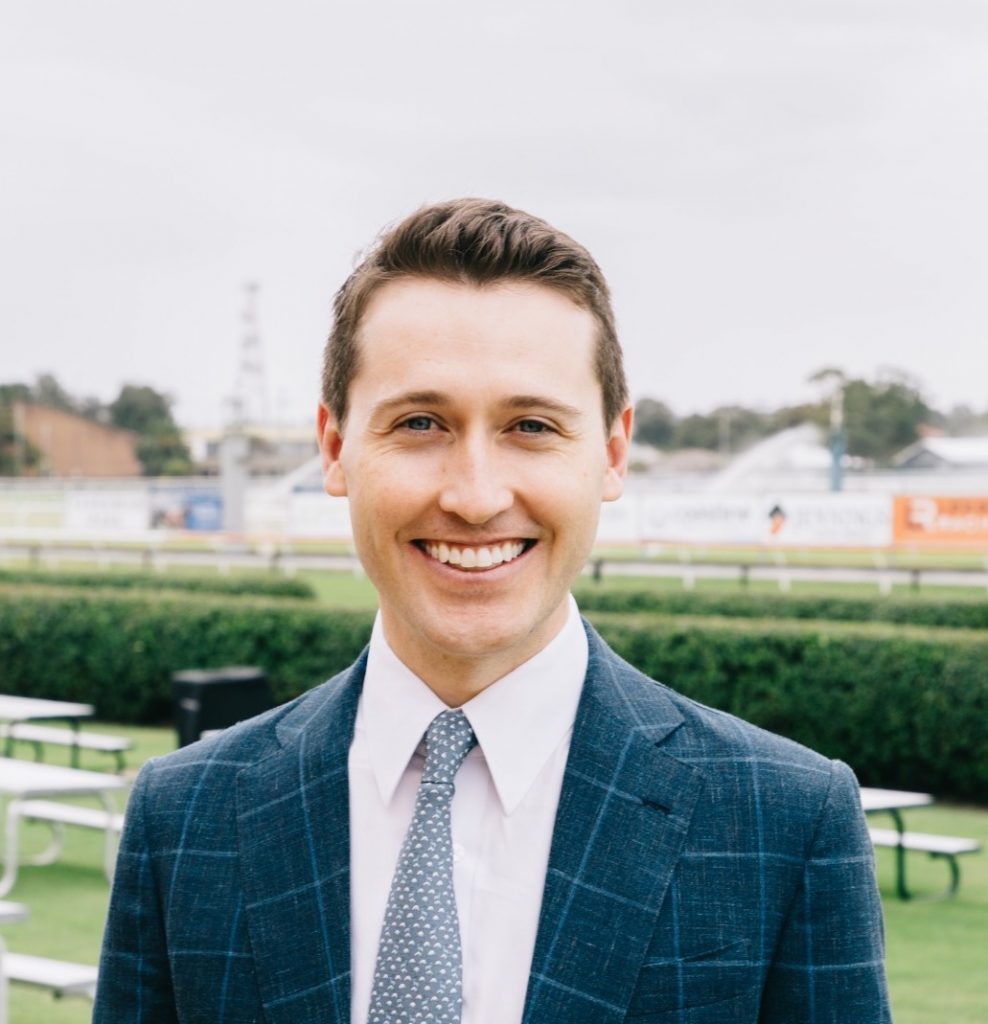 DISCLAIMER AND IMPORTANT NOTES
Please note the above information in relation to David Walsh, Zeljko Ranogajec, Alan Woods, Bill Benter, Pointsbet Holdings Ltd, Susquehanna International Group, Nellie Analytics, Tony Bloom and Thomas Dry, is based on publicly available information in relation to the company and should not be considered nor construed as financial product advice. Waterhouse VC has an option deal and has signed an agreement with Thomas Dry's betting syndicate. The information provided in this document is general information only and does not constitute investment or other advice. Readers should consult and rely on professional investment advice specific to their individual circumstances.
General Information Only
This material is for general information only and is not an offer for the purchase or sale of any financial product or service. The material has been prepared for investors who qualify as wholesale clients under sections 761G of the Corporations Act or to any other person who is not required to be given a regulated disclosure document under the Corporations Act. The material is not intended to provide you with financial or tax advice and does not take into account your objectives, financial situation or needs. Although we believe that the material is correct, no warranty of accuracy, reliability or completeness is given, except for liability under statute which cannot be excluded. Please note that past performance may not be indicative of future performance and that no guarantee of performance, the return of capital or a particular rate of return is given by Sandford Capital, Waterhouse VC or any other person. To the maximum extent possible, Sandford Capital, Waterhouse VC or any other person do not accept any liability for any statement in this material.
Financial Regulatory Oversight and Administration
Waterhouse VC is an Australian Unit Trust denominated in AUD and available to wholesale institutional investors worldwide with a minimum of AUD 1,000,000 or USD/EUR/GBP/JPY /CHF equivalent. This material has been prepared by Waterhouse VC Pty Ltd (ABN 48 635 494 861) ('Waterhouse VC', 'Trustee', 'us' or 'we') as the Trustee of the Waterhouse VC Fund (the 'Fund'). The Trustee is a corporate authorised representative (CAR 1296688) of Sandford Capital Pty Limited (ABN 82 600 590 887) (AFSL 461981) (Sandford Capital) and appoints Sandford Capital as its AFS licensed intermediary under s911A(2)(b) of the Corporations Act 2001 (Cth) to arrange for the offer to issue, vary or dispose of units in the Fund.
Performance
Past performance of Waterhouse VC is not a reliable indicator of future performance. Waterhouse VC Pty Ltd does not guarantee the performance of any strategy or the return of an investor's capital or any specific rate of return. No allowance has been made for taxation, where applicable. We encourage you to think of investing as a long-term pursuit.
Copyright
Copyright © Waterhouse VC Pty Ltd ACN 635 494 861. No part of this message, or its content, may be reproduced in any form without the prior consent of Waterhouse VC.
Governing Law
These Terms and Conditions of use are governed by and are to be construed in accordance with the laws of New South Wales. By accepting these Terms and Conditions of use, you agree to the non-exclusive jurisdiction of the courts of New South Wales, Australia in respect of any proceedings concerning these Terms and Conditions of use.
.