Players in New Hampshire bet $91.3m (£75.3m/€87.8m) on sports during October, a 7.0% drop from last year but the highest monthly total since January 2022.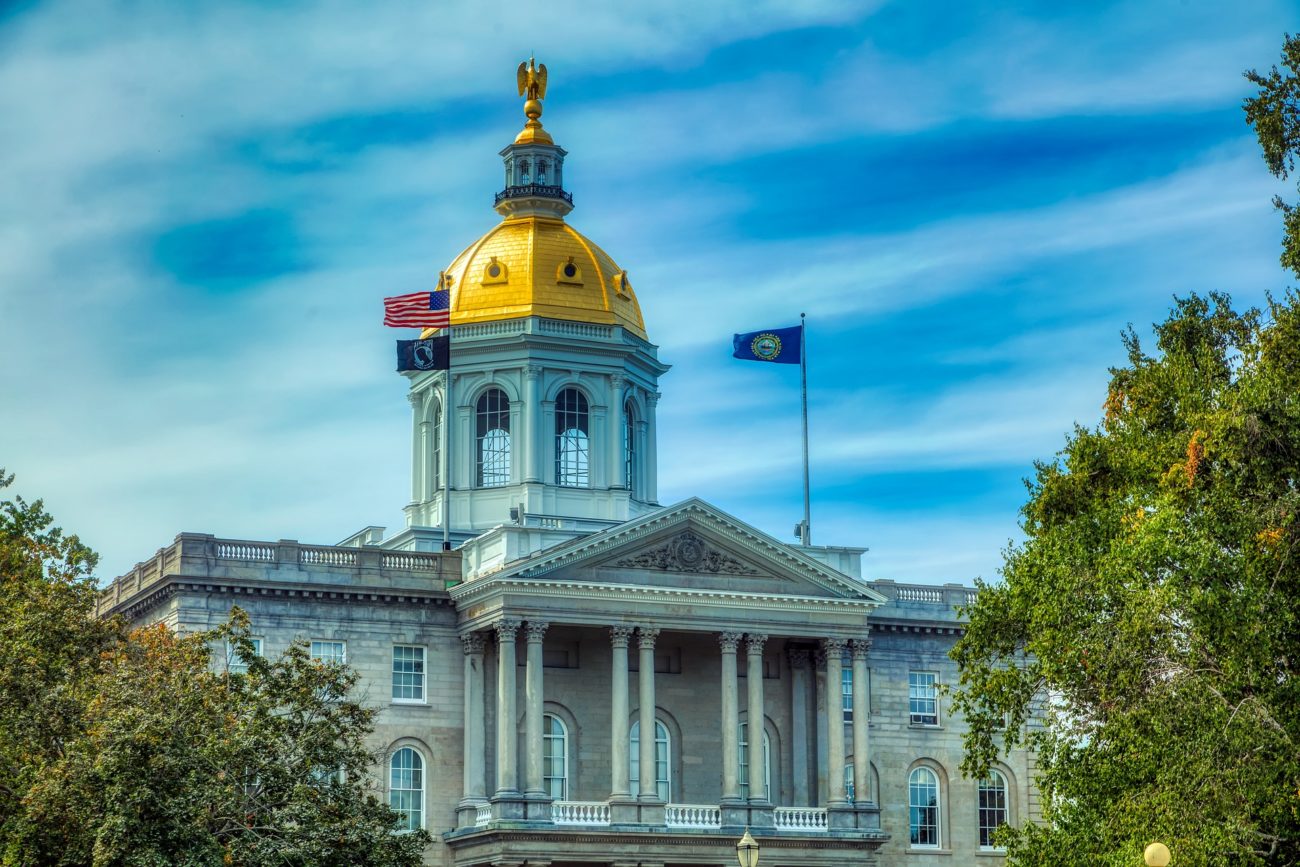 Spending was down from $98.2m in October 2021 but 16.8% ahead of the $78.2m wagered by consumers in September this year.
Of the $91.3m spent in October, $68.2m was bet online with the remaining $23.1m at retail sportsbooks.