Metaverse-orientated fantasy sports business SimWin Sports has announced a new strategic partnership with Sports Illustrated (SI).
Under the deal, Sports Illustrated will become SimWin's official presenting partner with a variety of branding opportunities and integrations across its platform.
"We are delighted to partner with SI, an authority in the sports and culture realm, as they continue their foray into the metaverse sports space," said SimWin Sports CEO, David J Ortiz.
"This partnership will provide SimWin an exceptional opportunity to enhance its presentation and broadcasts while optimising engagement with the rabid fans SI has cultivated for generations."
Metaverse
SimWin's metaverse proposition sees virtual athletes playing on teams owned by well-known sports and entertainment figures. Some individuals active on the platform include former NBA greats Magic Johnson and Tracy McGrady as well as former NFL stars Jerry Rice and Marshall Faulk.
In 2019, the SI trademark was acquired by American brand management conglomerate Authentic Brands Group for $110m (£90.4m/€102.3m).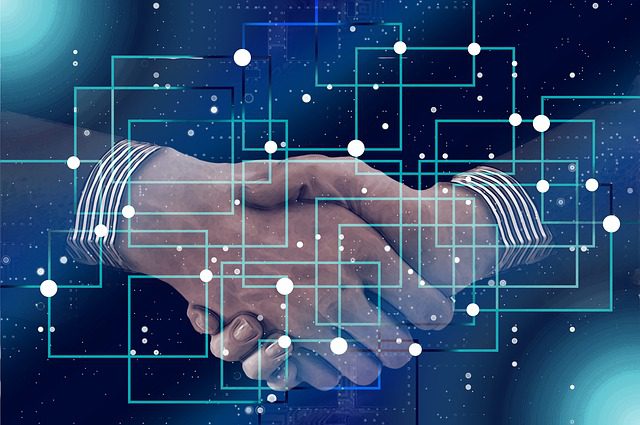 "Sports Illustrated is the intersection of sports and culture, and our continued expansion into the metaverse is an organic next step for the most trusted brand in sports," said Dan Dienst, executive vice-chairman of tactical opportunities at Authentic.
"As Authentic continues to build out its sports, media and web3 verticals, we are thrilled to partner with SimWin as well as become proud owners of teams in SimWin's virtual sports leagues."
888 partnership
In June 2021, SI announced that its gaming platform, Sports Illustrated Sportsbook, would be powered by London-based gaming business 888.
The deal saw Authentic provide the exclusive licence to the SI brand and trademarks for online sports betting and igaming, as well as some advertising and editorial integrations on certain SI-branded digital assets.
In April 2022, 888 appointed media veteran Howard Mittman to lead on the SI sportsbook, naming the former Bleacher Report chief executive as president of its US operations.
The 888-powered sportsbook is currently live in three states – Colorado, Michigan and Virginia.