PointsBet is in discussions to sell its Australian arm to NTD Limited, the News Corp-led business behind Australia's Betr brand.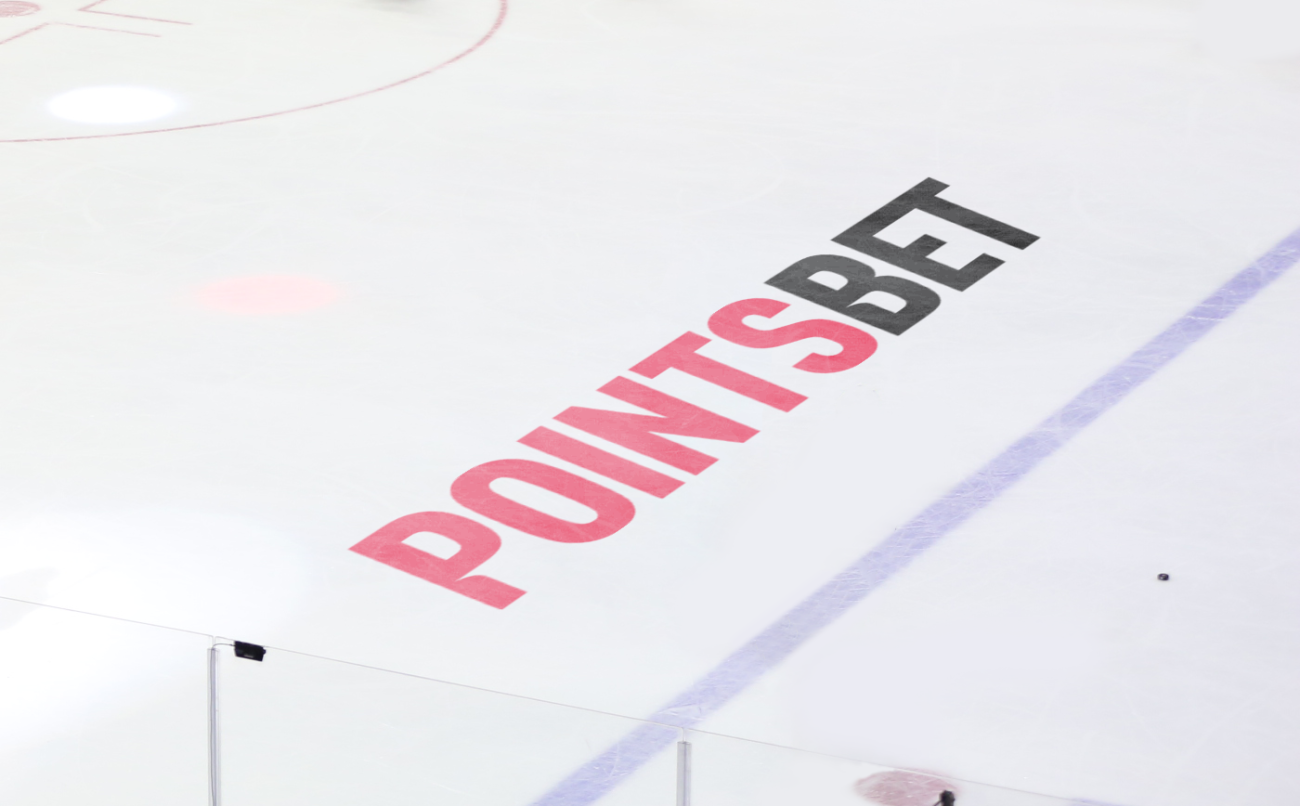 PointsBet revealed last week – following a report in The Australian – that it was in discussions to sell its Australian business to NTD Pty Limited.
NTD is a venture set up this year involving media conglomerate News Corp, investment fund Tekkorp Capital and long-time industry executive Matt Tripp and operates the Australia-facing Betr brand. Another operator named Betr launched in the US this year, but the two are unrelated.
PointsBet said "any potential transaction will be assessed in the context of PointsBet's global strategy and opportunities".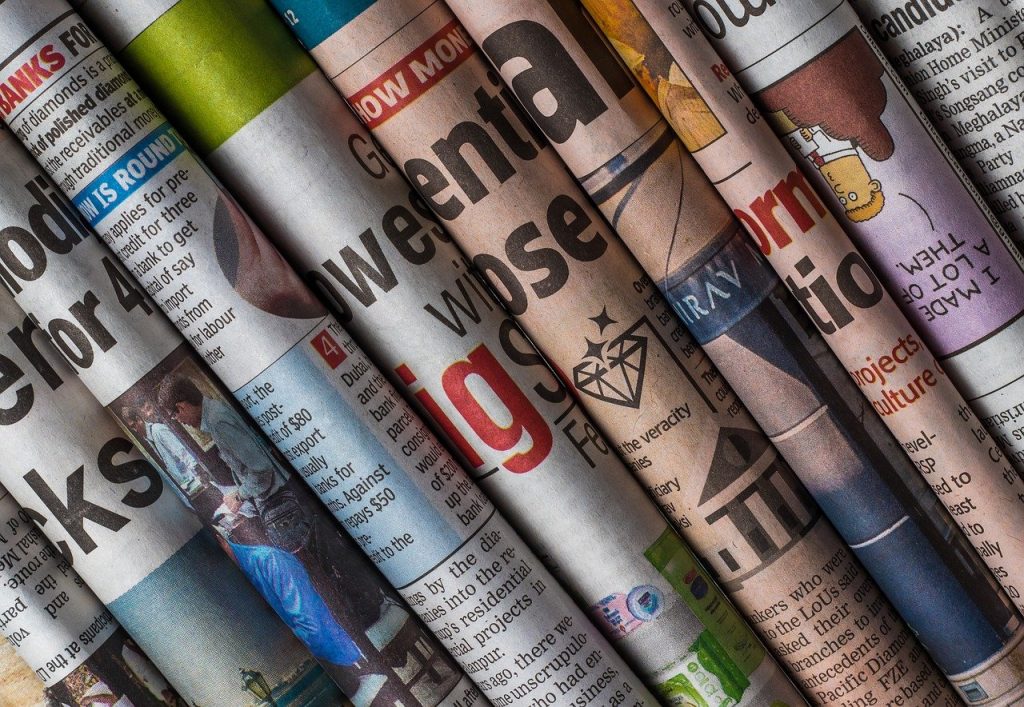 "Discussions between PointsBet and NTD are incomplete and preliminary in nature," it said. "There is no certainty that these discussions will result in any binding transaction.
"PointsBet will keep the market updated in accordance with its continuous disclosure obligations."
ASX questions
However, the announcement prompted a series of questions from the Australian Securities Exchange (ASX), in order to determine whether PointsBet should have revealed it was engaging in talks before being forced to do so by media reports.
The ASX asked whether the fact discussions were occurring was "information that a reasonable person would expect to have a material effect on the price or value of its securities" and, if not, to explain why.
PointsBet said it did not believe the talks would have a material effect. It said that this was because the discussions were "preliminary and incomplete in nature".
PointsBet's share price was up more than 10% on the morning it confirmed the talks.
The business added that it released the announcement because the original article included some claims that required more clarity, such as that ""PointsBet is on the verge of being broken up".
The announcement was classed as "market sensitive", which would mean that it would be expected to have a material impact on PointsBet's share price. However, the operator said that this only happened because of an "internal administrative error".
"PointsBet has reviewed its internal procedures to ensure that this administrative error does not recur," the business said.
PointsBet Australia arm
PointsBet currently operates in the United States, Canada and Australia.
In the quarter ended 30 September, Australia was its largest market, with AU$47.5m in B2C revenue after promotions were excluded.
The business made AU$29.5m from the US and AU$1.7m from Canada in the quarter, as well as AU$2.7m from B2B operations.