Peru will ban free bets and demos, as well as mandating registration for suppliers, as part of its effort to regulate online gambling.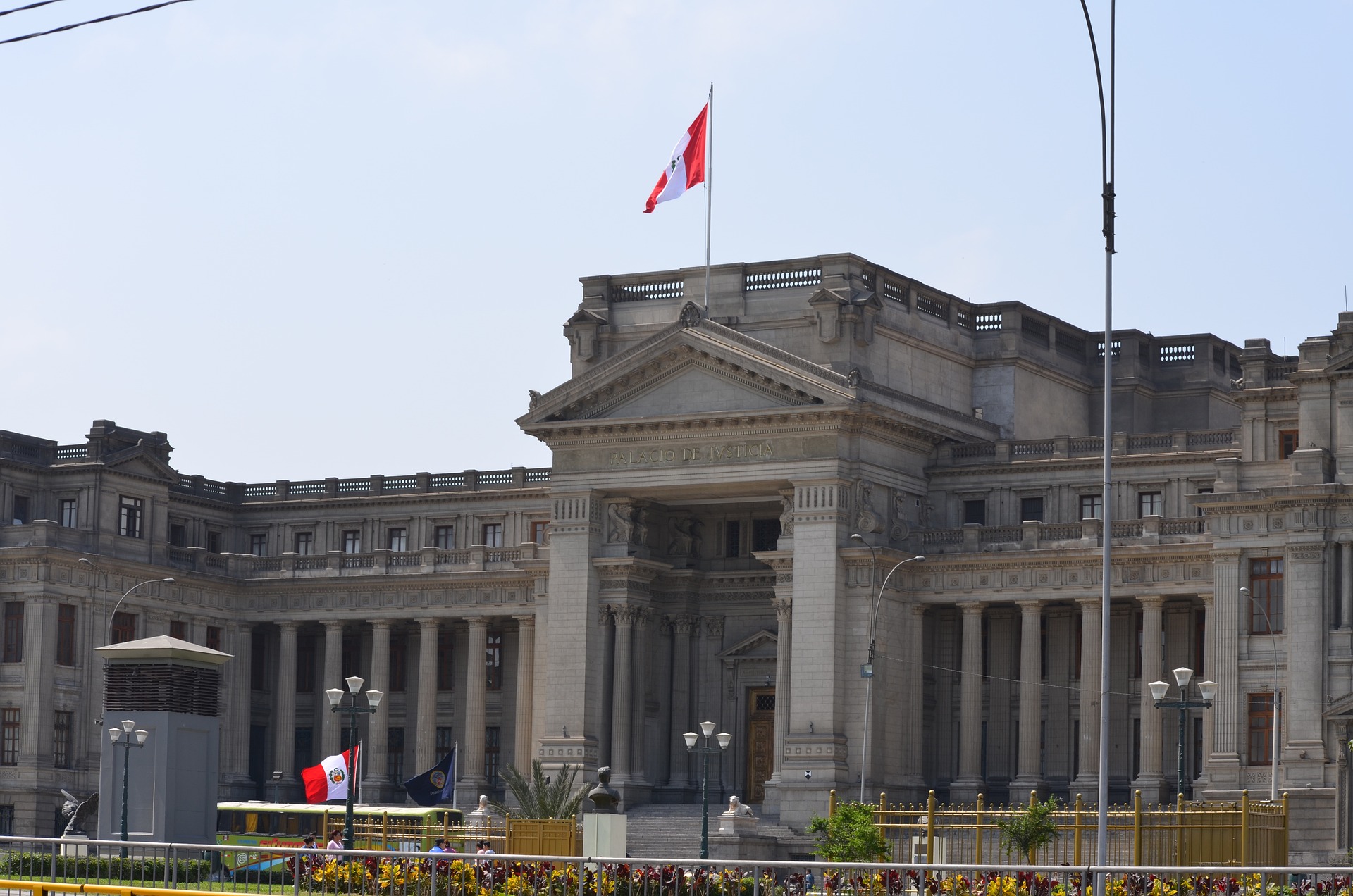 The detail comes as part of Peru's efforts to regulate online betting and igaming. The country's Congress unanimously voted for a bill to regulate the sectors in July, which was then signed into law in August, coming into effect 60 days later.
The law names the Ministry of Foreign Trade and Tourism of Peru (Mincetur) as the country's official gambling regulator.
As regulator, the body established a number of rules that will apply to operators in the market, including a ban on free bets and supplier registration requirements.
These rules are subject to a consultation, with stakeholders able to submit their opinions until 2 December.
Free bet ban
The regulations state that operators may not offer any type of remote betting or gaming for free, whether this is for promotional purposes or for education such as through a demo of a game.
If an operator is found to offer a free bet, it could face a fine of anywhere between one and 50 Peruvian tax units (Unidad Impositiva Tributaria/UIT).
Currently, one UIT is equal to PEN4600 (£1,010/€1,149/$1,197) but the units are intended to be flexible with changes to the value of the country's currency.
In addition, advertising should not be "directly or indirectly" directed at minors, nor should ads include minors. Ads may also not be deemed in violation of "people's morals".
Supplier registration
Suppliers, meanwhile, will have to register with Mincetur in order to offer their services to licensed operators.
These suppliers will have to list other authorisations they have received as part of the application process. However, other details about the criteria to have an application for registration accepted or to have an existing registration revoked were not provided.
Use of an unregistered supplier again carries a fine of between one UIT and 50 UIT.
For operators, remote betting and gaming will require two separate licences. All licensed operators must either be registered in Peru or have an office set up in the country.