iGB op-ed: Daniel O'Boyle says that the first year following the Dutch market launch has been an overwhelming success in channelisation terms, but tinkering with the formula could put all of that at risk.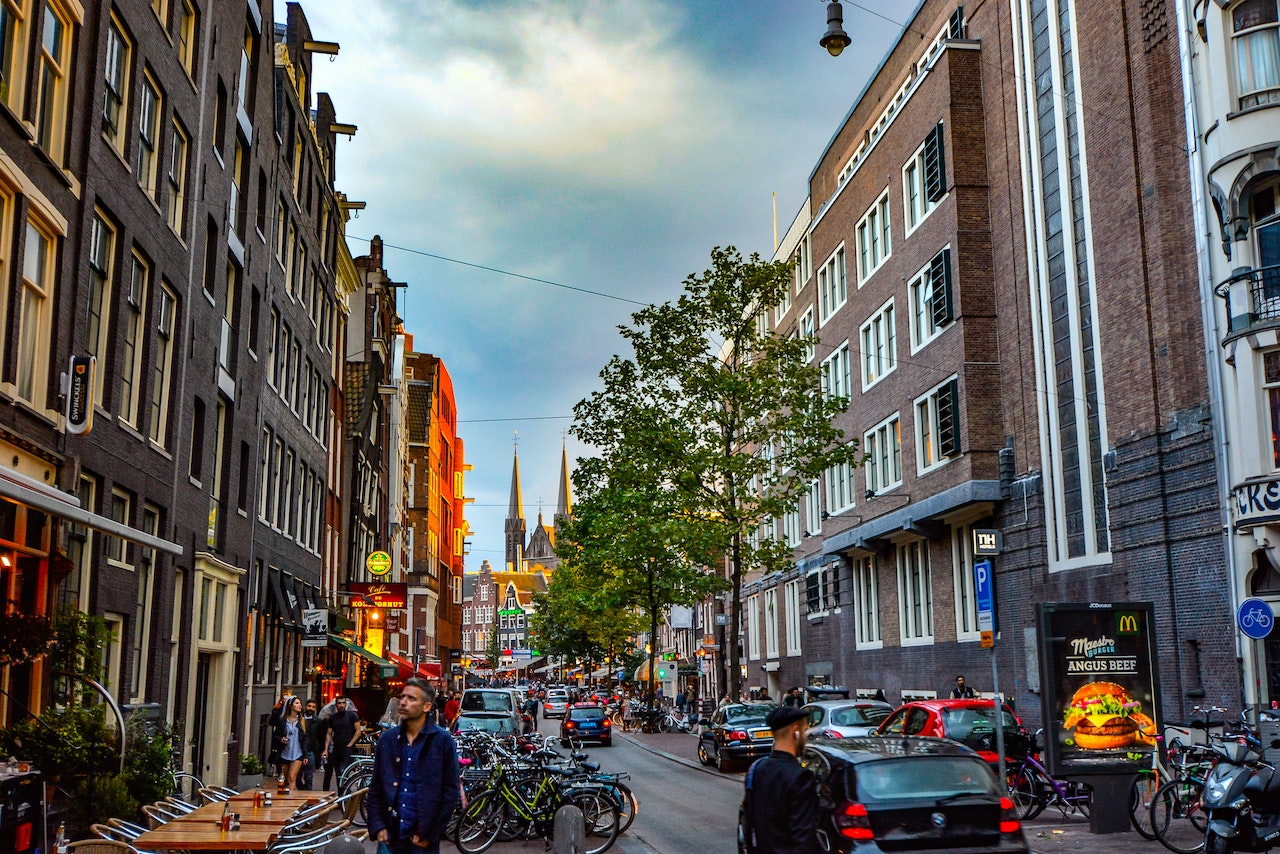 In terms of the actual act of getting sites online and ready to take customers' bets, the launch of the Dutch online market was a bit of a mess.
A technical hitch with self-exclusion scheme Cruks meant that sites were not permitted to launch on 1 October as expected, going live a day later instead. This, of course, followed a number of other delays for a variety of reasons.
But if we're talking about the general performance in the months after opening up, the Dutch market looks to have been a success.
The country exceeded its three-year channelisation target within year one. Figures released today by regulator de Kansspelautoriteit – one day before the first anniversary of that launch – reveal that 85% of Dutch players are gambling within the licensed market.
Much of the reason for that is likely due to a no-tolerance approach to unlicensed gambling. Operators without licences could not take any Dutch customers, even passively, which meant the most recognisable names of the grey-market era were not available to customers from 1 October.
But authorities should not be popping the mousserende wijn just yet. Achieving a strong legal market is a long process and the tougher days might still be ahead.
Pushing rates upward
There may already be early signs that efforts to keep pushing channelisation rates upward will be tougher.
New operators – most notably Unibet – continued to enter the market in 2022, but there were no real signs of growth during the year. The most successful month for online gambling revenue in the Netherlands is still January of this year.
If revenue stays at these levels, channelisation will still hit the target of 80% after three years. But truth be told, the Dutch government probably could have aimed higher.
In fact, even the 85% figure may prove to be somewhat of an overestimation, as the KSA acknowledged that the design of the surveys, which were conducted by market research agency Ipsos on behalf of industry trade body NOGA, to measure the size of the unlicensed market means it would miss the long tail of smaller operations.
And there's no guarantee that channelisation will remain steady, as a group of anti-industry politicians could make things much more difficult.
We've seen similar effects in Sweden. Channelisation figures in year one looked great. But the share of players using licensed sites declined in 2020, as the government imposed new requirement after new requirement on the licensed sector.
The fight to channel players to licensed sites is a long process, as illustrated earlier this week when Danish authorities published details of its channelisation rates over the past 10 years. Figures in the year of launch weren't great, but over time, the country has sustained an impressive 90% channelisation rate.
So if those in the Netherlands wish to look north, it would appear that they have two paths ahead. So far, it looks like things are heading towards the Swedish trajectory.
Anti-industry lobby
Earlier this year, the government, under heavy pressure from some MPs, announced a ban on "untargeted" advertising for online gambling amid claims of an overload of gambling ads.
Marketing is perhaps the area of industry activity most likely to upset the general public. It certainly doesn't help that many operators have adopted an irritating style in many of their ads.
But in a new market, those ads serve a purpose beyond helping operators make money. By letting licensed operators advertise, the go-to option for customers that wish to gamble will be something within the licensed sector.
Maybe a mature environment like the UK can sustain a larger amount of ad controls, but in the Netherlands it's putting a lot of good work at risk.
And then there's the question of what's next. History suggests that this group won't simply sit back once most ads are banned. Instead, they will look for new potential changes: maybe stake limits, maybe product restrictions, maybe even further crackdowns on marketing, who knows? We've seen all of those things elsewhere in Europe.
Stagnation ahead?
Whatever happens, the black market will be there to take advantage. The KSA has done a very good job so far of attempting to fight unlicensed operations, but it's much easier to create and promote a new site than it is to shut one down.
With that in mind, Dutch licensed operators will need to be competitive with their unlicensed rivals.
Otherwise, there's a risk that the Netherlands will follow an overwhelmingly successful opening few months with years of stagnation.