Sports betting content provider ParlayBay has secured a further €1.0m (£875,292/$1.1m) in funds during a recent interim financing round.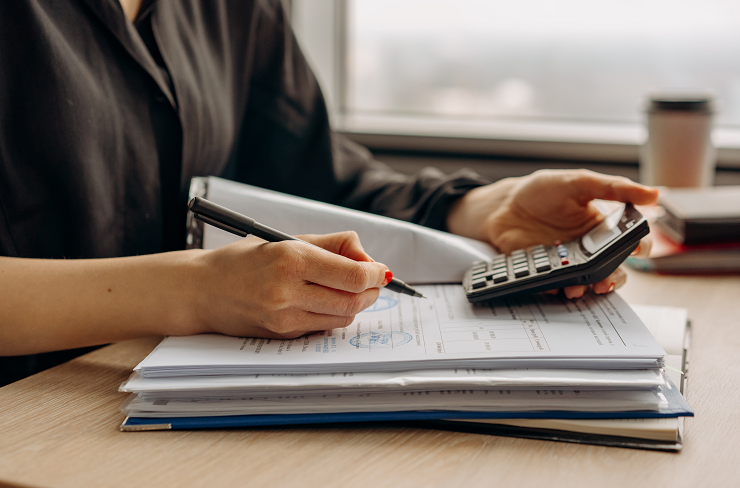 ParlayBay said it would use the money to support its commercial growth plans in 2023 – including the launch of its ParlayPowers promotional tools – and to continue to expand its network of clients around the world.
This year, ParlayBay closed deals with operators including TipoBet365, TOPsport and Hub88, while most recently it signed an agreement with 7bet, with the operator to become the first to incorporate ParlayBay's real-money gaming suite.
In addition, earlier this month, igaming veteran and Yggdrasil founder Fredrik Elmqvist joined the ParlayBay board of directors.
"We're really pleased to have raised a considerable amount in our most recent funding round, especially given the current challenging climate," ParlayBay chief executive Patrick Nordwall said.
"Fredrik joining our board is a fantastic addition as we ramp up our growth going into 2023. We've had a very good year and the money raised gives us the opportunity to drive things forward even quicker."
Elmqvist added: "It's a really exciting time to have joined ParlayBay and I'm looking forward to seeing what the future holds. In just over a year, the company has been shown to be a pioneer that places product innovation at the forefront of its strategy.
"Raising €1.0m in these tough times is a sign of strength and that we are well positioned in the market."