Sports betting revenue and handle in Oregon both increased year-on-year in September, while the US state also reported month-on-month growth across the market.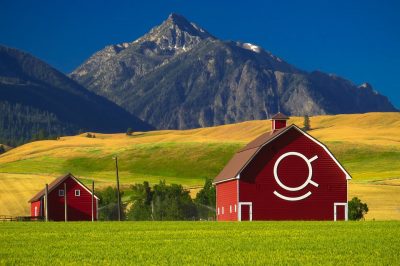 Player spending for the month amounted to $39.3m (£34.9m/€40.0m), up 57.2% from $25.0m in September 2021 and also 39.4% higher than the $28.2 wagered by consumers in August of this year.
Gross gaming revenue for the month reached $5.5m, an increase of 358.3% on last year and more than double the $2.7m generated in August.
Almost all revenue came from DraftKings, with just $163 generated by Scoreboard. The Oregon Lottery's Scoreboard online sportsbook has been phased out and replaced by DraftKings, but still pays out on bets placed before this process began.
Football overtook baseball to become the most popular sport among consumers in Oregon, attracting $14.8m in wagers and producing $3.3m in revenue.
Baseball slipped to second with a $11.2m handle and $1.1m in revenue, then soccer with $4.6m in bets and $300,293 in revenue.
In terms of bet types, DraftKings took $28.1m in single and teaser bets and $11.2m worth of parlay bets. Scoreboard processed just $172 in bets during the month, $169 of which were single and teasers, and just $3 parlay wagers.