The Malta Gaming Authority (MGA) has said that recent preliminary investigations into mafia associations with Malta-based gambling have found no links between the MGA and suspected individuals.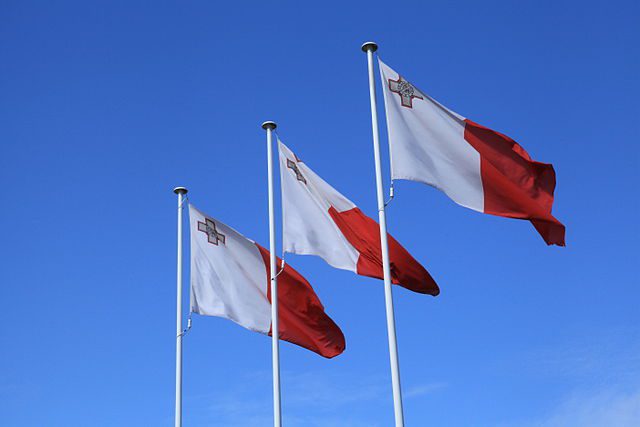 Reports in the media said the Italian authorities had contacted the MGA regarding how the mafia had been using websites owned by Maltese operators to offer unlicensed and illegal gambling.
A report published in the Times of Malta last November said individuals illegally collected money for bets in Italy using sites belonging to Maltese companies operating without a licence issued by the Italian authorities. This, it claimed, helped them to launder money from other illegal activities.
A follow-up then said that preliminary investigations had concluded last week and that a total of 34 individuals had been identified.
However, the MGA said that it had been established that there were no links between itself and those that had carried out the reported illegal activity.
"The MGA refers to reports published in sections of the media in relation to preliminary investigations that have been concluded by the Italian authorities regarding certain Italian nationals," the regulator said.
"The Authority would like to clarify that there is no connection between the MGA and these individuals, and none of them form any part of the ownership structures of online gaming companies licensed by the MGA. The Authority confirms that none of these persons are directors, shareholders, ultimate beneficial owners or key persons of any MGA licence-holder.
"The Authority is liaising with local and Italian authorities and will continue to monitor any further developments."
Last week, the MGA launched a closed consultation on a proposed new policy on the use of Innovative Technology Arrangements (ITAs) and the acceptance of virtual financial assets (VFAs) and virtual tokens, such as NFTs.
The consultation will run until 14 December and invite input from relevant stakeholders on the MGA's plans to introduce new rules and regulations regarding these areas.