The Nevada Gaming Control Board (NGCB) reported a 7.6% year-on-year decline in gambling revenue for November, though statewide revenue exceeded $1.00bn (£833.8m/€946.8m) for the 21st consecutive month.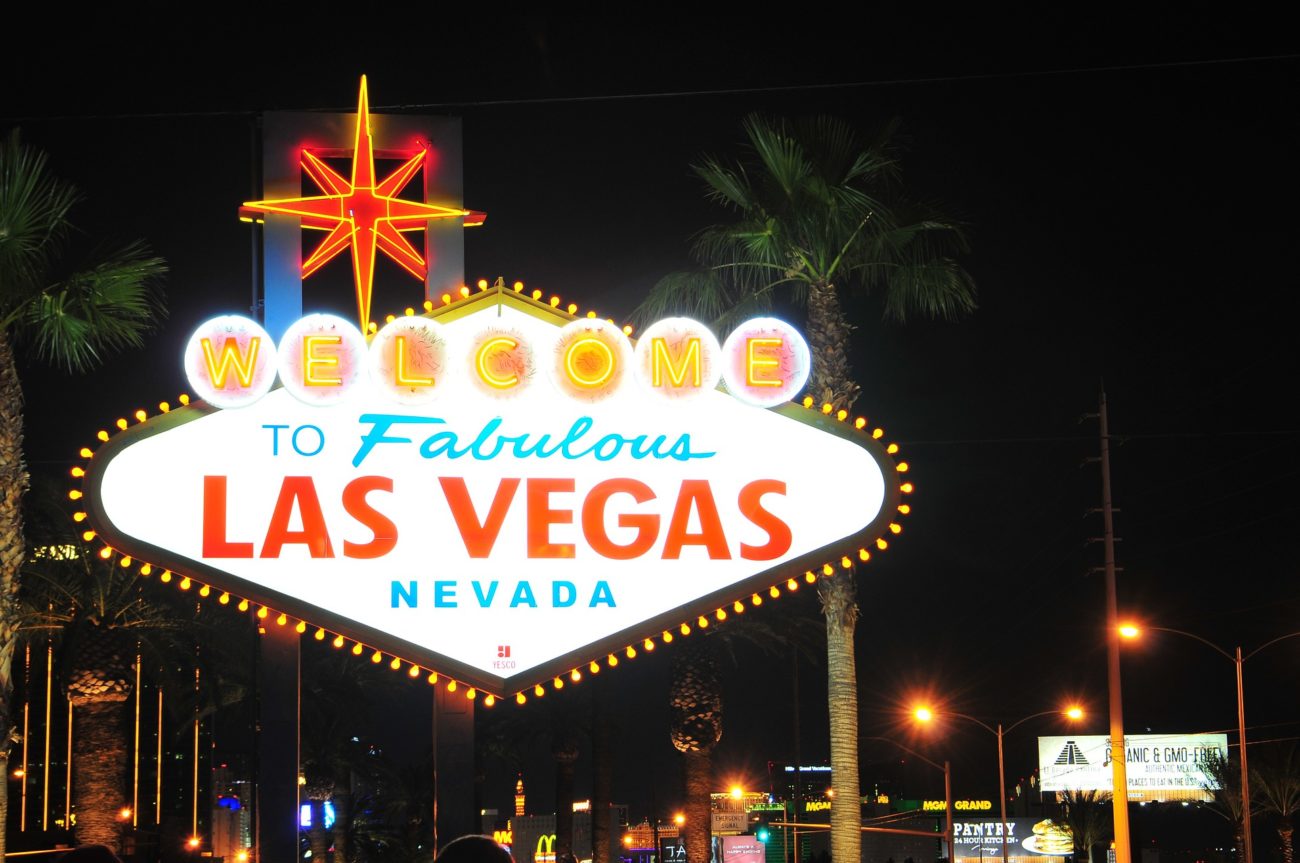 Revenue for the month amounted to $1.22bn, which was down from $1.32bn in November of 2021 and also 4.7% lower than $1.28bn in October 2022.
Slots remained the primary source of revenue in Nevada, with revenue from the machines amounting to $871.1m, up 1.3% year-on-year. Multi-denomination slot machines generated for $460.8m in revenue, with penny slots at $300.6m.