The industry expects a record number of bets to be placed during the 2022 Fifa World Cup.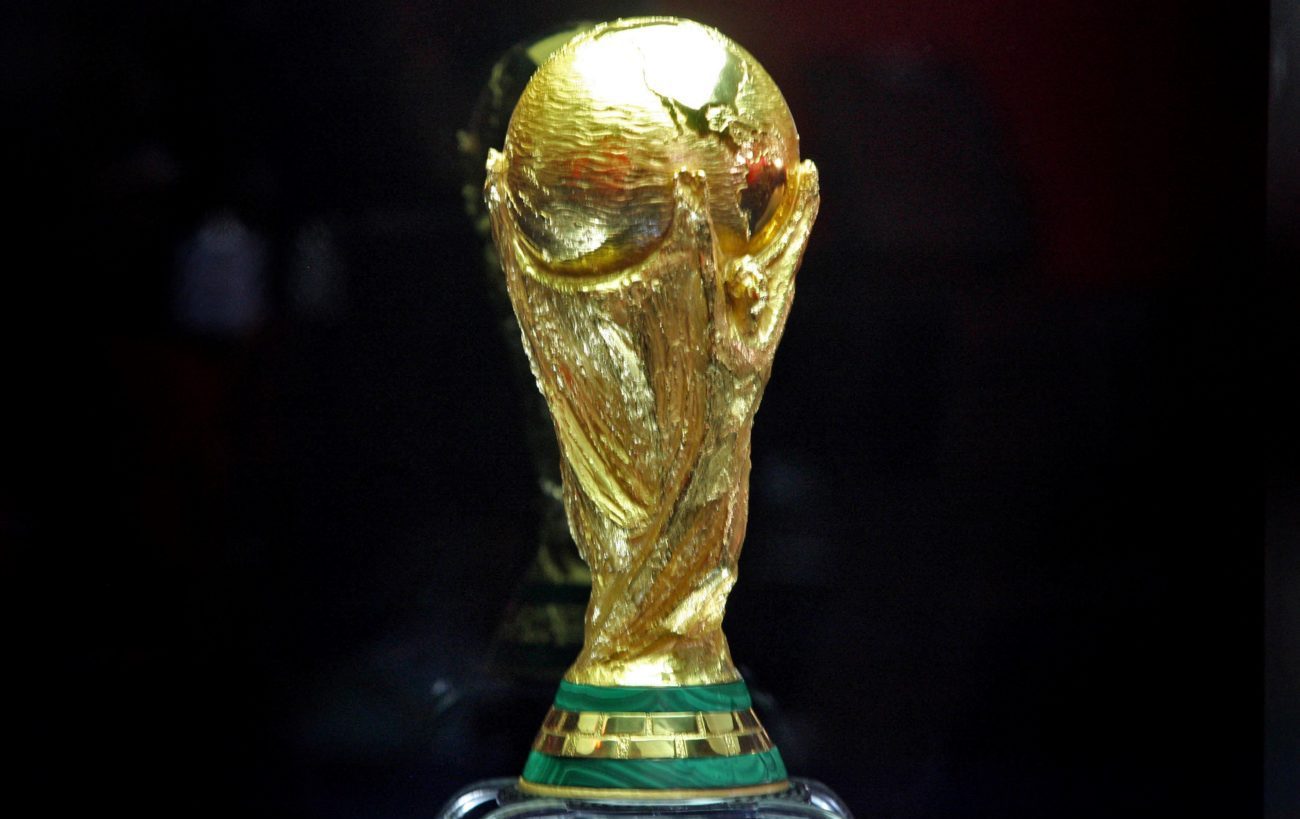 The 2018 tournament saw high betting levels and is widely considered to be the most bet-on sports event in history. For many sports betting operators, 2022's controversial tournament will be the most significant betting event of the year.
Looking across the industry, Flutter has predicted that its UK and Ireland brands will see £300m staked during the World Cup.
In particular, Flutter noted that its FanDuel and Sportbet brands may see greater engagement due to both the USA and Australia qualifying for the competition.
Flutter cited a study from Fifa, conducted in conjunction with Sportradar, which estimated that $136bn was staked globally on various teams during the 2018 event. Whether betting levels will surpass the previous record will depend on many factors, not least which teams are able to proceed the furthest.
Elsewhere, Ladbrokes, Coral and Bwin agreed with Sportingbet brand operator Entain, which said it is "predicting a record number of actives, bets, stakes and first-time deposits".
Surge in betting
On the data end, a study from payments company Worldpay, from Fidelity National Information Services (FIS), reports that bookies predict a 15% surge in betting compared to the delayed UEFA Euro 2020 tournament.
Worldplay reports that during the Euro final between England and Italy, it processed over 2.5 million payments to betting businesses with a total value of around £50m. It specified that certain games played during the World Cup can be expected to produce even more betting revenue.
Games that feature UK home nations can expect to receive a handle some 20% higher than other games, while evening games can expect a stake 15-20% higher than would otherwise be expected. In addition, games taking place later in the tournament can expect higher betting revenue.
Greater engagement
Meanwhile, for Flutter, the USA's chances of winning the tournament – at 125/1 – represents the largest single liability on the books during the World Cup.
Earlier this month, the American Gaming Association (AGA) released a study estimating that 20.5 million Americans will wager a combined $1.8bn on the World Cup, meaning a victory for the team could prove very costly for betting operators.
"The World Cup is undoubtedly the biggest betting event of the year and everyone at Flutter shares the excitement of our customers as the tournament gets underway," said Flutter group chief trading officer Dom Crosthwaite. "Our UK and Ireland brands are set to manage over £300m in stakes, but we expect global customer interest considering the involvement of countries such as the USA, Australia, Spain and Brazil – all important markets to Flutter.
"With 9.5 million average monthly players now engaging with our brands around the world, many of whom are likely to bet on their own country, our global Risk and Trading operation must provide a compelling World Cup proposition, distribute accurate prices and manage risk effectively across the group. We look forward to seeing who wins the biggest prize in global sport."
New partners
Elsewhere, operators are looking at the World Cup as an opportunity to build new partnerships in the industry. Earlier this month, betting technology company Network Gaming announced a number of new partnerships and product launches coinciding with the beginning of the tournament.
The four new partnerships are with media and B2B technology provider Planet Sport, football analysis site Whoscored.com, horse racing media rights company At the Races and 101 Goals, an XL Media-owned football streaming and betting tips site.
"We are delighted to support our new partners in engaging their audiences and growing wallet share with our exciting and truly differentiated product portfolio," said Network Gaming CEO Harry Collins on the partnerships.
"Network Gaming products are easy to integrate and increase time on site. As a team, we're also energised to continue to unveil more new products across a wide range of sports to all our prestigious partners in the coming year."