Genius Sports has expanded its official tracking data partnership with Football DataCo (FDC), the data rights holder for football in Great Britain.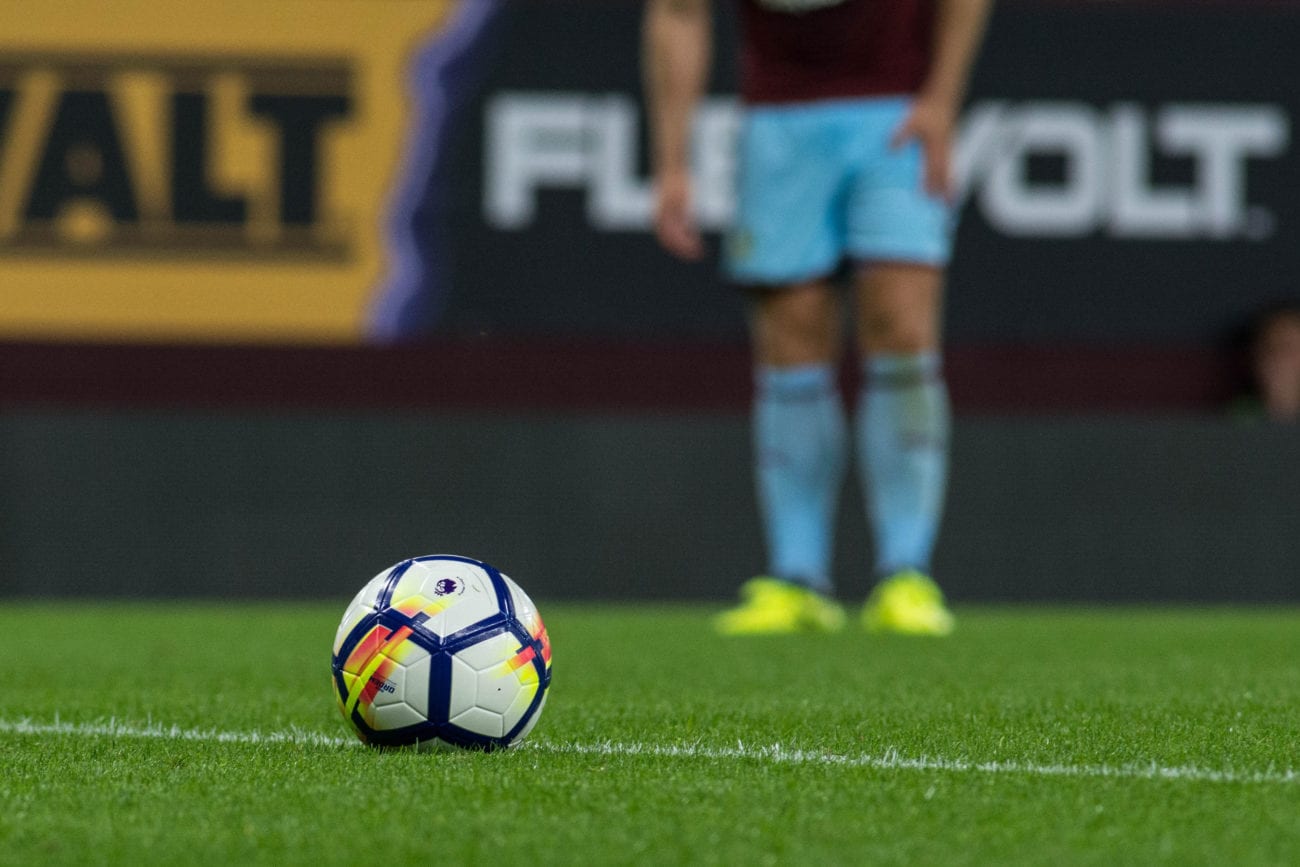 Under the agreement, Genius will continue as the official tracking provider for FDC through its Second Spectrum technology, which is already installed at every English Premier League stadium.
Powered by computer vision and AI, Second Spectrum will also now be used to capture sub-second positional data on every player, as well as the actual ball. This data will then be made available to all partners including broadcasters.
FDC will also work with Genius to develop and exploit skeletal tracking data to create new opportunities for media partners and deliver richer fan experiences. These, Genius said, could include interactive metaverse applications.
"Technology continues to drive how data is collected, analysed and presented," FDC general manager Adrian Ford said. "Working with Genius Sports' Second Spectrum technology enables Football DataCo to be at the cutting edge of what is possible, and we look forward to developing new ways of using data for our stakeholders."
Genius Sports' chief executive Mark Locke added: "This partnership is an important next step in demonstrating the way data and advanced technology can amplify storytelling and fan engagement.
"Genius has believed deeply in this vision for many years, which is now becoming a reality in partnership with FDC and the Premier League. We're incredibly excited to work on solutions to enhance how the most popular league in world soccer is consumed by millions of passionate fans worldwide."
Genius Sports is also FDC's exclusive supplier of official live data to the global sports betting sector, providing data on competitions run by the English Football League and Scottish Professional Football League.
The deal comes after Sportradar's legal dispute against Genius and FDC this month reached a resolution, with the parties agreeing out of court that Sportradar will receive a sub-licence for English football data, but that it must stop unofficial scouting.
The sub-licence that will grant access to a delayed secondary feed until 2024. At the same time, Sportradar will cease its unauthorised in-stadium data collection activities.