B2B sports betting service provider FSB has secured licensing approval from the Nevada Gaming Control Board (NGCB).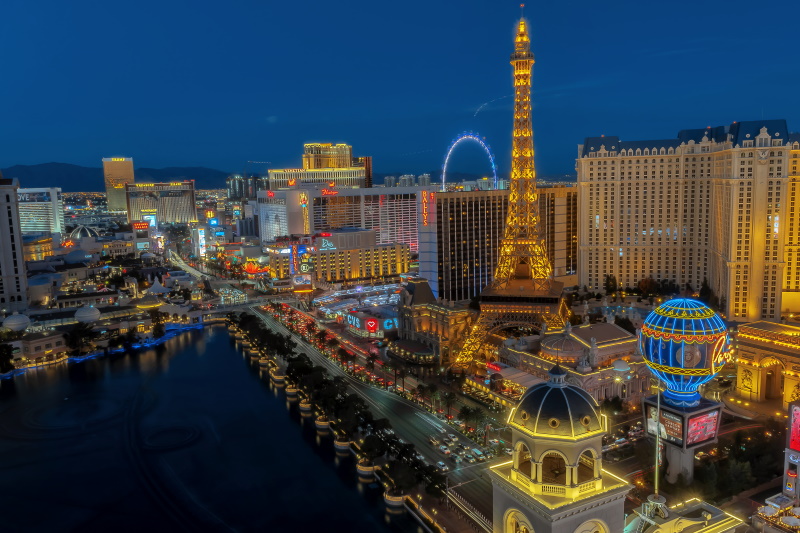 The new manufacturers and information service provider licence will enable FSB to work with sports betting operators that are also approved to offer wagering in the US state.
The NGCB unanimously recommended FSB for a licence earlier this month, with the licence being finalised and formally awarded late last week.
The latest approval comes after FSB was also recently given the green light to launch in South Dakota and the Canadian province of Ontario.
"Receiving our licence in this crucial, critical jurisdiction clearly captures the momentum we're experiencing as a business at this moment," FSB chief executive Dave McDowell said.
"We aspire to be part of the long-term sports betting story in Nevada and look forward to embracing this market opportunity and, in the long term, aspiring to disrupt the North America region generally with our tier-one tech stack."