French gambling regulator Autorité Nationale des Jeux (ANJ) has said that it will prohibit the use of an athlete's image in gambling communications.
ANJ released a number of new gambling sponsorship regulations for sports teams and non-binding recommendations for French gambling sponsorships to "strengthen the regulation of these commercial practices", which includes a role model ban.
The new rules are the result of a gambling sponsorship working group launched in summer 2022.
France role model ban
Among the proposals is new regulation that prohibits the use of role models in gambling marketing communication. In order to assess whether an athlete could appeal to minors ANJ is to rely on a number of measures.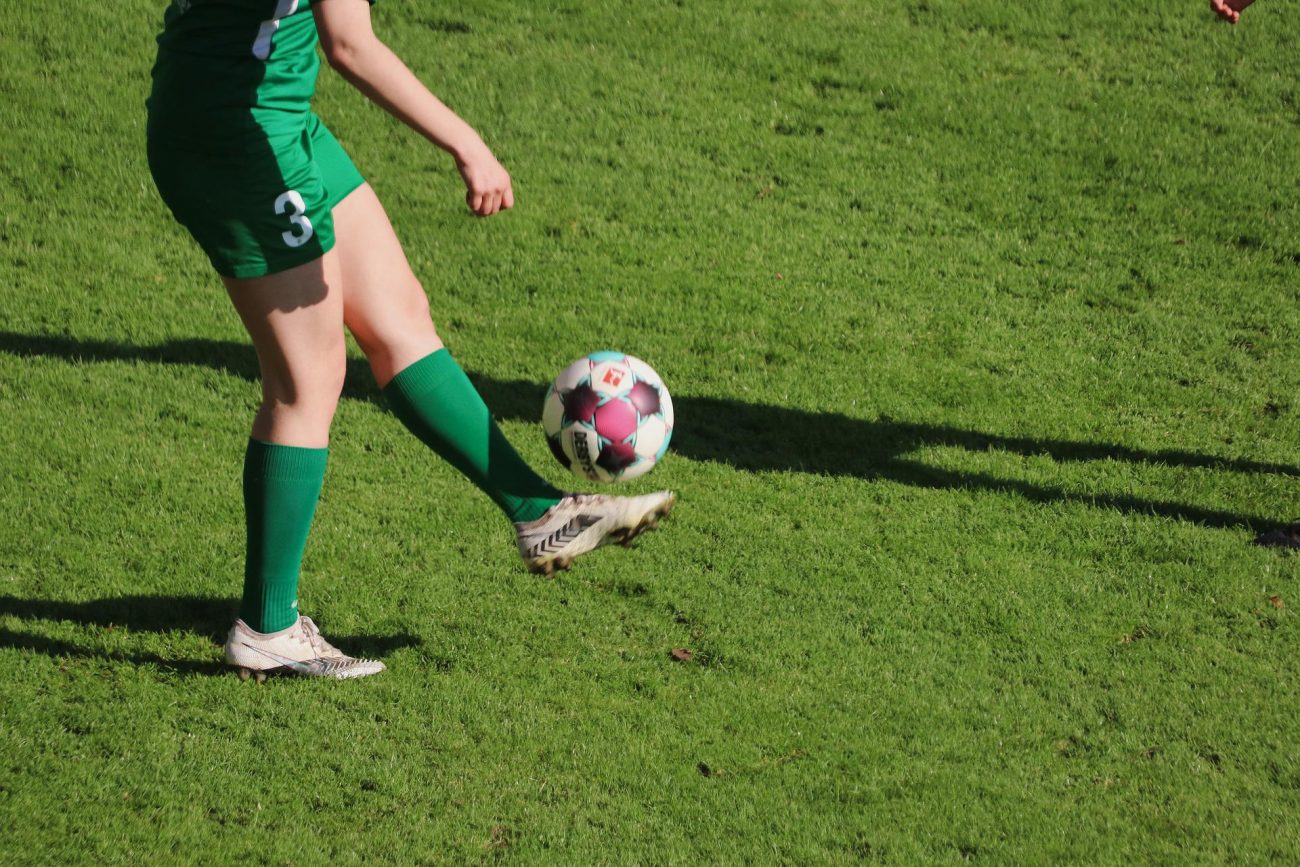 These are to include how favourably children might view the individual, as well as the audience makeup of an athlete on social media.
ANJ said that if 13-17-year-olds make up 16% of the audience, it will consider the athlete popular with minors.
The regulator will also require that children are excluded from receiving targeted products containing an operator's brand. This could include stuffed animals, children's toys or figurines.
Minors are also not permitted to participate in any commercial activities implemented as part of a gambling partnership.
In addition, ANJ recommended two non-binding recommendations for organisations involved in sports partnerships. These are that a gaming company's logos are not to be put on child-sized shirts and that on-pitch gambling ads include a "forbidden to those under 18" phrase.
Prevention of problem gambling
ANJ also issued a number of guidelines aimed at preventing problem gambling.
These include a ban on using images of "athletes, referees and other players" in commercial communications.
The rules prevent active sports players from "delivering predictions on the outcome of a competition" and from promoting odds. These guidelines apply if the athlete does this as part of an operator's commercial operations.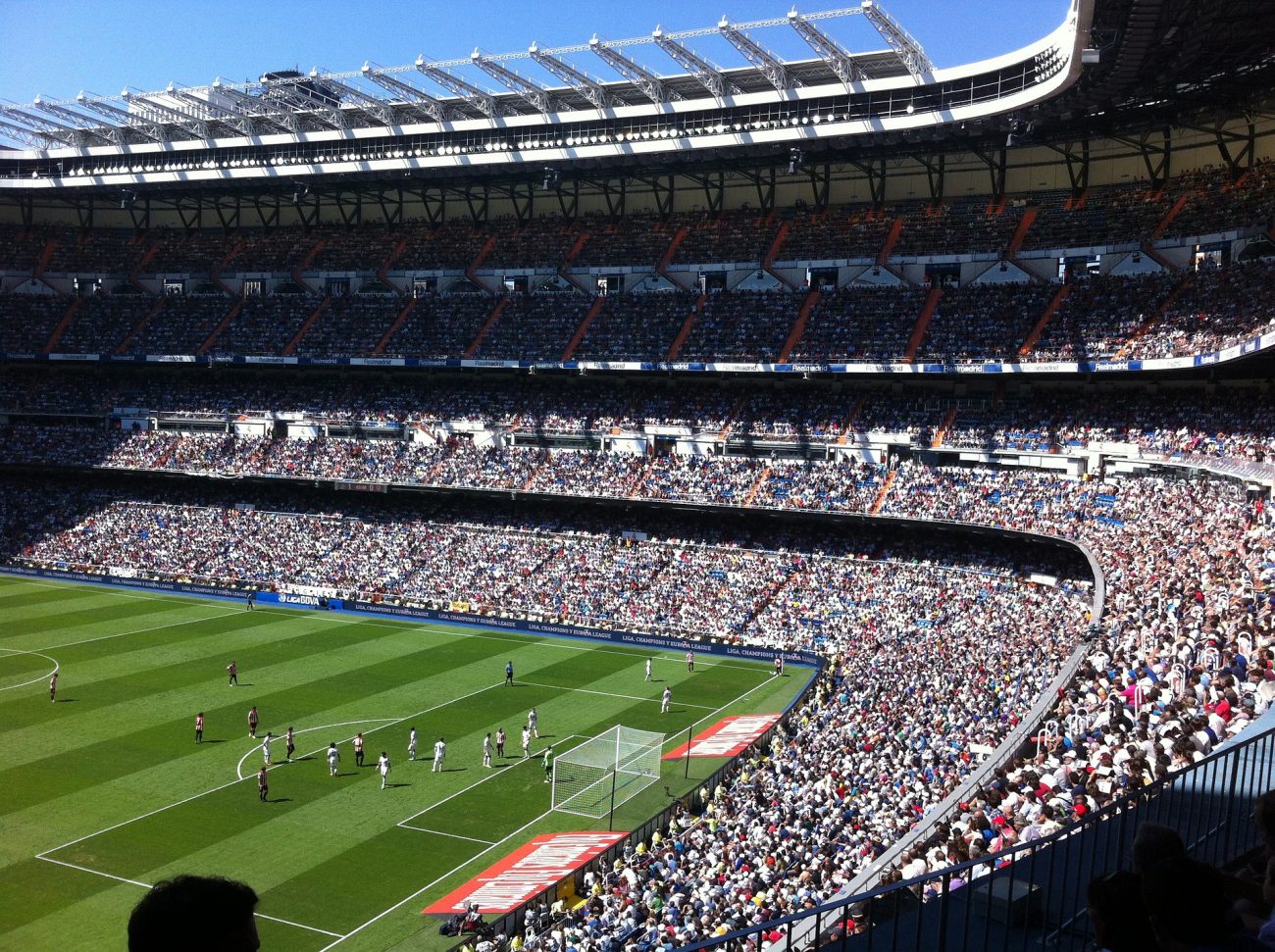 Sports teams and operators are also to be required to display a warning message on all pitch-side ads. Warning messages are also to be added to commercial videos featuring betting.
Among the non-binding recommendations, sports organisations are asked not to offer a bet redirect link, display odds or promote commercial rewards on their sites or content platforms.
ANJ recommends that sports businesses do not rename their facilities or competitions after gambling operators. The regulator also asks that a sports betting operator's brand appears "in a limited way" in and around the premises. The body said that sports teams should avoid saturating marketing techniques, immersive media or the repetition of advertising messages.
Prohibition of partnering with unlicensed offerings
ANJ is to prohibit sporting organisations and athletes from entering into contracts with betting companies "operating illegally in France".
As a non-binding recommendation, the regulator asked organisers of sporting events to check if an operator is blocked by ANJ before signing a contract. These deals would concern agreements signed for advertising in foreign countries.
ANJ said that the guidelines and recommendations may be extended at a future date if deemed necessary. It added that it intends to carry out an assessment of proposals in the first quarter of 2024.
Trends within French sports sponsorship
ANJ said that the new rules are to be put in place due to the changing nature of sponsorship in France.
The number of sports partnerships with legal gambling operators has increased by 20% from 2022 and 2023 to €40.7m. Additionally, clubs signed €15m in partnerships with unlicensed sites for Asian and African players.
The regulator emphasised that gambling deals only comprised 2% of the total number of partnerships in France.
ANJ noted a number of trends that characterised the changing nature of gambling partnerships. These included an increased use of athletes to promote gambling, a lack of mandatory warning messages and the appearance of redirect links to betting sites. It also included partnerships with amateur sports teams.
The regulator highlighted the increased practice of naming sporting facilities after betting operators.
Likely to trivialise gambling
"This association between sport and gambling is likely to trivialise and make the practice of these games attractive, and therefore to stimulate their consumption as well as to promote excessive or pathological gambling and gambling by minors," said ANJ.
"These elements of risk have been highlighted by several recent scientific studies and imply reinforced regulation of the commercial practice of partnership.
"Several European countries have chosen to prohibit sports partnerships with gambling operators. This is the case of Spain, Italy and Switzerland which should soon be joined by Belgium and the Netherlands.
"The United Kingdom, for its part, plans to limit these partnership contracts, in particular by prohibiting the affixing of the brand of a gambling operator on shirts," the regulated added.
In July 2022, ANJ set up a dedicated working group with the ministry of sports. The General Directorate of Health (DGS) and the Interministerial Mission for the Fight Against Drugs and Addictive Behaviour (MILDECA) also collaborated on the project.