Danish regulator Spillemyndigheden has cancelled a money laundering injunction it issued against Tipwin earlier this year, but left a second injunction against the operator in place.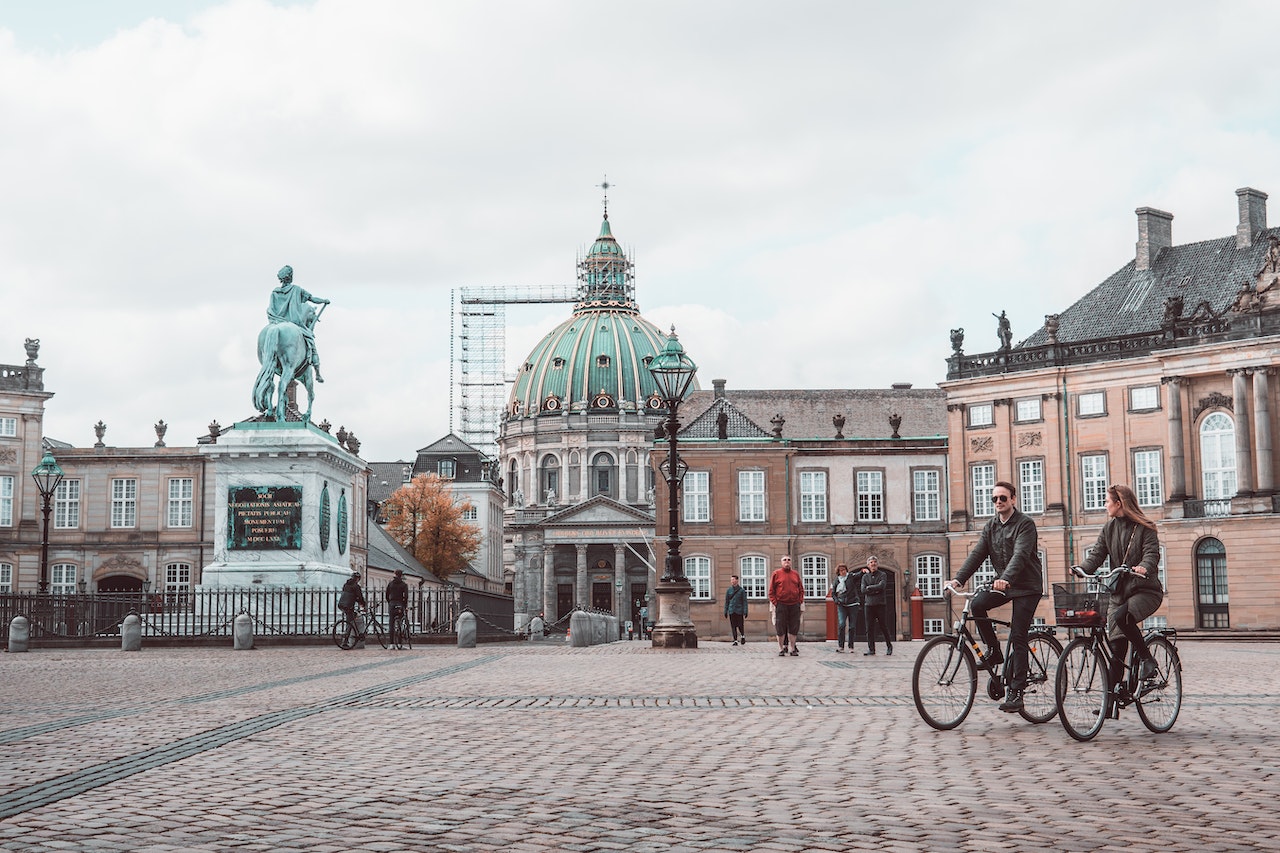 In June, the regulator said it had reported Tipwin to local police and issued injunctions over failings in the anti-money laundering efforts undertaken at its retail betting shops.
The regulator said the business had breached two different sections of the Danish Money Laundering Act: Section 7, which deals with risk assessments, and Section 8, about policies and practices for staff to detect possible cases of money laundering.
However, after what Spillemyndigheden described as "careful consideration", it cancelled the injunction that related to Section 8. It said that, as Tipwin's staff that should have been responsible for these practices were outsourced, the operator did not commit a failing here. However, it did note that the failings would be covered by a different section of the Act: Section 24.
Under this section, "companies or persons [that outsource tasks] ensure, before entering into the outsourcing agreement, that the [outsourcing] supplier has the necessary ability and capacity to handle the task in a satisfactory manner, and that the supplier has the necessary permits to undertake the task".
Despite this, the regulator did not say that it had issued a new injunction. Instead, it just noted that Tipwin would no longer be subject to the additional rules related to Section 8 that it was ordered to implement by 20 September.
However, it also noted that there were still additional rules in place because of the failings related to Section 7.
Spillemyndigheden has made money laundering a particular point of emphasis this year. In June, it released a statement reminding businesses in the sector that they are "obliged" to comply with regulations that prohibit financial interactions with "countries, individuals, groups, legal bodies or entities".
In July, it then promised that it would begin a new crackdown on money laundering, as part of the Ministry of Justice's new national anti-money laundering strategy.
Besides Tipwin, other operators that have faced injunctions for AML reasons in recent months include Casumo, Casino Copenhagen and Bet365.