Sports betting operator Betr, founded by Simplebet co-founder Joey Levy and influencer Jake Paul, has announced that it will ban the use of credit cards on its micro-betting app, claiming to be the first US operator to do so.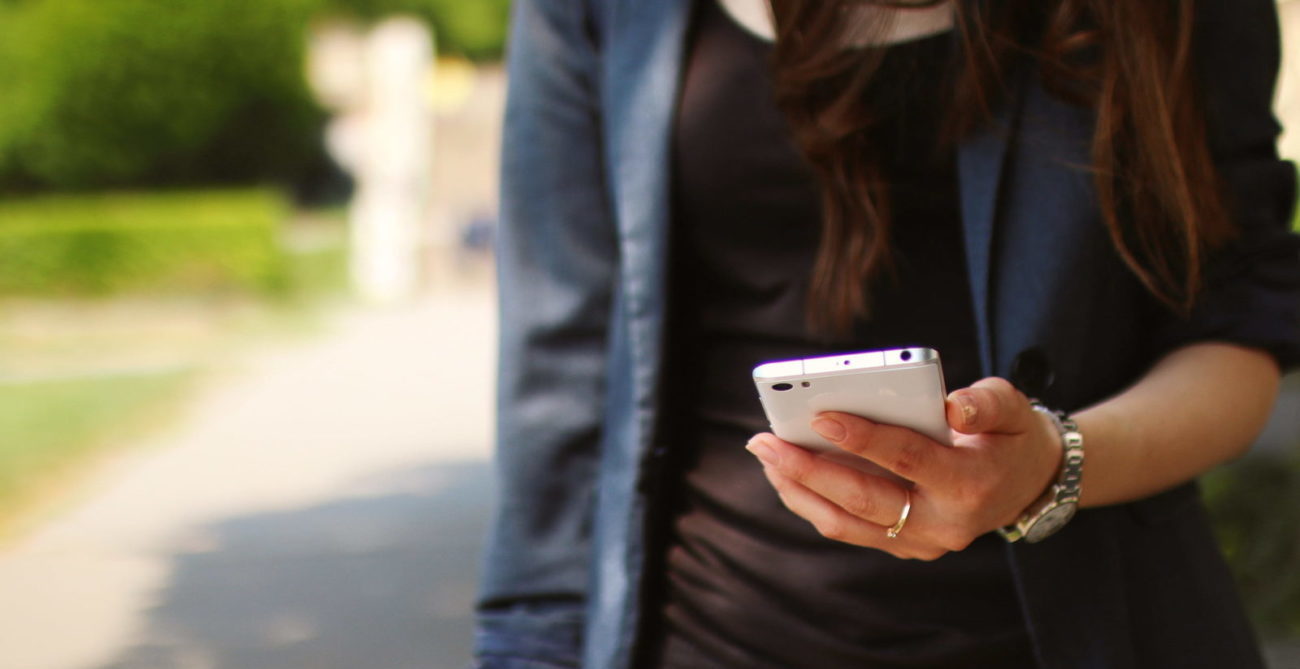 The announcement was made by Levy, Betr's CEO, at the Global Gaming Expo event in Las Vegas yesterday (10 October).
Levy also revealed that Betr will become the first operator to enforce mandatory deposit limits for 21-25-year-olds.