Sweden's former horse racing monopoly ATG said net gaming revenue was broadly level year-on-year during the first three quarters of its 2022 financial year, despite the impact of global economic challenges.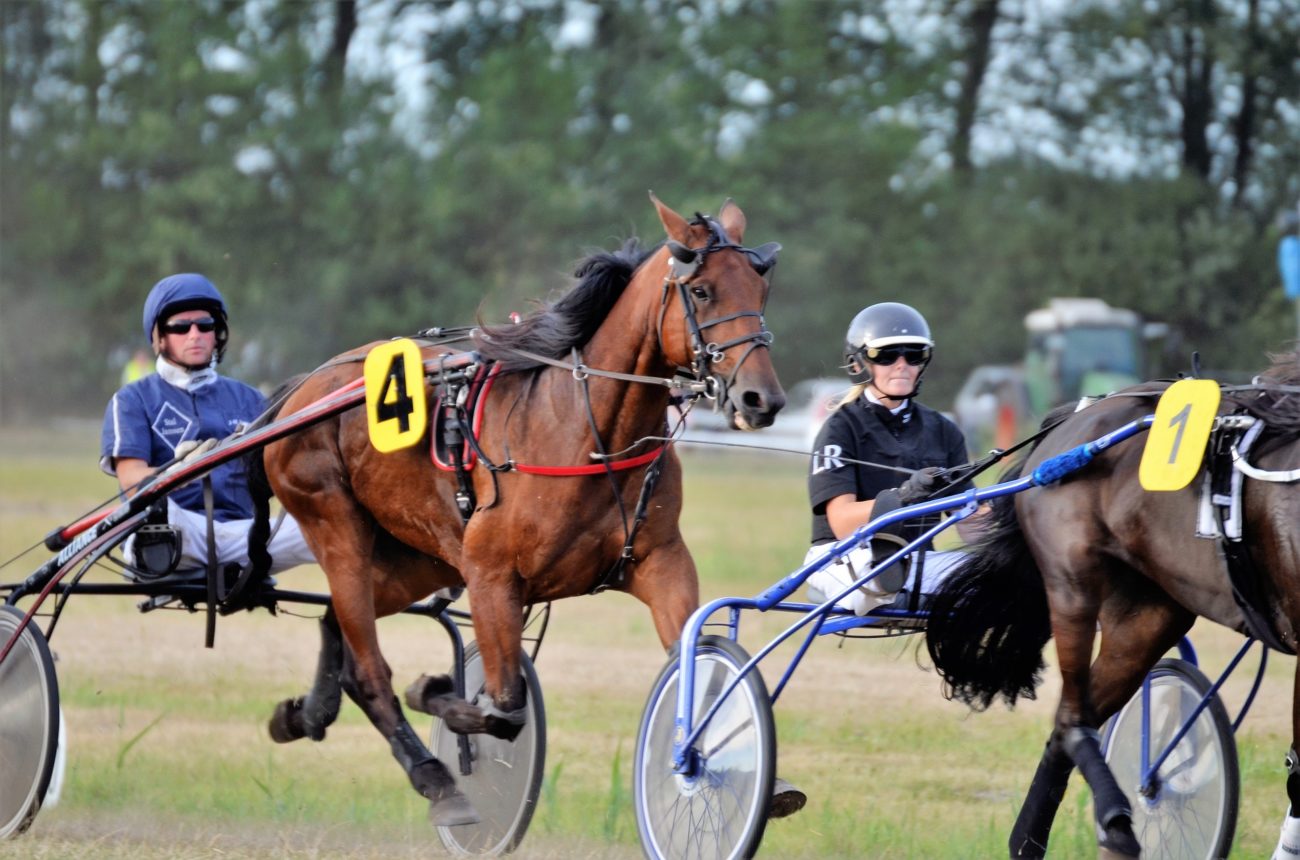 Total revenue for the nine months through to the end of September amounted to SEK3.9bn (£305.9m/€352.6m/$346.9m), a decrease of less than 1% on the same period last year.
ATG said that while the effects of the pandemic had continued to die down during the nine months, the business now faces wider challenges in the impact of the war in Ukraine and also global economic issues due to high inflation and the potential for an impending recession.
Chief financial officer Lotta Nilsson Viitala said it was difficult to estimate how much both of these factors would hit ATG, but admitted that the business would be impacted.
"We see tendencies towards our customers having less money left in the entertainment wallet," Viitala said. "It is completely natural with the price increases and interest rate increases that are taking place.
"The economic situation affects all people and with less money left for entertainment and consumption of games, it will also affect ATG. However, it is difficult to say how much already."
Looking more closely at ATG's performance in the first three quarters, horse racing betting remained by far the largest source of income for ATG, with revenue reaching SEK3.02bn. This was 6% lower than last year, though ATG said this was to be expected due to the sharp increase it experienced during the pandemic.
Sports betting revenue was 6% higher at SEK479m, with ATG saying it remained the largest sports wagering operator in Sweden during the period.
In addition, casino revenue hiked 52% year-on-year to SEK384m following an increase in customer numbers after the removal of temporary, pandemic-related restrictions.
However, it was also noted that group costs, including tax, were 5% higher at SEK3.2bn as a result of higher revenue across sports betting and casino. As such, operating profit slipped 13% year-on-year to SEK1.2bn.
Earlier this month, ATG CEO Hasse Lord Skarplöth slammed the widespread use of bonuses by gambling operators. He said that the use of promotions is "embarrassing" and that they "drive gambling addiction"