Sports betting revenue in New Jersey declined by 7.4% year-on-year to $77.9m, as revenue for its leading brands increased but challengers in the market struggled.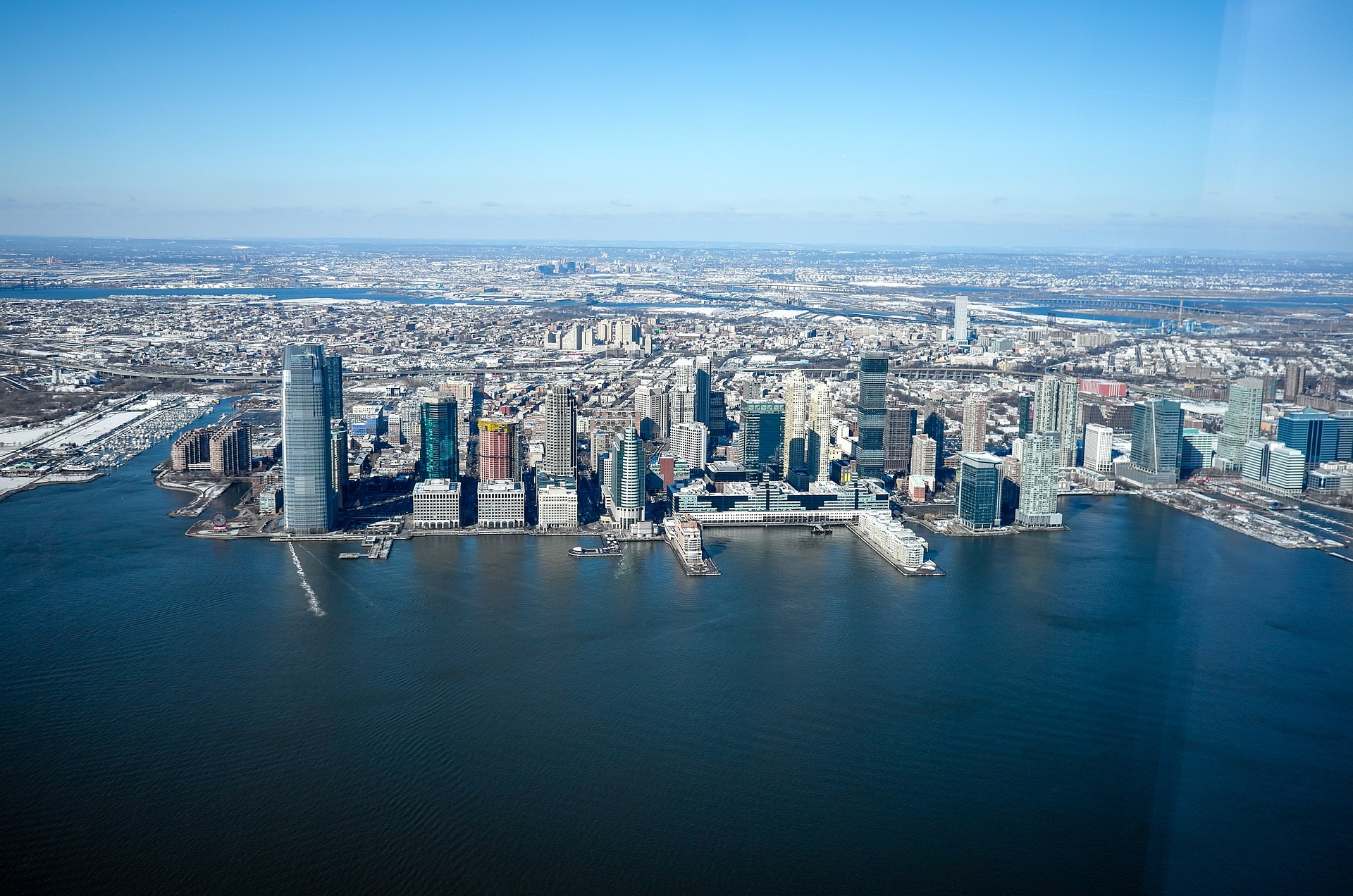 This figure came as players bet $1.06bn on sports, down by 18.1% from October 2021's record-high $1.30bn. Of this total, $987.6m was placed online, with the remaining $72.6m placed in person.
The Meadowlands, with a FanDuel betting skin, continued to easily lead the market with $45.4m in sports betting revenue, up 3.0%. In second place was Resorts Digital, which has partnered with DraftKings and brought in $17.2m, up 8.0%
BetMGM partner the Borgata was the only other operator to crack even a 3% market share, bringing in $9.5m, up by 18.7%.