iGB op-ed: Following MaximBet's exit from the US sports betting market, Daniel O'Boyle asks what it will take for a lower-tier US brand to succeed.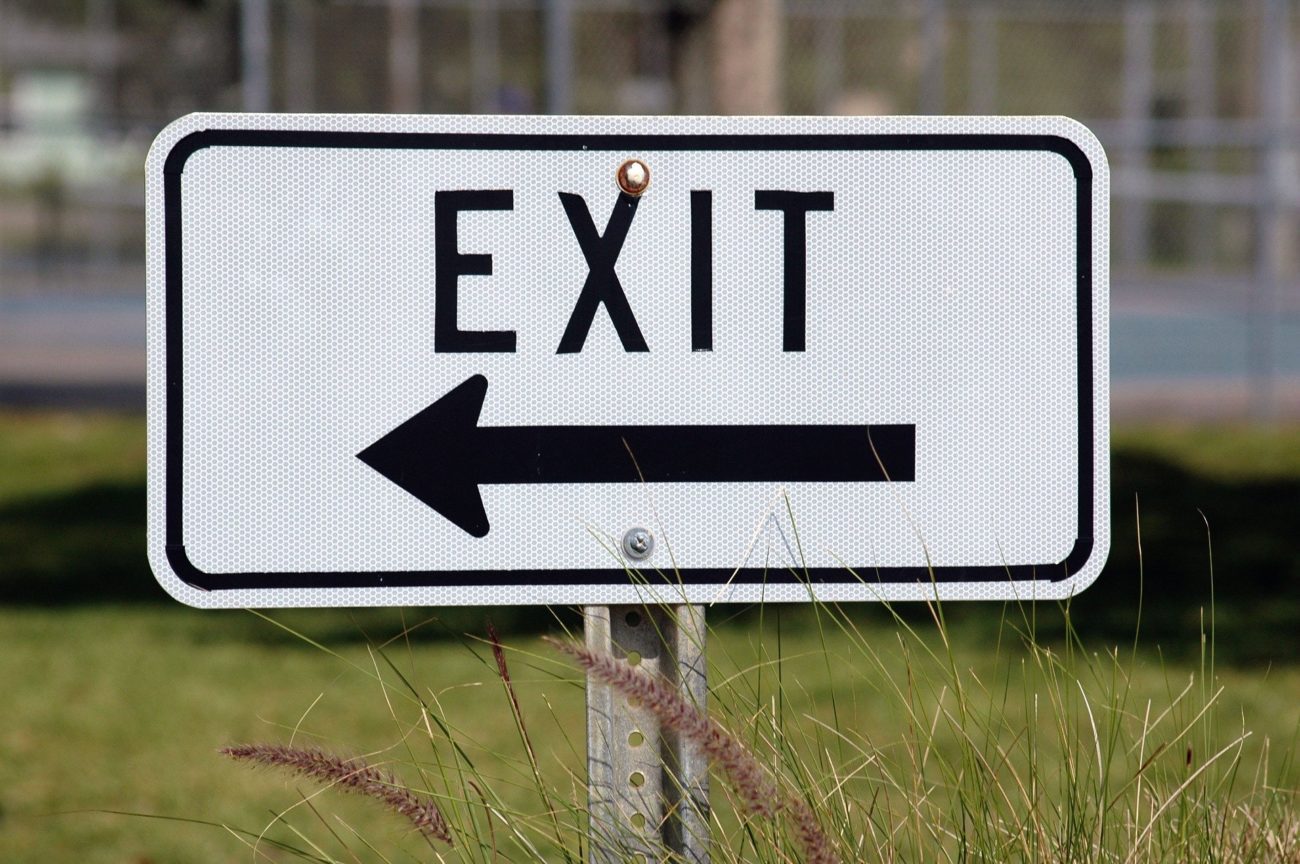 This week's column comes to you as I prepare to board a flight for a week off in the Hampton Roads region of Virginia, so what better to focus on than the idea of retreating from costly US battles?
Maximbet became the latest US operation to shut down, hot on the heels of the Fubo Sportsbook. If it wasn't clear already, it's fair to say now that it's tough for second-tier and below operators to make much money, and other exits are likely coming soon.
In August, I wrote that the podium of top US sports betting operators had effectively been set, with no path for challengers to compete with the likes of FanDuel, DraftKings and BetMGM.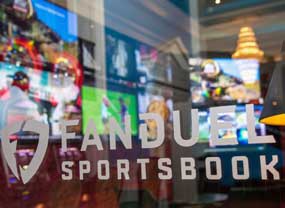 Recent events have only reinforced that there simply isn't a path into the top tier for the also-rans. So the question then becomes, how do you create an operation that turns a steady profit without having to rely on achieving an unrealistic market share?
MaximBet seemingly had a model built around not trying to compete directly with the biggest players. Rather than spending a large amount on direct marketing, it focused on VIP campaigns and less traditional methods such as collegiate NIL deals.
Yet that didn't seem to be enough, as the brand failed to ever achieve even enough market share to justify its less cost-intensive strategy.
So if a model like that didn't work, what will?
The best thing to do might be to look at the best of the rest in the US market and see what those who have achieved a modest market share have done well, and why others have failed.
Rush Street Interactive: casino comes first
Rush Street Interactive has been an exception in the US market, bringing in solid amounts of revenue with a relatively disciplined approach to marketing. The state was already EBITDA-positive in six states in Q2, with much of its overall performance only dragged down by New York.
Importantly, Rush Street Interactive was among the first brands in the US to recognise that a heavy sports betting focus would be a losing proposition in most states. As a result it has focused on online casino, which seems to have created a genuine path to profitability.
The operator remains active in the sports betting market, but gets that the much more lucrative online casino should be the priority.
Compare that to a brand like Bally's – another regional casino operator. It had strong online casino assets through its Gamesys acquisition, but tried too hard to focus on sports betting, rebranding entire television channels to its own name. That didn't work, and now the operator is looking to make cuts in its North America interactive division, though it still seems too proud to call it quits on the Bally's Sports networks. With a casino-first approach from the start, the operator might have fared better.
At the same time, the operator's international strategy appears to set the stage for strong US growth opportunities. Being the first US sportsbook operator to go live in Latin America, the brand has been well-positioned to offer a product for the otherwise-underserved Hispanic US market.
It might be a long time before online casino is legal in more than a handful of states, but the vertical is lucrative enough – and casino customers seem to like having a wide range of options enough – that even a few states offer a clearer way to break even than with sports.
Much of this has allowed for a strategy that focuses more on retention than acquisition. Every operator gets the value of retention, but most have focused on acquisition in part because retention has just been too hard. But led by online casino and finding demographics that were otherwise largely ignored, RSI seems more promising.
Barstool: a loyal fanbase
The other brand that appears to be doing well by the low standards of second-tier US operators is Penn Entertainment's Barstool Sportsbook.
Any hopes of Q4 profitability were probably scuppered by a certain Houston-based mattress salesman, but Penn's interactive arm – which also includes theScore in Canada – was profitable in October.
To a large degree, what MaximBet tried to create was a less organic version of what Penn's Barstool sportsbook has.
There's a lot that could be said about Barstool's fans, but with most tier-two or below brands in the US market, there's nothing that could be said about their fans because they simply have customers instead.
Plenty of other media and betting partnerships – including MaximBet – have failed because the media brand might have name recognition, but its customers have no reason to engage with a betting brand of the same name. Annoying as many of them may be, Barstool's personalities have a loyal following and Penn has used them effectively, with most feeling like natural ambassadors for a betting brand.
Importantly, though, Penn Entertainment has also worked on creating a genuine retail sports betting experience to complement all of this. This has allowed for two completely different customer bases: the 20-something "Stoolie" bros and the older regional casino regulars.
PointsBet: over-ambitious, but early
PointsBet might be a tougher one to assess. It does have much more market share than those who have exited – and live in only Australia and Canada otherwise it would be tough to drop the US – but its path to profitability is harder to see.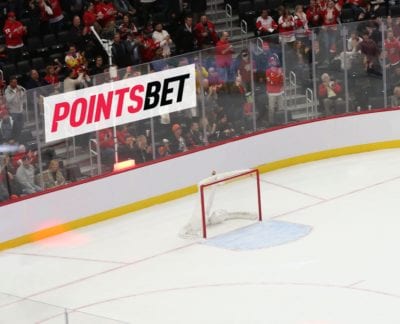 The Australia-based brand has carved out a relatively solid market share among the second tier with a marketing strategy that mostly resembled the big players, throwing money at sports partnerships and media deals throughout 2019.
Right now, the operator still loses a lot of money in the US. Maybe it will one day be added to the list of casualties, but if it survives there's a reason: it did most of that work back in 2019 and 2020.
The operator spent a lot of money, but compared to the current going rate, many of those deals look pretty cheap. It still might have tried too hard to compete with better-resourced rivals, but the brand has at least bought a very large amount of name recognition at a solid price: there's more of a path to profitability for them than for operators that were simply too late to get serious in the US.
That's not really useful as advice to replicate, but it's a warning to those throwing money into the market too late.
Messing with the sports betting system
Many of the failures, meanwhile, have perhaps been too ambitious, hoping to change betting entirely.
Fubo Sportsbook aimed to integrate betting and streaming to create a whole new kind of sports entertainment experience. The appeal seems obvious, but there's a reason why nobody's made it work: integrating betting into a streaming product, rather than doing the reverse, is really hard. It's a huge tech challenge just to get video to keep up with live odds without regular suspensions.
And many customers who are happy to bet still just don't really want to see betting odds constantly on their screen through a match.
There's a handful of startups hoping to offer pricing or a promise to be friendly to pro bettors as a USP – holding a utopian vision of the sector where those offering bettors the best prices are rewarded in turn. But those likely hold even less of a chance. The economics of being a challenger brand are hard enough without operators handicapping themselves. Let's not forget that the FuboTV platform even started as a low-margin, pro-friendly option before deciding that streaming seemed like a better option.
So you shouldn't get too excited about the likes of Jake Paul and Joey Levy's Betr hoping to revolutionise the sector.
If so-called micro-betting doesn't take off, the brand will struggle. But if it does it comes down to a simple question: could one of the big players simply replicate it? Next-play markets are not the exclusive purview of Betr. In fact, European operators have handled next-point markets in tennis pretty well for years.
Ultimately, it won't be easy for any of the second tier, but somebody beyond the top players is going to make some money out of this opportunity. But a lot more will probably leave before then.