After the DC Circuit Court of Appeals denied West Flagler's rehearing motion, the plaintiff will weigh up whether to appeal the matter to the Supreme Court.
In a one-sentence response to West Flagler's petition the court denied the motion, in the latest twist for the two pari-mutuel betting operators seeking to challenge the Seminole Tribe of Florida's compact with the State of Florida.
"Upon consideration of appellees' petition for rehearing en banc, the response thereto, and the absence of a request by any member of the court for a vote, it is ORDERED that the petition be denied," read the court's statement.
West Flagler had been seeking an en banc rehearing, meaning the case would be heard by the entire bench of the court, as opposed to the panel of three that ruled in the original case, West Flagler Associates Ltd vs Haaland.
The outcome of the case saw the Seminoles permitted to offer mobile sports betting statewide by confirming the federal legality of the state's "hub and spoke" model. However, the opinion also explicitly said the compact could still be challenged in the state courts.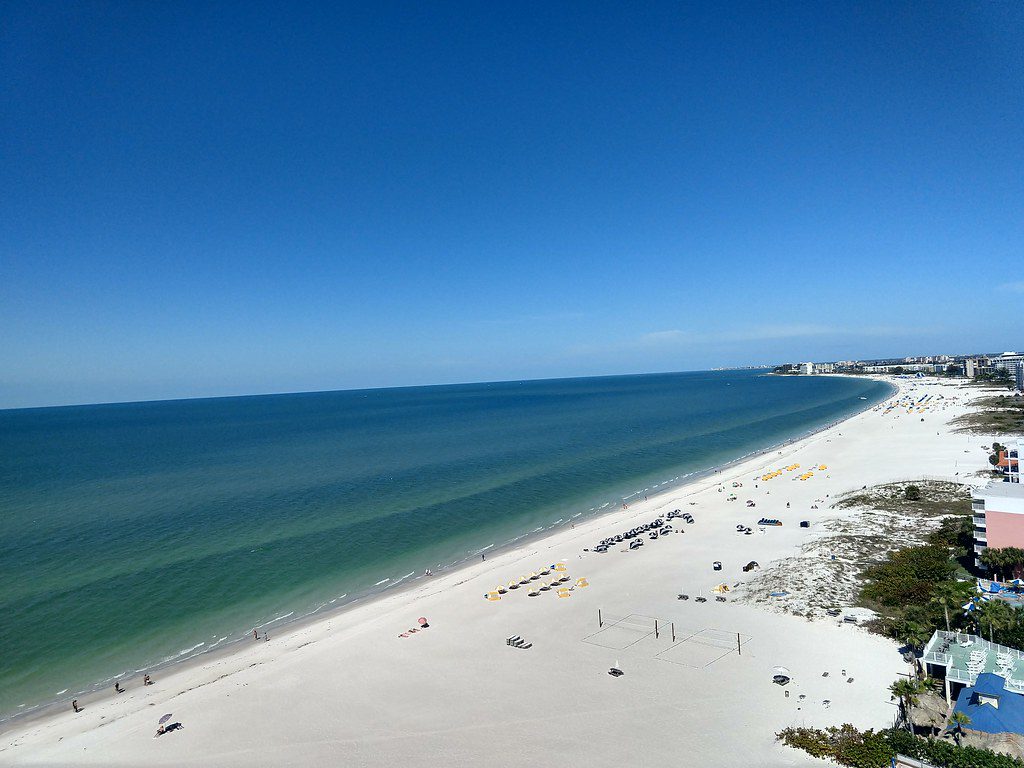 "The Seminole Tribe of Florida is pleased with the denial of the request for an en banc hearing by the US Circuit Court of Appeals for the District of Columbia," a spokesperson for the Seminoles told iGB.
While the rehearing request had been expected by legal commentators, many were doubtful it would ultimately prove successful. Successful en banc rehearing petitions are rare events in the DC Circuit, with only a handful having been approved in the last few years.
Following the petition, the US Department of Interior hit back at "straw man arguments" and "erroneous assertions" in its response to the filing.
Will West Flagler look to the Supreme Court next?
Now West Flagler has exhausted its options in the DC Circuit there has been speculation it will file an appeal with the next and final appellate court, the US Supreme Court.
"It is certainly not difficult to prepare and file an appeal," said Jeff Ifrah, founding member of Ifrah Law.
"I do suspect West Flagler would do so and also seek a stay of the matter until the US Supreme Court decides whether to take the case. If such a request was granted, a stay could stay in place until well into December."
Another stay would complicate the relaunch of Hard Rock Bet, which has been offline due to legal wranglings since December 2021.
Hard Rock relaunch date still up in air
Ifrah highlighted there's a high chance possibility of a stay is influencing when the operator plans to relaunch its site.
"Hard Rock is most likely waiting out the formal decision of the DC Circuit Court of Appeals, known as a mandate, and that mandate will turn on whether West Flager appeals and whether a stay is issued to keep the District Court's decision in play," he said.
"The fact this is all happening at the start of the NFL season, sports betting's most popular time, may also play a factor on whether Hard Rock continues to stay on the sidelines and waits for legal finality."