Lithuania's Gambling Supervisory Authority has issued Top Sport with another fine after it was again found to have breached regulations in the country regarding CCTV at its retail betting facilities.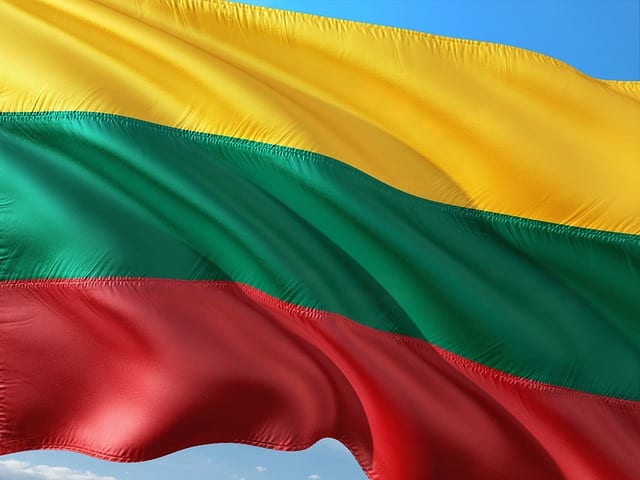 Top Sport was fined €15,000 (£13,273/$15,854) over the improper installation of a digital video recording system at a betting and slots location in Vilnius.
During an inspection, the Authority found that the image quality of videos was poor and the actions of employees working at the cash desk in the facility were not clearly visible in the footage.
The Authority also said that the way the video cameras were installed meant it was not always possible to see how much money was being paid in by and out to customers.
This, the regulator said, was in breach of Article 15, Paragraphs 2 and 3 of the Lithuanian Law on Gambling.
In addition, the Authority said certain parts of video recording at the betting facility were not saved, which constituted a further breach of regulations, namely Paragraph 5 of Article 15 of the Law of the Republic of Lithuania.
The decision may be appealed by Top Sport.
Past Top Sport fines
This was the second time in recent months that Top Sport had been fined in Lithuania for not having high enough quality CCTV installed at a retail betting facility. Top Sport was issued a €15,000 fine in September for the same reason.
Top Sport was fined a number of times during 2022, including a €25,000 fine in May for violating the country's wide-reaching ban on gambling promotion and €15,000 in November for allowing a player from outside the country to gamble remotely on its website.
In addition, Top Sport was issued a warning in November after the Authority ruled that its sponsorship of a prediction game for the 2022 Fifa World Cup was in breach of regulations.