Betway parent company Super Group announced that its board of directors has approved a $25m (£20.5m/€23.2m) share repurchase scheme.
Super Group said the scheme is set to run until 31 December 2023, though the board reserved the right to extend or shorten the timeframe at their discretion.
The operator also emphasised that the announcement did not legally bind it in any way – noting that Super Group was "not obligated" to repurchase any shares, and that repurchases if any would be made from time to time on the open market at prevailing prices or "in negotiated transactions off the market".
"Our debt-free balance sheet is strong and we actively consider using cash to drive long-term shareholder value through investment and through returning cash to shareholders," said CFO Alinda van Wyk. "We believe a modest share repurchase programme is an efficient potential use of cash depending on market circumstances."
The share repurchase scheme happens after a fraught Q3, in which declines in revenue from online casino and brand licensing negatively affected Super Group's balance sheets. Revenue for the three-month period ending 30 September was €307.8m (£265.9m/$315.8m), a decline of 1.5% year-on-year – while profit dropped by 30.8%.
Super Group US market entry
In January, Super Group completed the purchase of sports betting and igaming business Digital Gaming Corporation (DGC) which controlled the rights of the Betway brand in the US.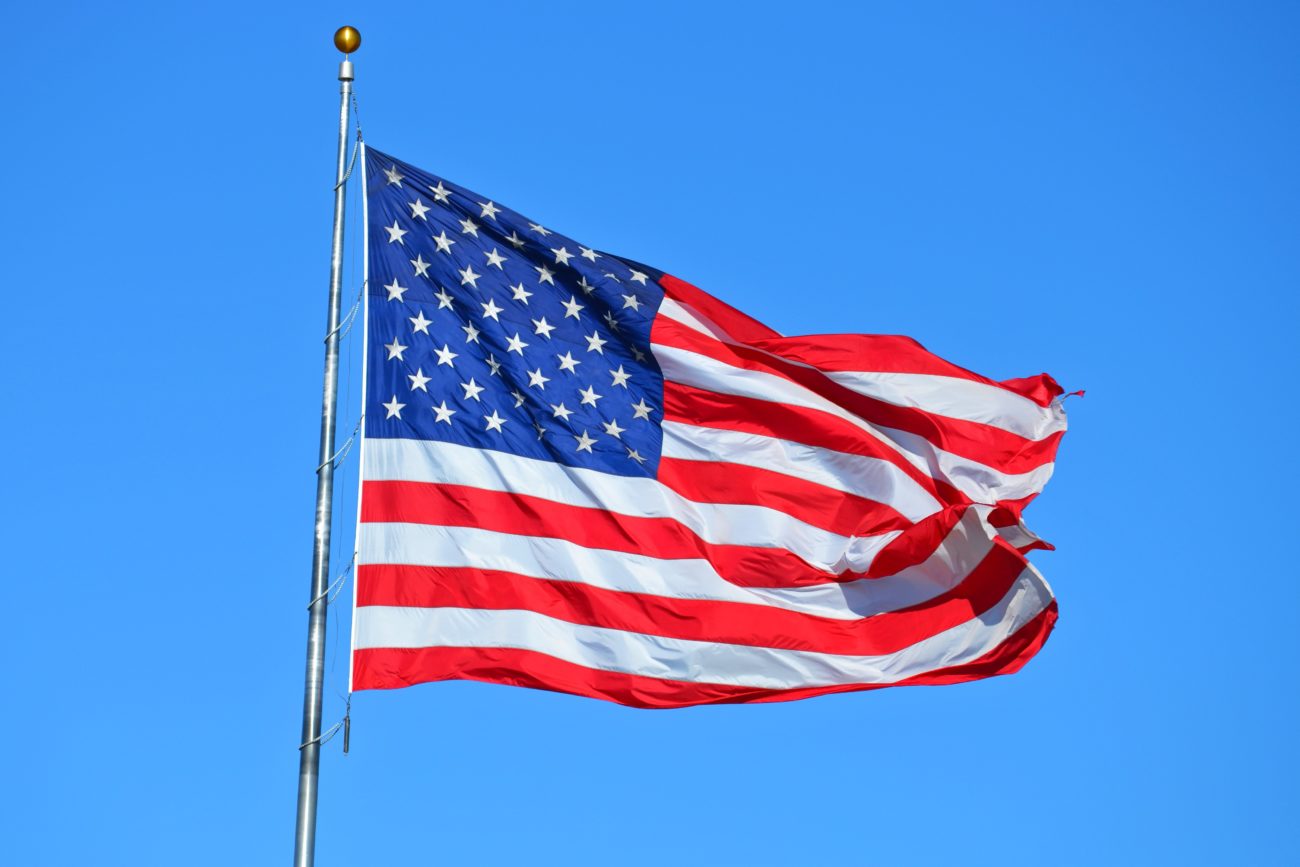 DGC is live in eight states – exclusively licensing the Betway brand in each of its active markets.
"We are excited to officially welcome DGC into Super Group," said Super Group chief executive Neal Menashe. "We look forward to working more closely with the team as we apply our proven toolkit to the US.
"With a healthy balance sheet and a consistent track record of driving profitable growth, Super Group is well positioned to enter the US market, enhancing our global footprint."
Sportradar deal
Betway has also been subject to a recent expanded sports betting services partnership, as announced by data and technology suppler Sportradar.
Under the terms of the agreement, Betway will utilise the provider's multi-channel marketing platform Ad:s, as well as its Audio Visual services, which includes access to the supplier's portfolio of streamed sports content.
Betway CEO Anthony Werkman said the company was "excited" about the agreement, adding that it "allows us to engage our customers across a variety of devices, platforms and channels, which further enhances the sports betting experience."
Under the expanded agreement, Sportradar's existing services will be retained by the sports betting operators, including its range of betting services and its distribution of live data.
"Sportradar's intelligence-driven technology, underpinned by AI and coupled with our deep understanding of the sports industry, supports global top tier operators like Betway in attracting new customers and engaging existing ones in multiple ways," said Sportradar chief commercial officer Ed Blonk.