Today, Californians will vote on the duelling sports betting ballot measures, Proposition 26 and Proposition 27, as polls open for the 2022 US midterm elections.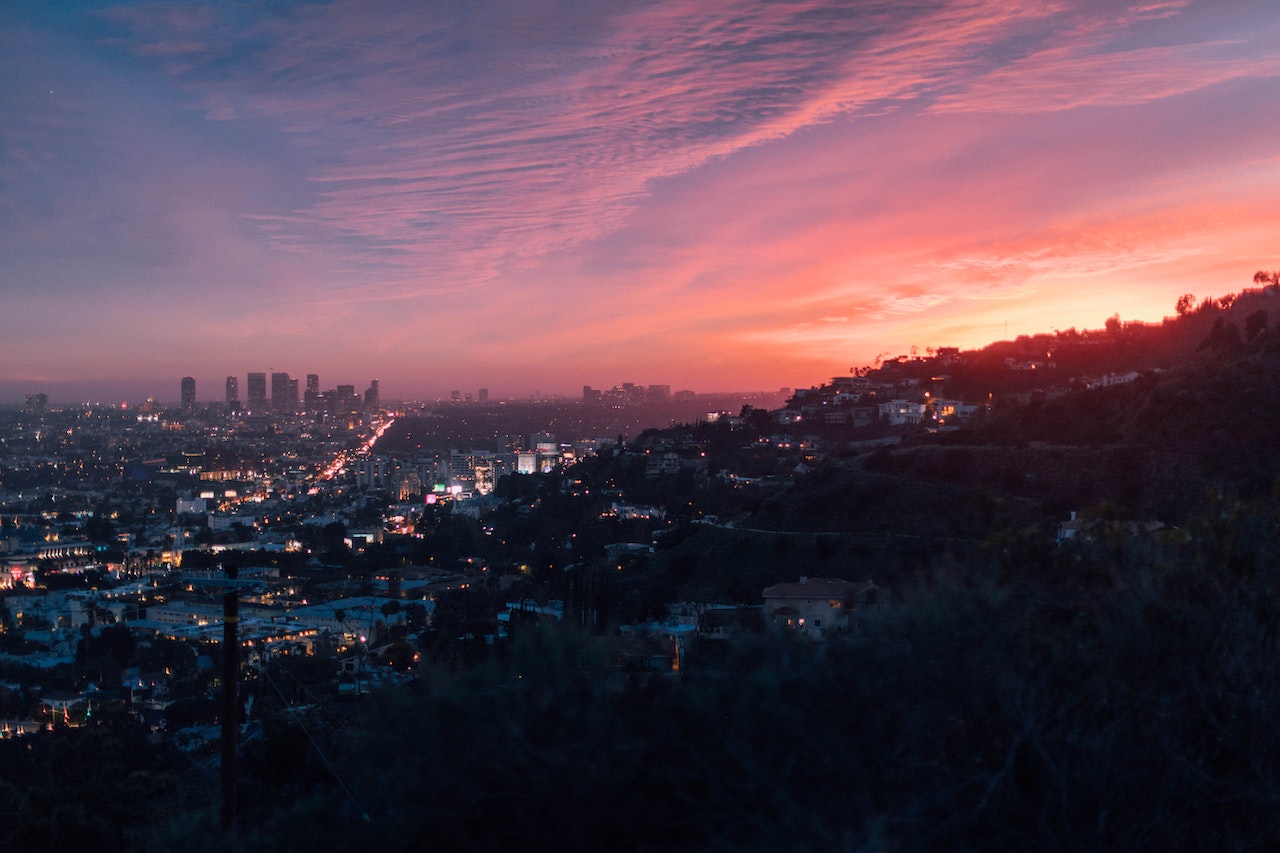 Voting has indeed already begun, as every county in the Golden State has early voting and drop-off locations. Backed by California's 78 gaming tribes, Proposition 26 is a retail-first proposal that would legalise sports wagering at tribal casinos and licensed horse racing tracks – imposing a 10% tax on the profits derived from such activities.
This compares with the commercial-sector-supported Proposition 27, which would permit online sports betting. Under the text of the proposed law, such agreements would cost $100m (£87.2m/€100m) – limiting access to the market from all but the largest operators.
Barring a major upset, both proposals are set to fail according to polling from the Berkeley Institute of Government Studies (IGS). When questioned, 31% of respondents supported Prop 26, with 42% opposed; support for Prop 27 was weaker with 27% for and 53% against.