Over the last several years, online sports betting has continued to grow in popularity. Russell Karp, senior vice-president at DataArt, explores what sportsbooks need to do to stay at the top of their game.
Following a wave of deregulation in the US, which has led to the legalisation of sports betting in more than 30 states, millions of users are increasingly able to place bets on sports through operator websites and mobile apps.
Major operators like FanDuel and DraftKings have claimed a significant share of the US sports betting market. But I would argue that the entire industry is overlooking some critical technological developments that could change the playing field for everyone.
Studying the playbook of extremely successful apps like Spotify, Facebook, Twitter and Amazon, no sports betting app – including those offered by DraftKings and FanDuel – has effectively utilised tools like in-app personalisation, performance analytics, AI, high-quality video streaming or a loyal community to get an edge on the competition.
The result are apps that feel laggy and old-fashioned, with limited capabilities, no social interaction and no personalisation options.
Limited in-app personalisation
Today, the average smartphone user regularly engages with apps that allow them to create detailed personal profiles.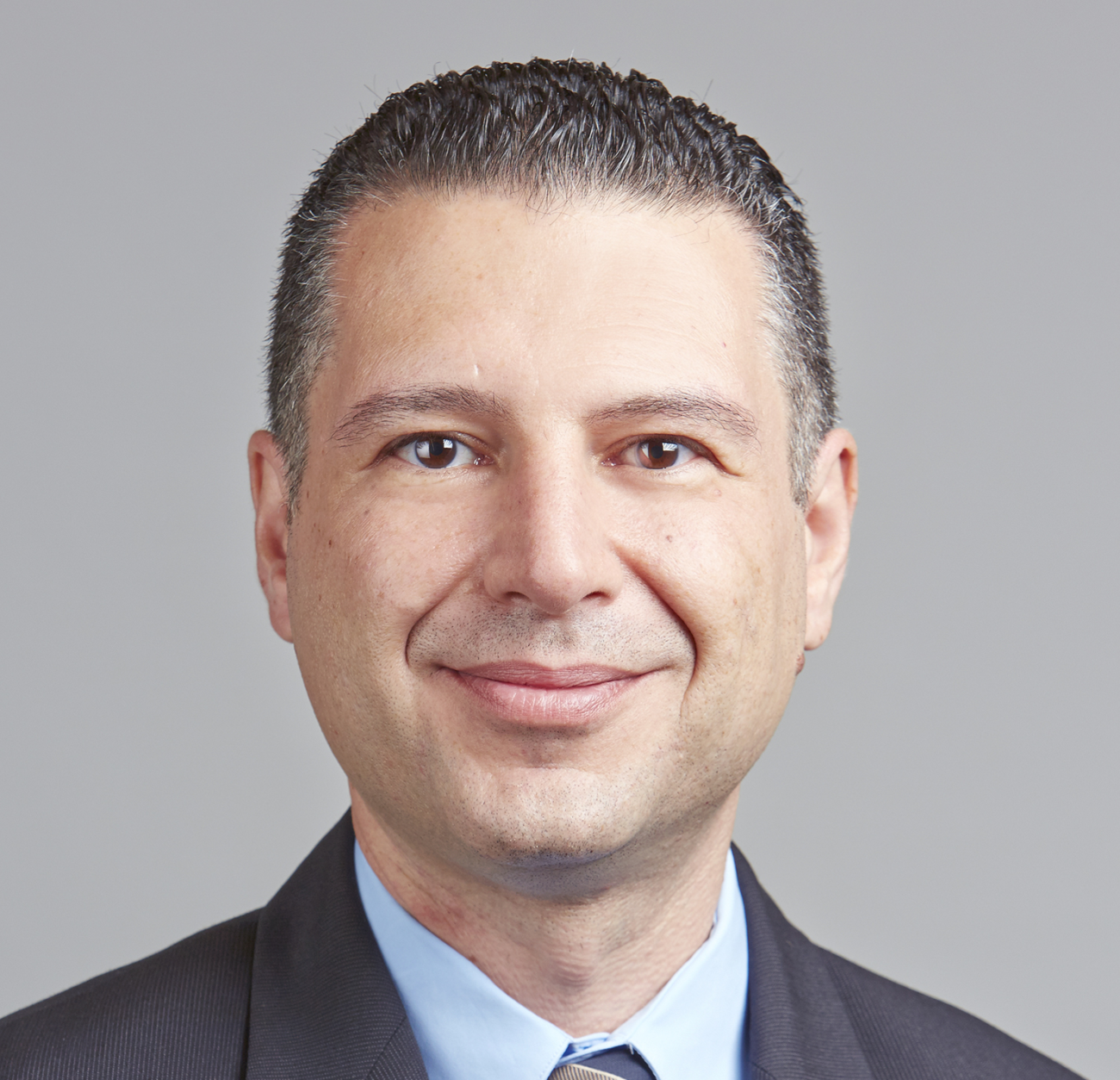 From Facebook to Instagram, Reddit, TikTok and Spotify, users are increasingly accustomed to bespoke online experiences. This is a feature that no sports betting app yet offers.
In general, personalised user experiences lead to more app engagement.
As of this writing, major sports betting apps are overlooking the potential of customising their home page. Most home pages present their users with current bonuses and offers, regardless of their history of favourite sports and teams. They also don't give users the ability to adjust what they're seeing.
In an ecosystem in which users engage with highly tailored home pages on platforms like Netflix and Spotify, such apps run the risk of appearing outdated and bland.
By not reflecting a user's betting history in offers and bonuses, operators are missing an opportunity. If users have bet repeatedly on a certain sport or team in the past, a platform would be wise to streamline the process of placing bets on those sectors in the future.
Additionally, users may become annoyed or frustrated with repetitive offers, eventually abandoning the app altogether.
Another possible point for development and personalisation is feed and betting history. Sports betting apps could tailor feeds to reflect what a user is most likely to be interested in. This could include news, materials, and analysis that feature the sports, teams, and games the bettor engages with the most.
Additionally, many sports betting apps do not make users' data easily accessible and instead offer a simple list of transactions. Users are likely to enjoy viewing their betting history in attractive, accessible charts and graphs. With these, they can export or download as they wish.
Interface customisation
Sports betting apps are often well behind the times when it comes to interface customisability. On Twitter, users can customise features like background, font colour and text size. On WhatsApp, users can also adjust the background of their messages to suit their preferences.
These are all features that a sports betting app would be wise to consider.
Personalising sports betting apps to suit bettors' preferences can be greatly improved with the use of predictive analytics and AI. While users currently cannot see their data relative to performance, apps are similarly unable to analyse all this information.
Providing bettors with their success/failure rates or estimates for future versus live betting will add value to a sports betting app.
Integrating AI and predictive analytics could allow sportsbooks to tailor offers to users' betting history. This could involve suggesting bets based on personalised trends that are more likely to engage users.
By offering high-quality predictive analysis of a certain team or a player's performance, an operator could set itself ahead of the competition.
Video and visualisation
Today, there can be 45 seconds to a minute of lag in playback between real-time game action and the stream. As a result, the projected odds for bettors do not sync with the game they're watching. This affects in-play betting and creates a negative experience for users.
Additionally, apps would be wise to integrate updated in-app illustrations, as the current graphic interface of many sports betting apps appears rudimentary.
Video streaming performance
Video streaming performance is affected by three components.
The first is how live broadcast is ingested into the system. Many video production formats are not suitable for distribution over the internet. These studio-grade quality delivery protocols require an expensive dedicated network infrastructure to deliver video streams for further processing.
Next is how live stream is processed. After receiving a live video stream, there are two major options. It can be repackaged to the target delivery formats without video encoding, or performing manipulation of the video content.
Such manipulation could be adding video overlay, embedding live score widgets, performing colour correction or combining several video streams into one.
The final component is how streams are delivered. For streaming delivery over WAN, we are normally talking about content delivery networks. The problem is latency – at least a second behind real-time. In this case, more advanced delivery techniques can be used.
For instance, WebRTC can be used to establish an RTP connection on top of TCP or UDP protocol with the source video server and deliver video content with sub-second latency. This requires the management of an expensive fleet of so-called edge servers to serve end users directly.
Certainly, by improving the quality of live-streamed video, sports betting apps are likely to increase customer satisfaction and retention.
In-app illustrations
Due to the high-quality designs offered by competing platforms, the average user has cultivated a refined visual taste. However, contemporary sports betting apps often suffer from a lack of credibility due to their outdated and simplistic visuals.
Consequently, the graphics employed by sports betting apps are at risk of appearing unprofessional and uninspiring. It would be prudent for sportsbooks to embrace current design trends and update their in-app illustrations accordingly, thereby enhancing the professional appearance of their apps.
Need for socialisation
In today's digital world, the average user is used to having the ability to connect with other like-minded people. Communities can be created through forums – such as those on Reddit – or social media integrations, like Spotify's popular Wrapped feature.
Creating groups and forums and allowing users to personalise their profiles would lead to more personal connections and extend their engagement time in the app. By connecting with other fans, bettors would also likely be happy to share content and feel like a part of a community.
As sports betting continues to grow in popularity, platforms would be wise to continue their upward trend by increasing their focus on innovation and personalisation.
Engaging users through professional visuals, high-quality streaming, spaces that foster community and customised experiences are strong ways to keep in step with the times and stay ahead of the competition.