Esports Entertainment Group (EEG)-owned brands SportNation and RedZone will cease trading in the UK from 30 November 2022.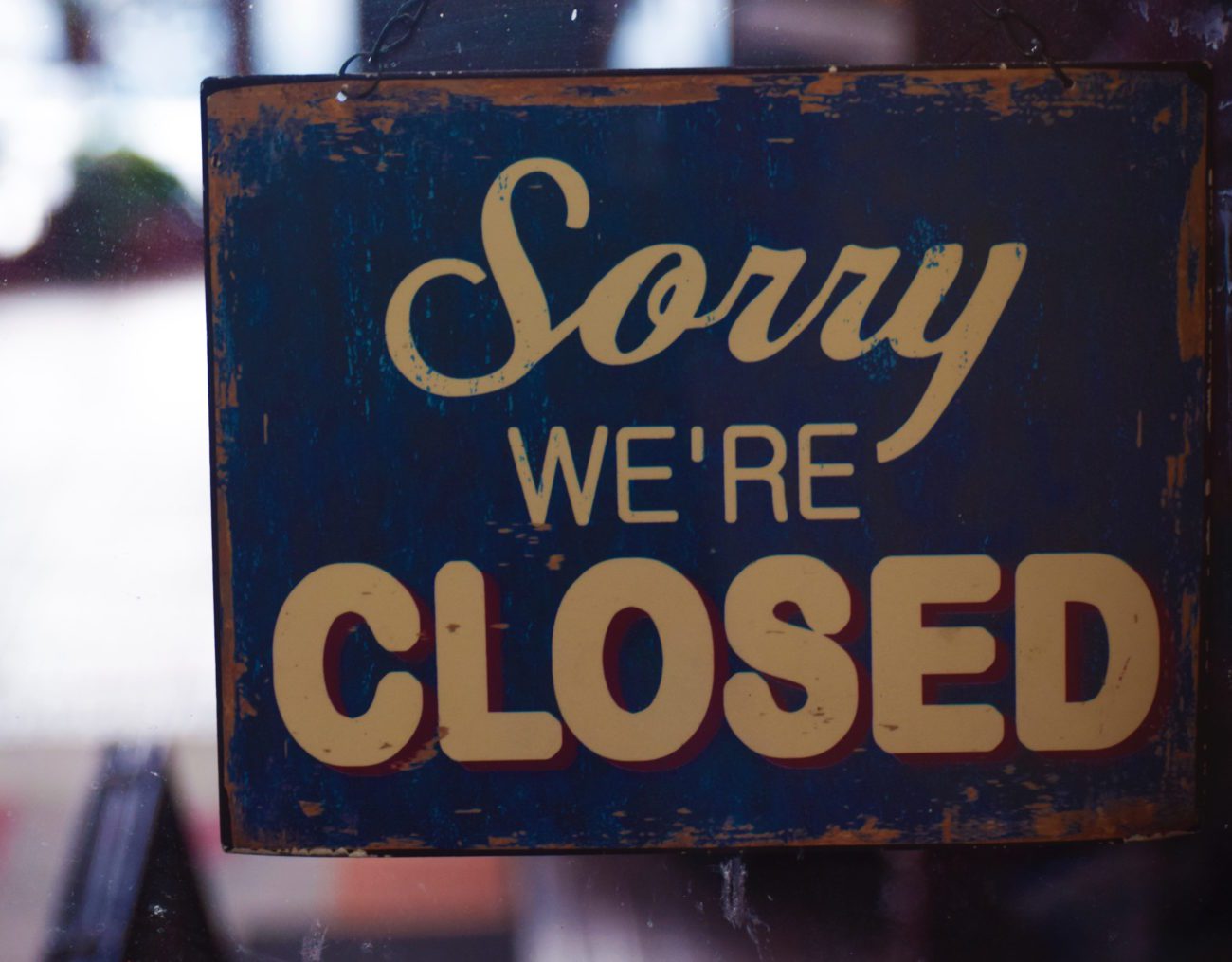 SportNation and RedZone both said the sites were "closing for a variety of reasons including the economics of operating a small igaming business in the UK market".
Users will be able to place bets and use their accounts will normal functionality until 30 November – after which they will be able to login to withdraw funds from 7 December, when the final closure is due to take effect.
Following this, there will be another seven-day period where the operator will process requests to withdraw funds of any amount over £1. From 14 December, SportNation and RedZone stated that "should any customer balances remain, we will continue to comply with requests for refunds of such balances to the extent required by law and in accordance with our terms and conditions".
The operator has said that it intends to keep possession of customer data for five years following the closure of the site, in line with legal and regulatory requirements.
The SportNation brand also has a dot.com site licensed in Malta, which has not announced any plans to close.
SportNation and RedZone became part of Esports Entertainment Group in 2020, when the group acquired Argyll Entertainment. Argyll also operates the UK operations of Fansbet, which had previously been owned by Rush Gaming and run as a white label site via Viral Interactive.
At the time of publication, Fansbet gave no indication that it would also close soon.
However, in SportNation's FAQ page in which it provided details of the exit, it directed consumers to send their business to FitzDares, rather than the continuing FansBet brand.
Focus on retention
In an SEC filing accompanying EEG's annual report for the year ending 30 June, the company discussed the UK operations of the Argyll brands, including SportNation and RedZone.
EEG said that it intended to reduce marketing spend in a pivot towards user retention rather than acquisition, having taken steps such as leaving affiliate site Oddschecker.
"In recent months, the company has reduced its spending on marketing and has been focused on retaining existing customers and reactivating past customers. We believe these efforts will have a positive effect on our results of operations."
The business also noted "regulatory developments" related to the Argyll brands in Great Britain, but if the FansBet brand remains in the market then this would suggest the exit is not related to the Argyll licence, which covers all three brands.
"Since the acquisition of the Argyll igaming business on 31 July 2020, the company has been responding to periodic requests for information from the UK Gambling Commission in relation to information required to maintain its UK licence following the change of corporate control," it said.
"The company continues to operate in the UK market and there have been no adverse judgments imposed by the UKGC against the company."
In this report, Esports Entertainment Group also provided an update on a recent default on its debt. It said the creditor in question had not at the time taken steps to pursue a payment, but that it could still do so, and that if it does this would have a serious adverse impact on the group.