In the third part of a series taking an in-depth look at the South African gambling market, Daniel O'Boyle looks at the standard of product in the market.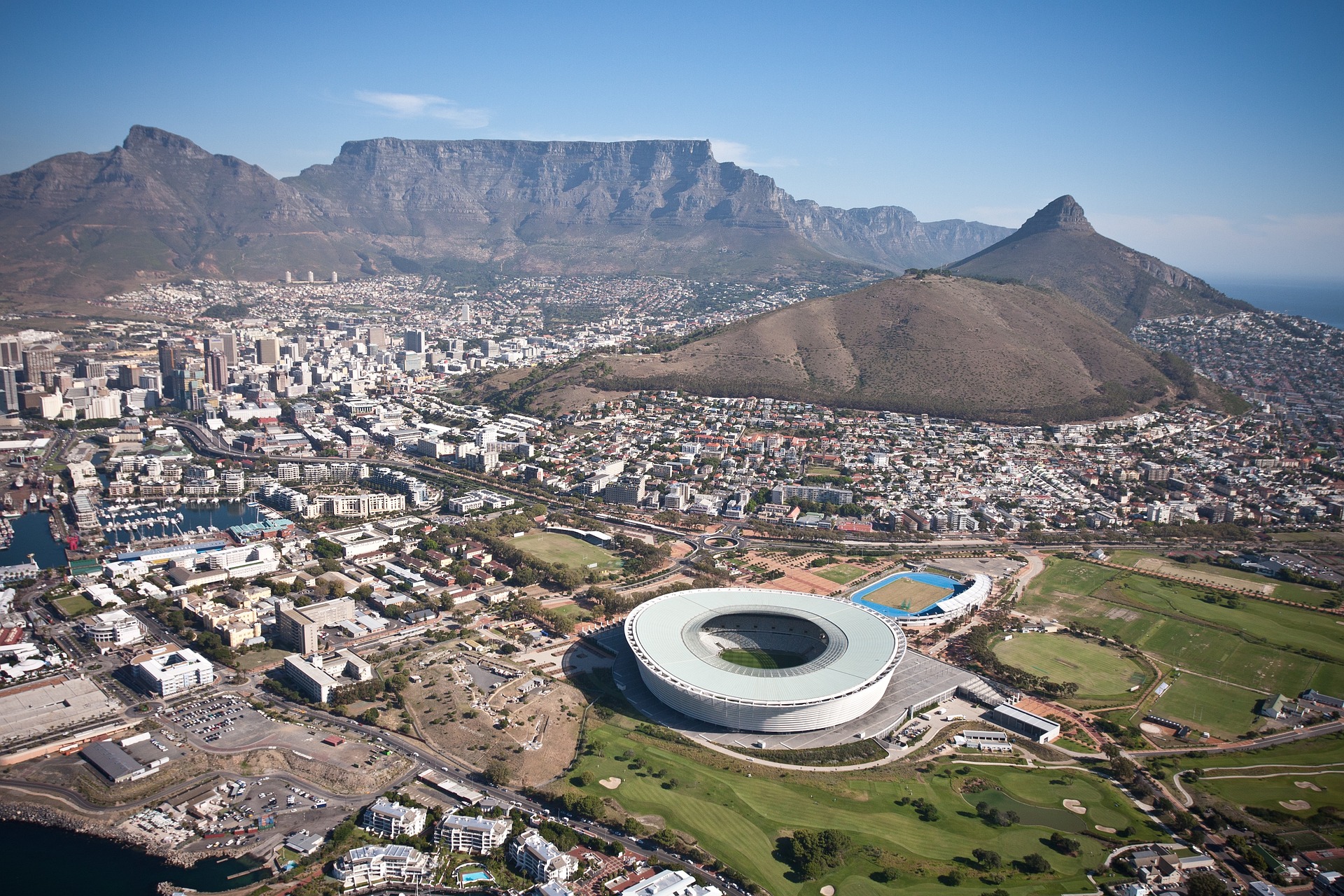 In almost every part of the world, the online betting experience has been heavily shaped by what retail betting looked like. So to understand the online betting experience in South Africa, you have to know something about retail betting in South Africa.
"I've traveled the world and seen betting shops around the world but I don't think I've ever seen betting shops of the size I've seen in South Africa," Kiron Interactive chief executive Stephen Spartinos says. "You've got betting shops of the size of a Wal-Mart and you've got 100 cashiers.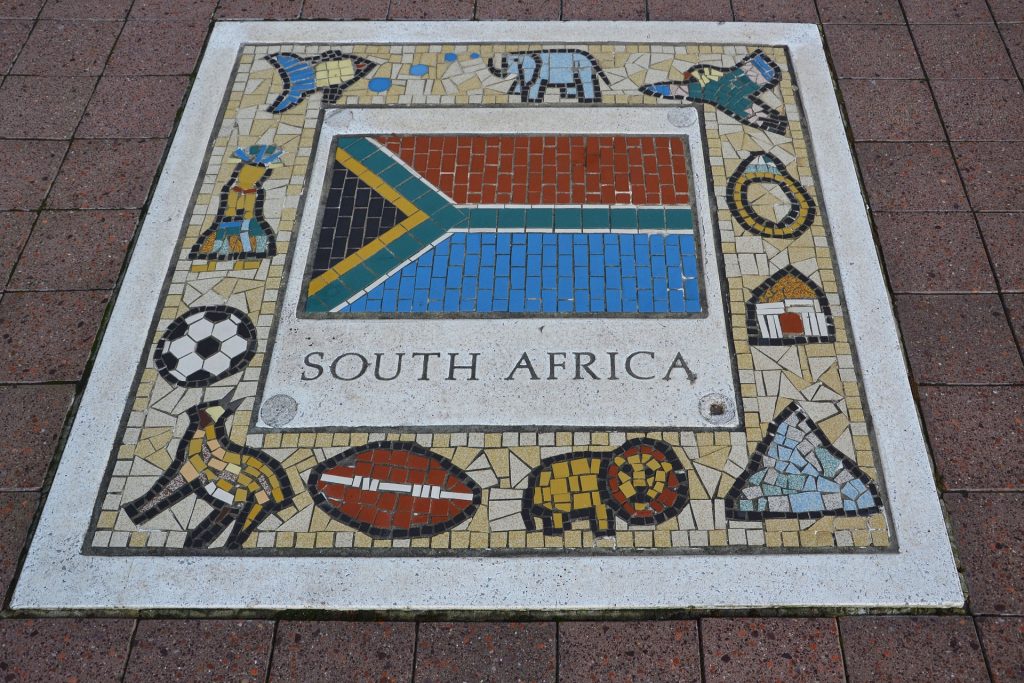 "You walk into these shops and you talk about two, three floors. At any time you could have 2,000-3,000 punters in your shop."
But it's not simply the size that makes South African betting shops stand out. Betting shops in the country are able to be so large partly because the betting experience is markedly different from a country like the UK.
"South Africans love to place a bet on a soccer match and then they sit in the bookmakers and watch the soccer match and there'll be food served," BetGames sales director for Africa, James Everett, says. "It's almost like a restaurant with a bookmaker attached.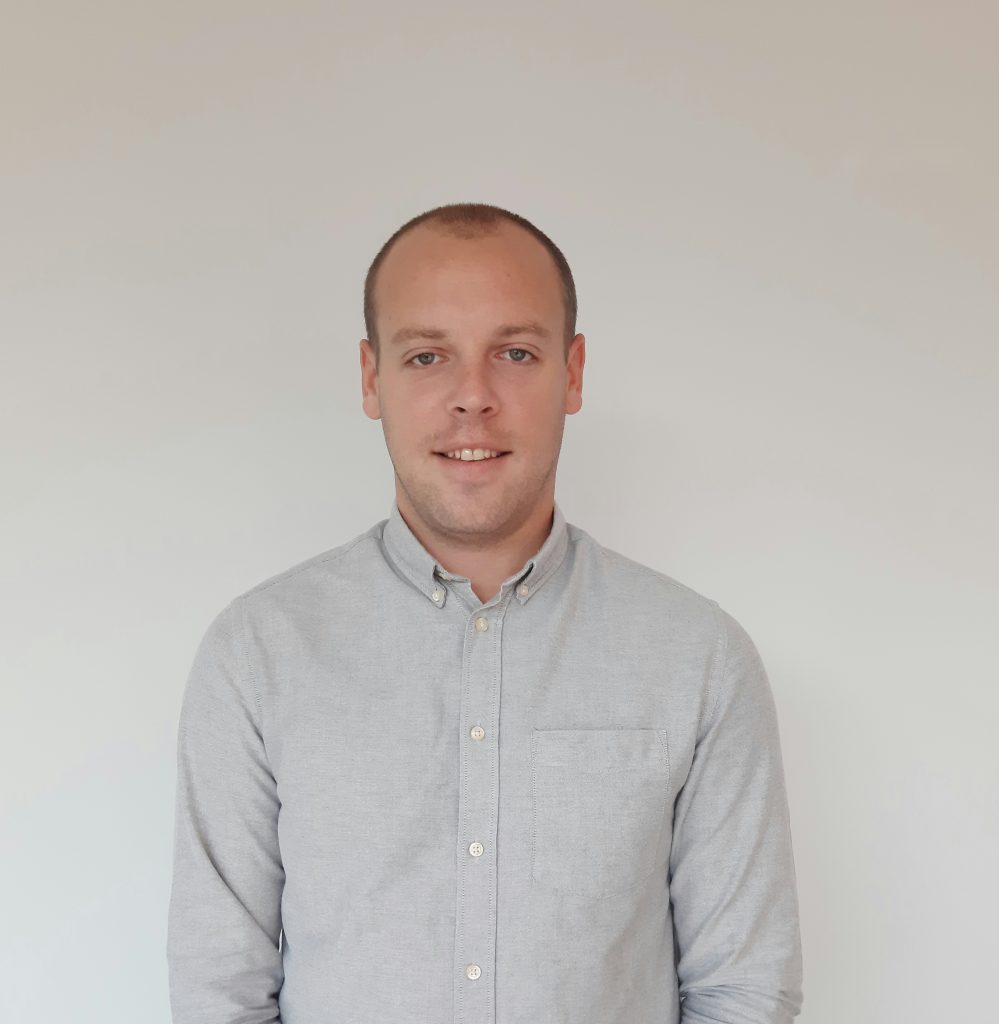 "It's really different from walking into a betting shop in the UK, where you walk in, place a bet and walk out. Here you watch the match, have a few drinks with your mates and have some bets on, maybe play some games at half time."
Online experience lacking in South Africa
Yet while experience is king in retail, it appears much more difficult to find a true experience around online sports betting in the country.
Many operators use either old technology or solutions from suppliers with fewer resources available to them.
"Operators in South Africa haven't necessarily been able to work with many of the tier-one suppliers or the European suppliers purely down to the cost," Amelco business development manager Brandon Walker notes.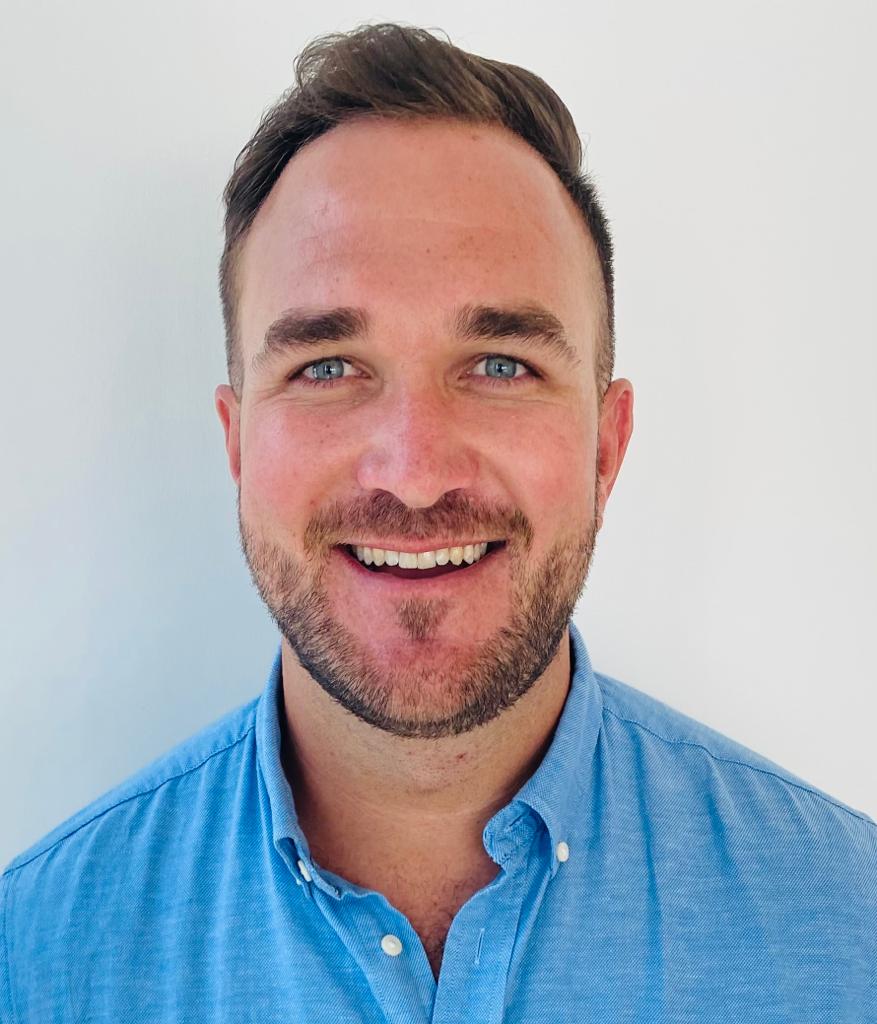 "Some of the traditional operators in the space, they're either using their own in-house tech or bits and pieces from how they've evolved over the last ten or 15 years.
"So that is to say it's weak. I think it's just that the market hasn't really had the opportunity to have many top suppliers come into the space."
Regulatory hurdles keep suppliers out
Why is the cost so high for many suppliers? Some of that is exchange rates, but a further factor is South Africa's complex regulatory system.
With all products having to go through a long certification process, it makes sense that some suppliers determined that it simply wasn't worth it for them to spend the time and money to get into the market.
"It is quite a long process as well to get your software certified in South Africa," Walker says. "It's not an easy process."
Spartinos says the regulatory hurdles are a major factor keeping some suppliers out of the market.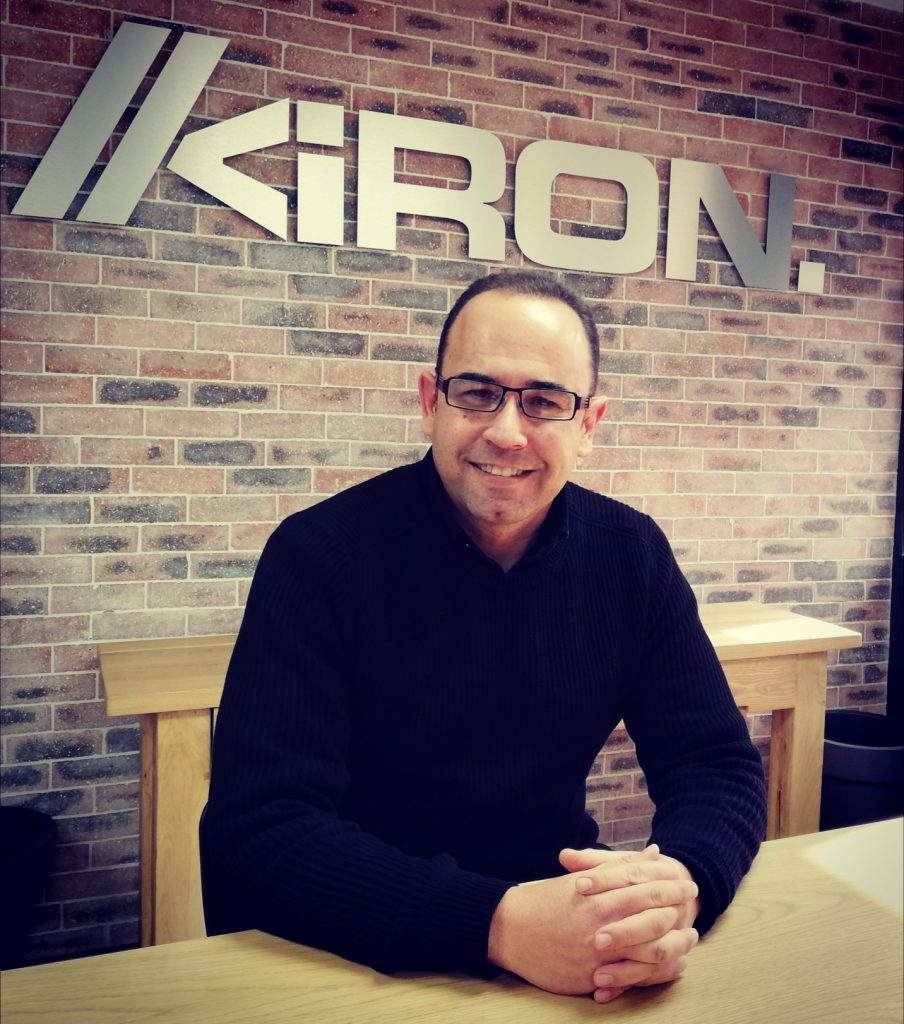 "A lot of international suppliers say, 'Oh, South Africa has opened up, let's jump in'. But it's not that simple," he says.
"We got licensed a few years ago and I'd still say the USA takes the cake for the longest licensing process, but South Africa has a lot to go through."
Mobile data costs can be a challenge as well, limiting the effectiveness of any features heavy on data, such as streaming.
"If you're watching a stream, that uses quite a bit of data and the data charges are more expensive in Africa because the infrastructure is very new," Everett says.
But one thing that has changed the dynamic recently is the rise of online casino-style gaming, permitted as a type of fixed-odds bet, provided the products meet certain requirements.
With a new stream of revenue, the market is more lucrative, and therefore more appealing to suppliers looking to make an entry.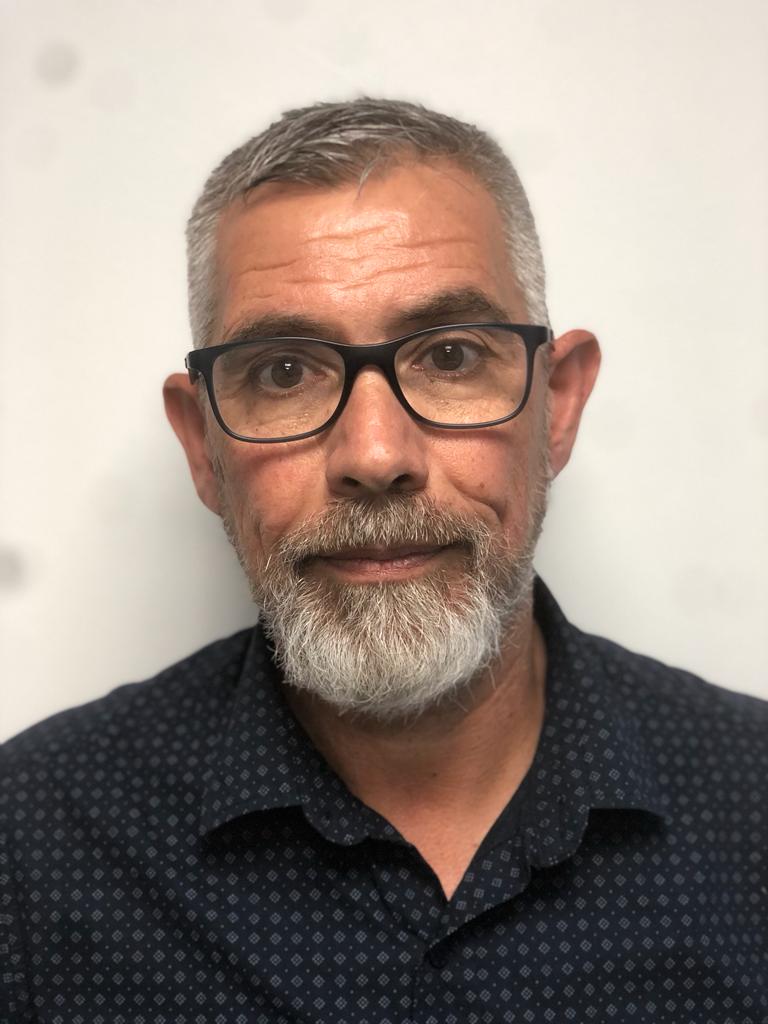 "Without the growth of live games and slots, the value of the sports betting market alone just wasn't enough to grab the attention of some of the big boys from Europe," LulaBet managing director Iain Gutteridge says. "And obviously the explosion of the American market has grabbed the attention of some of them and pulled them away from these markets.
"But South Africa is back on the agenda now and deserves a complete look with slots and full online casino. On a straight sports proposition it would have been more difficult to justify. The potential gains to be made in South Africa are now clear to see; in the year ending March 2019, total betting – including casino-type products – was a SAR7bn industry, with that figure more than doubling to SAR15bn for the year ending March 2022."
Differentiating on product in South Africa
And with a questionable standard of product so far, there could be an opportunity for a new entrant to try to stand out in this area as the first to offer a modern betting product. That is the proposition that upstart operator LulaBet is hoping for, using Amelco's technology to power its offering.
The operator has leaned into that angle so far, with Gutteridge describing the brand as "One of South Africa's first true tier-one platform and sportsbooks" at launch. He's also willing to speak frankly about what he sees as the low quality of his competitors' products.
"Due to the difficulty of getting into the market, getting certified and regulated, there are very few tier–one operators in this space," he says. "There are a lot of Eastern European tier-two operators that will struggle over time, as the player base learns to expect the best tech-driven experience.
"And two of the legacy big players have extremely dated software. This is a great opportunity for LulaBet and Amelco to bring our property and platform into the space and get it going."
To Gutteridge, Amelco was the perfect option to supply that technology, partly because the business had experience within Africa.
"Amelco have been looking for the right partner to enter South Africa for a long time and a lot of people have been talking to Amelco," he says. "Now that the first rush in the US is over, the timing is absolutely right. And I think that we represented the right mix of very strong local backing with what is an extremely experienced team.
"It's just a match made in heaven. I think their product is amazing. It's very Africa-centric with their experience of being in Nigeria among other markets, and I think we're going to do very well in this space."
It's easy for Gutteridge to say, but Spartinos also says that he has been very impressed with the new operator's product from what he has seen.
"Any operator of a particular size is a client of Kiron's but we've been very impressed by that business and just using the Amelco platform," he says. "It's a very strong proposition.
"A lot of what we've seen them bring to the market is in our opinion quite ground-breaking."
Attached to the familiar
But – like how online products are often built to emulate what players found in retail – customers can prefer the familiar. If the South African customer has been exposed to subpar sportsbook products for years, is there a risk that players will simply be too used to the old way of doing things to want to try something new?
Gutteridge notes that this problem has already plagued one local operator, which he says had been unable to migrate its customers as they became used to its old platform.
Walker, meanwhile, acknowledges that he doesn't expect every punter in the country to switch right away.
"I think there are a lot of loyal players in South Africa who are very loyal to the old brands and people are obviously familiar with those products," Walker says.
"I do think, give it a few years when there are more of these tier-one suppliers in the space, obviously including ourselves, and we provide a more robust and better solution. It's always going to be down to the operator and their marketing, customer acquisition and retention."
So what is that marketing? It involves a mix of marketing on brand and marketing on elements of the platform.
"The proposition is an extremely locally centric brand," Gutteridge says. "All of our brand messaging is very localised, it resonates very well with the younger culture.
"And we offer an extremely fast seamless registration and automated seamless payments and that's something that a lot of operators don't do."
With leading operators such as Betway and HollywoodBets taking up a large chunk of the market, making inroads isn't easy. But Kiron's Spartinos thinks the operator has a path to winning significant market share of its own.
"In terms of marketing and having access to databases, it's very difficult," he says. "You've got a couple of operators in the space that do really dominate, so you need to come into the market with something unique to have a meaningful entry.
"And I think they stand out as offering something really good."