State-owned gaming monopoly Singapore Pools' 2021-22 revenue levels rebounded to 20% above the pre-pandemic total, growing to S$10.1bn ($7.2bn/£6.3bn/€7.2bn) from S$8.4bn for the 2018-19 period, the last pre-Covid data set.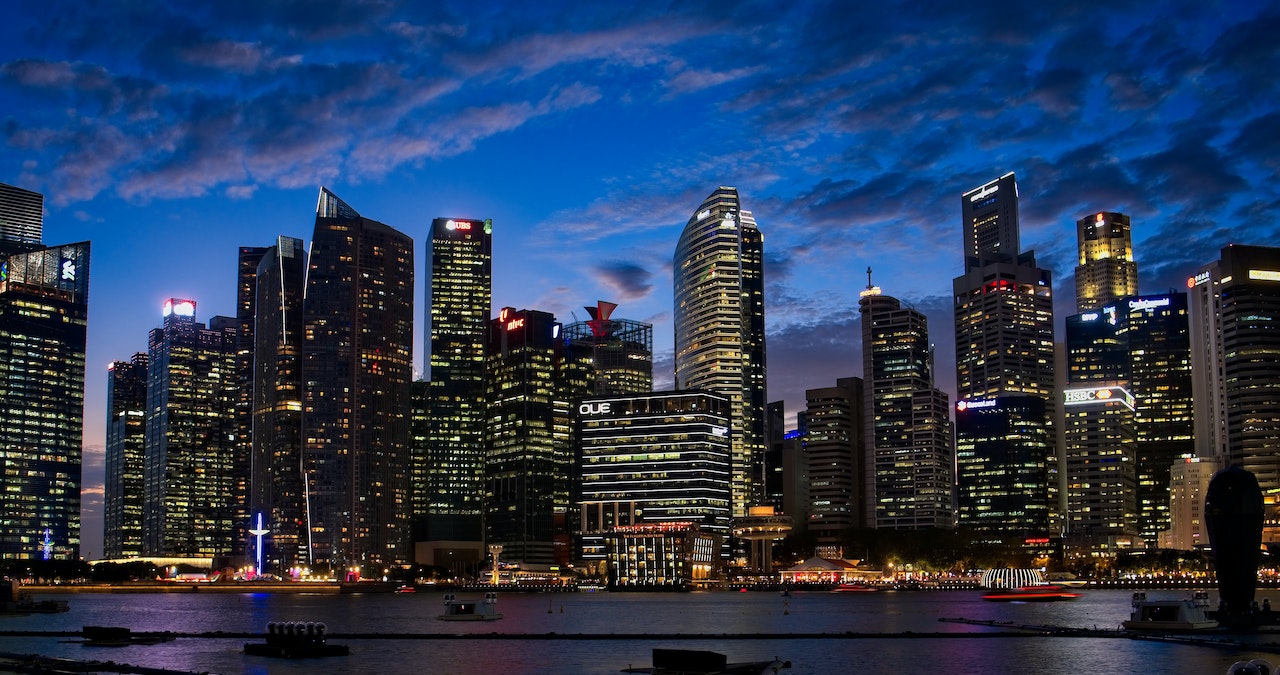 According to the operator, growth in sports betting primarily drove the revenue increases. Singapore Pools added five new South American football leagues to its offering, and the resumption of delayed events – notably 2021's UEFA Euro 2020 – led to a one-time boost in revenue.
Lottery revenue also rebounded past its pre-pandemic level, but horse race betting remained below trend as a result of the continuance of Covid-19 prevention measures in the betting venues.
The money raised via betting duties and taxes amounted to S$2.1bn, which was a 30% increase from the S$1.6bn raised the previous year, but has not yet significantly increased past the pre-pandemic norm.
The surplus paid to the Tote Board was a record S$464m compared to S$456 in 2019-20 and S$455m in 2018-19 due to higher revenues and lower operating costs than in the prior periods.
Digital strategy
Since the pandemic, the state-owned subsidiary has faced opportunities and challenges brought about by digitisation and technological development throughout the sector.
"The recent pandemic coupled with advancements in technology has fast-tracked digital adoption across many aspects of life," said Singapore Pools chairman Kai Nargolwala. "While this has enabled Singapore Pools to adopt greater digitalisation across its business operations to better meet customer expectations, technology has unfortunately also allowed illegals to reach out directly to more.
"In a world that is increasingly digitalised, Singapore Pools aims to remain relevant and continues in its efforts to digitalise operations under the SP2025 Strategic Plan led by the Transformation Program Office in collaboration with operating units."
Nargolwala outlined how this strategy would interact with the organisation's human capital efforts.
"On the human capital front, we invest heavily in people development and take a long-term view that people are the soul and passion of the organisation with deep intrinsic knowledge. I am confident that this combination of investments in talent and technology will be the success formula of Singapore Pools for years to come."
In March, Singapore Pools signed a six-year deal with International Game Technology (IGT) subsidiary IGT Global Services Limited in order to provide the operator with the business' Aurora central lottery system.