Virtual sports betting operator SimWin Sports has appointed former DraftKings VP Jamie Shea as non-executive director.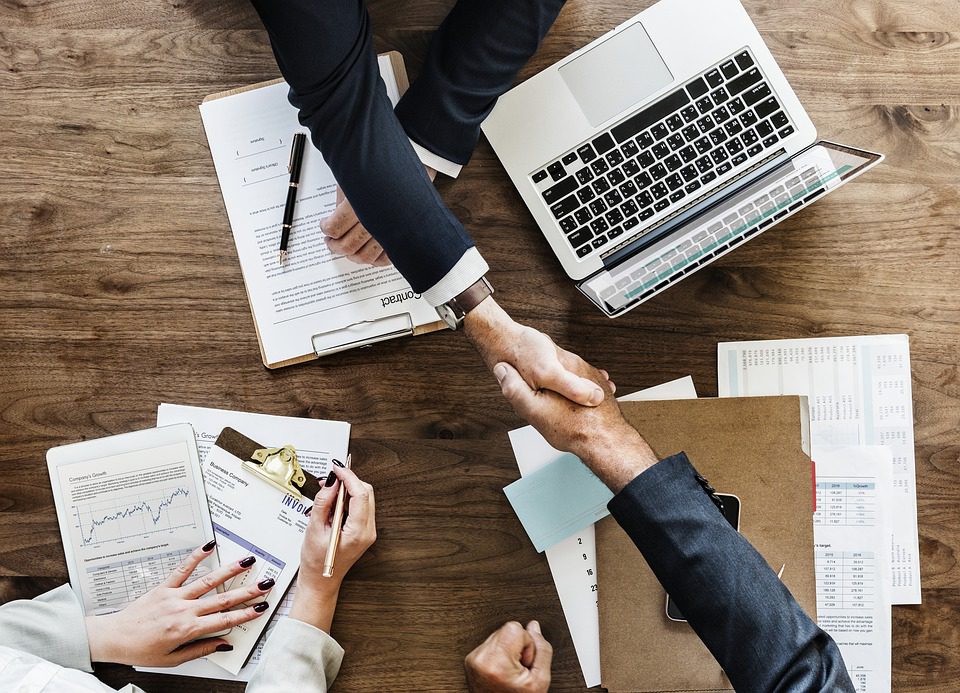 Shea has close to 30 years experience in the sports betting industry. She was at DraftKings for four years, where she held the role of VP of sportsbook operations for almost three and a half years and the role of VP of national VIP marketing for 11 months.
Before this, she worked at IGT as a sports betting and PlaySpot specialist and Caesars as a regional sales director.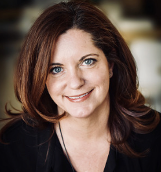 Currently, she is the chief marketing officer at Strive Gaming.
"Jamie is a real-money gaming all-star," said David Ortiz, founder of SimWin. "Her work with Strive Gaming, DraftKings and other major players in the real-money gaming world makes her a huge addition to the SimWin team.
"We welcome her guidance as SimWin continues to push towards its first football season, during which she will be integral to the betting and fantasy elements of the game."
In her new role, Shea will be involved with all aspects of SimWin, including gaming operations, marketing, sales, technology and executive strategy.
"Joining the distinguished team at SimWin was a no-brainer," said Shea. "They are bringing fans a truly unique and innovative real-money gaming experience that will set the industry standard for years to come.
"I can't wait to share my knowledge to further develop the product and deliver a superior player experience."