Scout Gaming Group has agreed a deal to provide sportsbook and fantasy sports solutions to Australian gaming business Apple iSports.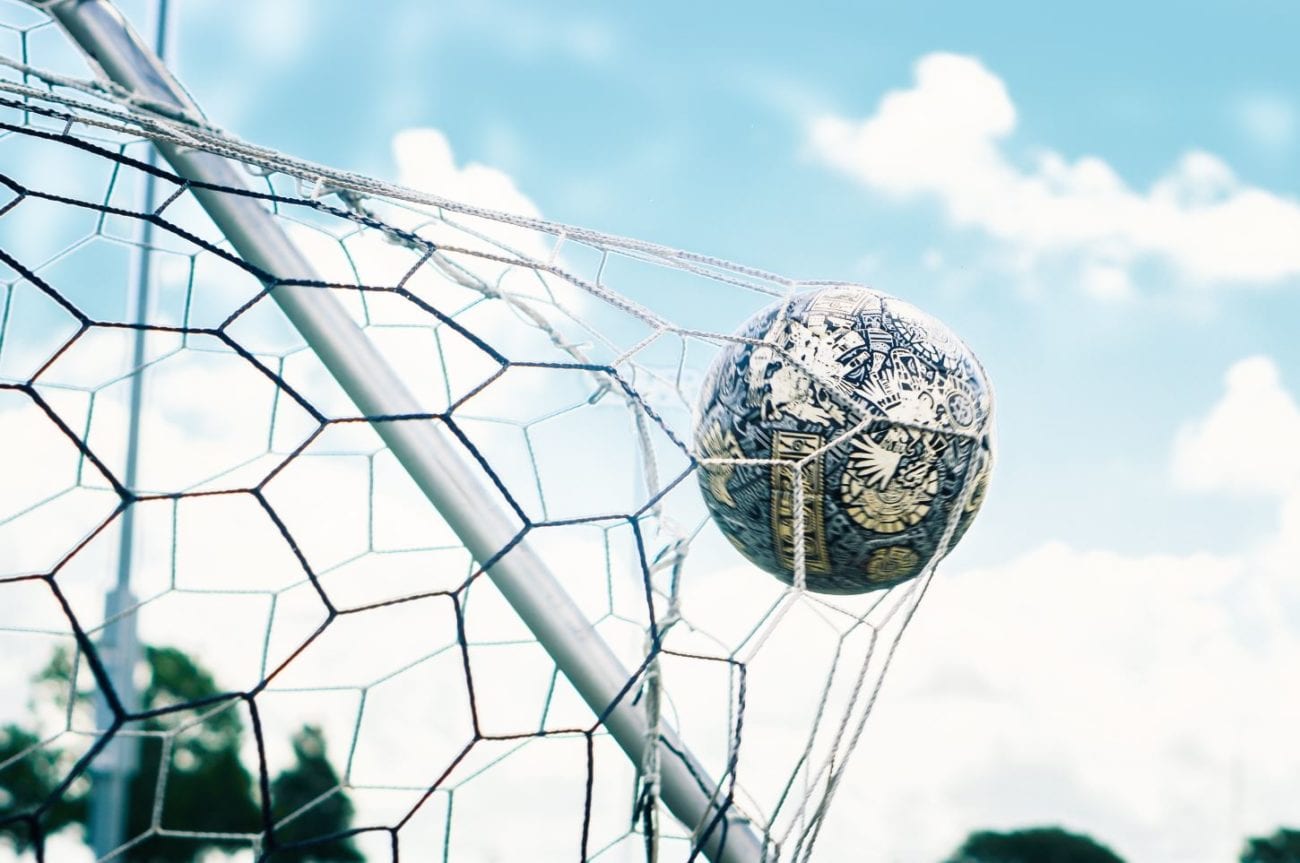 Under the deal, Apple iSports will roll out Scout's sports betting and fantasy sports products during the first quarter of 2023.
Apple iSports primarily focuses on the Australian market, but the business also has a sports betting licence in the US state of North Dakota
"To get the opportunity to delivery our whole product offering on to a partner in a market which we have not delivered to before is very positive," Scout's acting chief executive Niklas Jönsson said. "And to make a first delivery of a sportsbook according to the partner's requests will be very valuable in customer discussion going forward."
The deal comes after Scout last month announced the results of its share issue process, raising SEK101m (£7.9m/€9.2m/$9.0m) in the scheme.
The process diluted existing shares by 90%. The process was instigated as an attempt to save the business, following a SEK17m commitment was discovered in the supplier's accounts that it stated it had been previously unaware of. The commitment would have impacted cash flows in the third quarter of this year.
The issuing process was approved by shareholder vote on 1 September.
Alongside the share issue, Scout initiated a major restructuring of personnel – laying off 68 of 131 full time workers, including in the company's Lviv, Ukraine office, leaving just 63 remaining staff.