Sports betting revenue and handle in October reached new monthly highs during October, according to the latest figures published by the Oregon Lottery.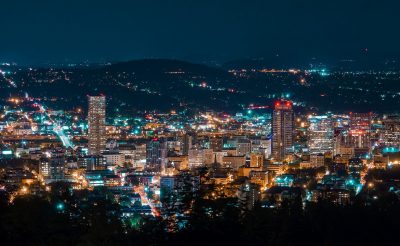 Player spending in October amounted to $55.6m (£47.1m/€54.3m), which was 29.6% higher than the existing record of $42.9m set in April this year.
The figure was also 47.9% ahead of $37.6m in October last year and 41.5% up from $39.3m in September this year.