German gambling tax revenue came to €596.1m in the third quarter of 2022, a year-on-year increase driven mostly by growth of online slots.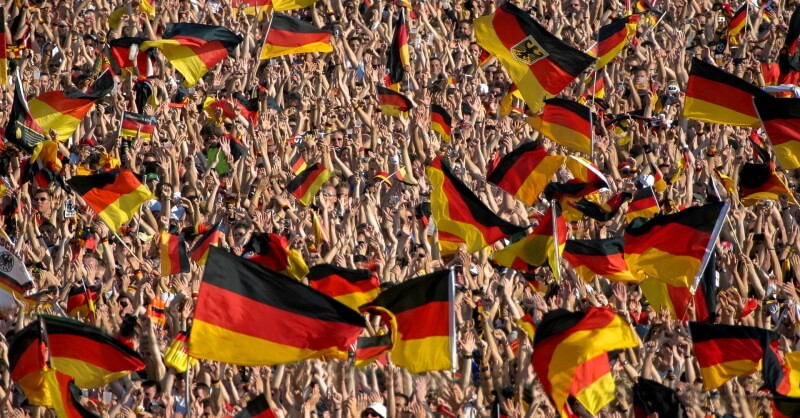 The total German gambling tax take was up by 15.5% year-on-year.
Of this total, €123.2m came from online slots. This was up drastically from Q3 of 2021, when operators paid only €32.7m in taxes during the first quarter under Germany's new Fourth State Treaty on Gambling.
As part of the new regime, online slot operators must pay 5.3% of stakes in taxes, which has been a major source of controversy.
Only a small number of operators were licensed to offer online slots in Germany in Q3, but a transition period is in place which means that operators will not face enforcement action as long as they keep to the rules of the State Treaty and pay gambling taxes.
Online poker tax income was €8.0m, slightly more than double the total from a year earlier. Like slots, online poker is also subject to a 5.3% tax on stakes, and – with no licensees yet – the entire tax bill was paid by operators under the transitional regime.
Sports betting tax income was €53.4m, down by 47.8%. Sports betting stakes are taxed at 5.0%.
The drop was mainly due to the fact that the states of Hesse, Schleswig-Holstein, Bremen Berlin and Brandenburg all reported negative tax income.
Lottery continued to make up the majority of revenue, at €409.5m, up 8.4% year-on-year.
Totalisator taxes came to €1.8m, while other racing tax income was €191,000.
Tax revenue was highest in Nordrhein-Westfalen, Germany's most populous state, at €138.3m. This included €19.5m from online slots and €24.7m from online betting.
While Nordrhein-Westfalen had the highest tax take from every major vertical, Schleswig-Holstein – the one state in which online casino was regulated before 2021 – was close behind in online slot income, with €18.8m.
For the year to date, gambling and lottery tax income was €1.96bn, up 20.0% year-on-year.