The Massachusetts Gaming Commission (MGC) has completed the application process for new sports betting licences in the state, with 15 operators having put forward submissions.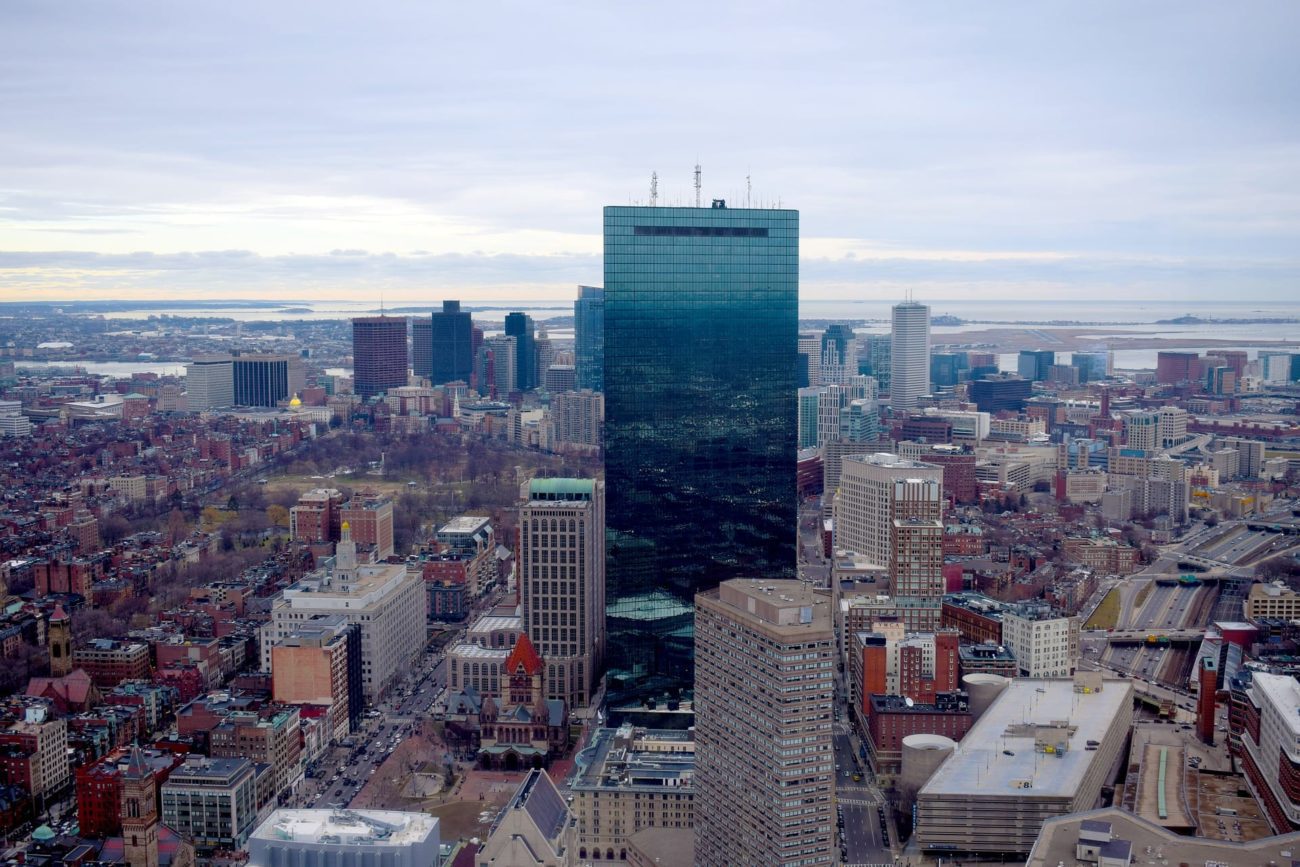 The deadline to apply for a licence passed at 2pm local time on 21 November, with the MGC receiving three applications for Category 1 licences, five for a Category 3 licence tethered to a Category 1 licence, and six were received for stand-alone Category 3 licences.
An additional Category 3 licence application to be tethered to a Category 2 licence was also submitted, while the MGC noted that Category 2 licences, which only current horse tracks or simulcast facilities are eligible for, will be accepted on a rolling basis after the deadline.