Former PlayUp US chief executive Laila Mintas has co-founded a new venture, PlayEngine, and joined as chief executive.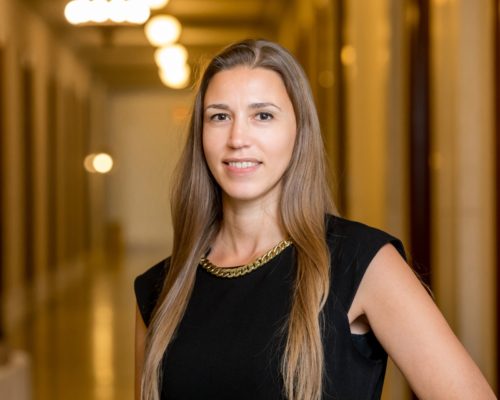 The new business is a "microservices-based" B2B sports betting and igaming platform. The business said that it will "provide its customers with a tailor-made, individual solution that is reliable, scalable, fast and secure".
Its sportsbook offering will allow clients to accept payments from cryptocurrency as well as fiat money and will include a "travelling wallet" to allow players to use the same wallet in different jurisdictions.
PlayEngine was initially created through the Berkeley Skydeck startup incubator.
"I am very excited about being a co-founder and the CEO of PlayEngine," Laila Mintas said. "The sports betting and igaming market is just too competitive to work off legacy tech.
"There is a huge need for agile and modern technology and I truly believe that we have the most automated and data-driven product in the market, which will enable the sportsbetting and igaming operators to offer an innovative, robust and profitable product to their end-customers."
Fellow PlayEngine co-founder Aram Cherkezyan said Mintas' track record made her the ideal person to lead the business.
"Dr Mintas has a proven track record of building high-growth companies successfully and is a well-established and respected leader in the sports betting and igaming world and we are very happy to be working together with her."
Laila Mintas PlayUp dispute
Mintas previously worked as chief executive of PlayUp's US operations and deputy president for Sportradar, in which she oversaw US operations.
However her exit from PlayUp became the subject of a legal dispute after the operator claimed that she had deliberately sabotaged a sale of the business to cryptocurrency platform FTX after new contract talks broke down. Taking the matter to court, it was granted a temporary restraining order against Mintas.
Mintas said these allegations were untrue and appealed the temporary restraining order. In December of last year, a US district judge for Nevada sided with Mintas and the order was thrown out, a decision that was later upheld in the Ninth Circuit Court of Appeals.