Kindred chief executive Henrik Tjärnström said the operator does not expect to break even in the US states where it is currently active until 2026, but that it would nonetheless remain committed to the market.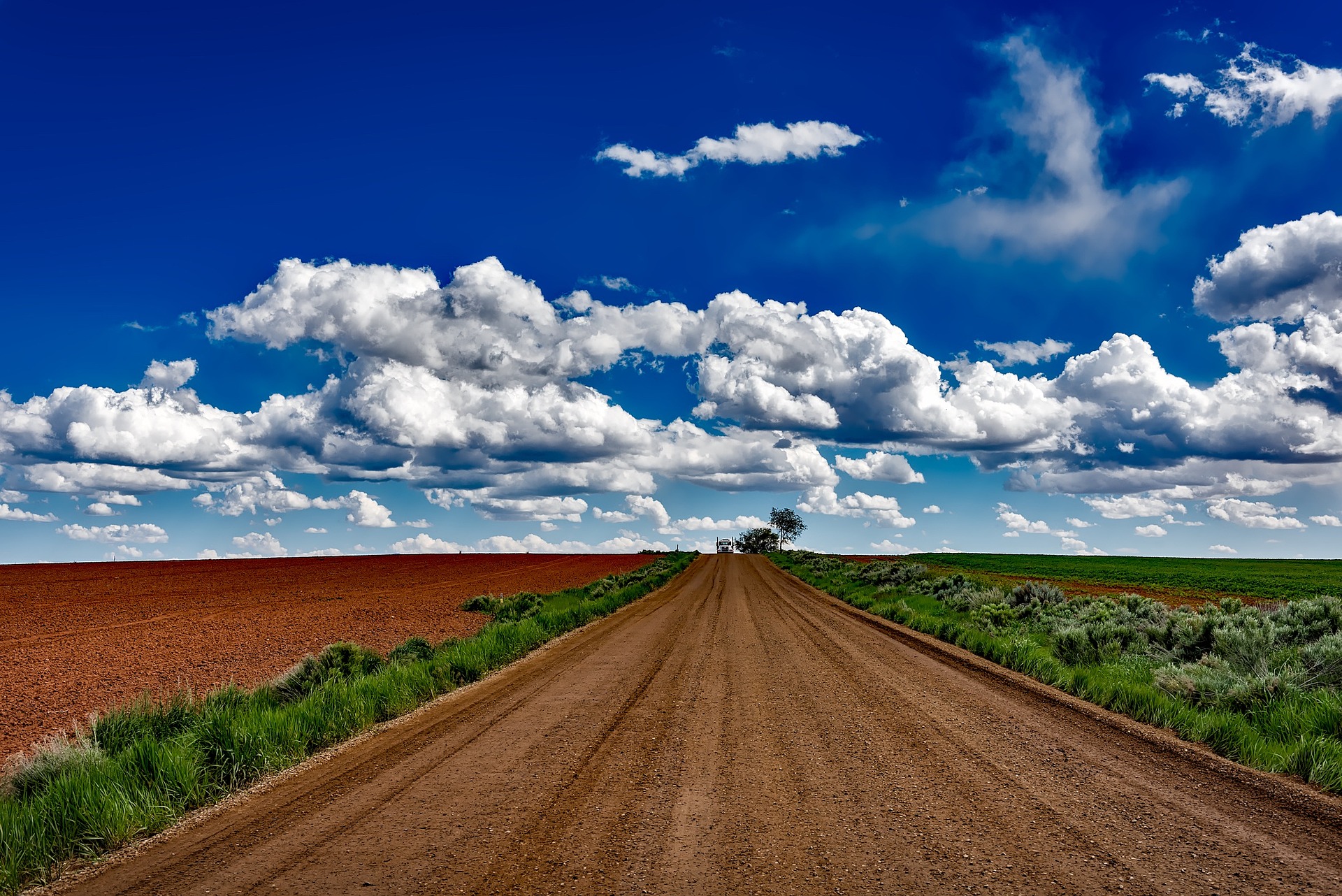 During an earnings call following Kindred's Q3 results, Tjärnström offered an update on Kindred's performance in the US market. Here, he said the business hoped to break even by 2026.
"We are now live in seven states," he said. "We're going to reduce that to six when we leave Iowa and then increase it again to seven with Washington.
"We have been in an investment position across our state footprint and it will take some time, a few years to achieve profitability.
"We're expecting the contribution from 2022 to be negative from 2021, but then in 2023 we're reducing those losses and by 2026 we'll be breakeven across our current state footprint."
Last week, FuboTV became one of the highest-profile operators to exit the US market, highlighting the difficulty in turning a profit for operators that are not close to the top in market share. However, Tjärnström said Kindred would remain committed to the market.
"With our current setup, we see some positive signs of development and we're expecting those to become more visible going forward," he said.
New Norway strategy
As well as updates on markets such as the Netherlands and the UK, Tjärnström also spoke of Kindred's recent decision to stop targeting Norwegian customers, following threats of fines from regulator Lotteritilsynet.
"We can come back on that later, but we believe that the Norwegian market is similar to other markets where we've seen local regulation," he said. "It follows a similar pattern to what we've seen in Sweden and the Netherlands where it would benefit everyone to introduce local regulation.
"We're fully convinced that that's where Norway is heading in the long term, but this is a normal development in the lead-up to local regulation."
Tjärnström added that while he couldn't reveal details of the expected revenue impact from the change, he felt that signs from similar actions taken in the Netherlands before Kindred blocked Dutch customers entirely would suggest the impact would be minimal.
"We cannot comment on [the revenue impact], but we have done similar changes in the Netherlands and we didn't see a material impact of that then," he said. "Of course it remains to be seen a bit in Norway."
The Kindred CEO also spoke of Belgium, where a ban on all non-lottery gambling ads is set to be introduced. Tjärnström said that Kindred should be less impacted by the ban than other operators because its brands were already well-known, but that he still felt it was not the right action to take.
"As we are market leaders in Belgium, we are probably one of the ones who will suffer least from this," he said. "But it's a very delicate balance overall.
"Restrictions on freedom of speech, albeit commercial, will lead to negative aspects as well. But we are confident that we can manage the impact."
Speaking on returning cash to shareholders, meanwhile, Tjärnström said that Kindred would look to both dividends and stock buybacks, rather than simply focusing on one.
"It's a combination," he said. "That's what we have done and it's what we plan to continue to do."