The Mohawk Council of Kahnawàke (MCK) has launched a constitutional challenge against iGaming Ontario and the attorney-general of Ontario, arguing that the province's regulation of gambling is unconstitutional.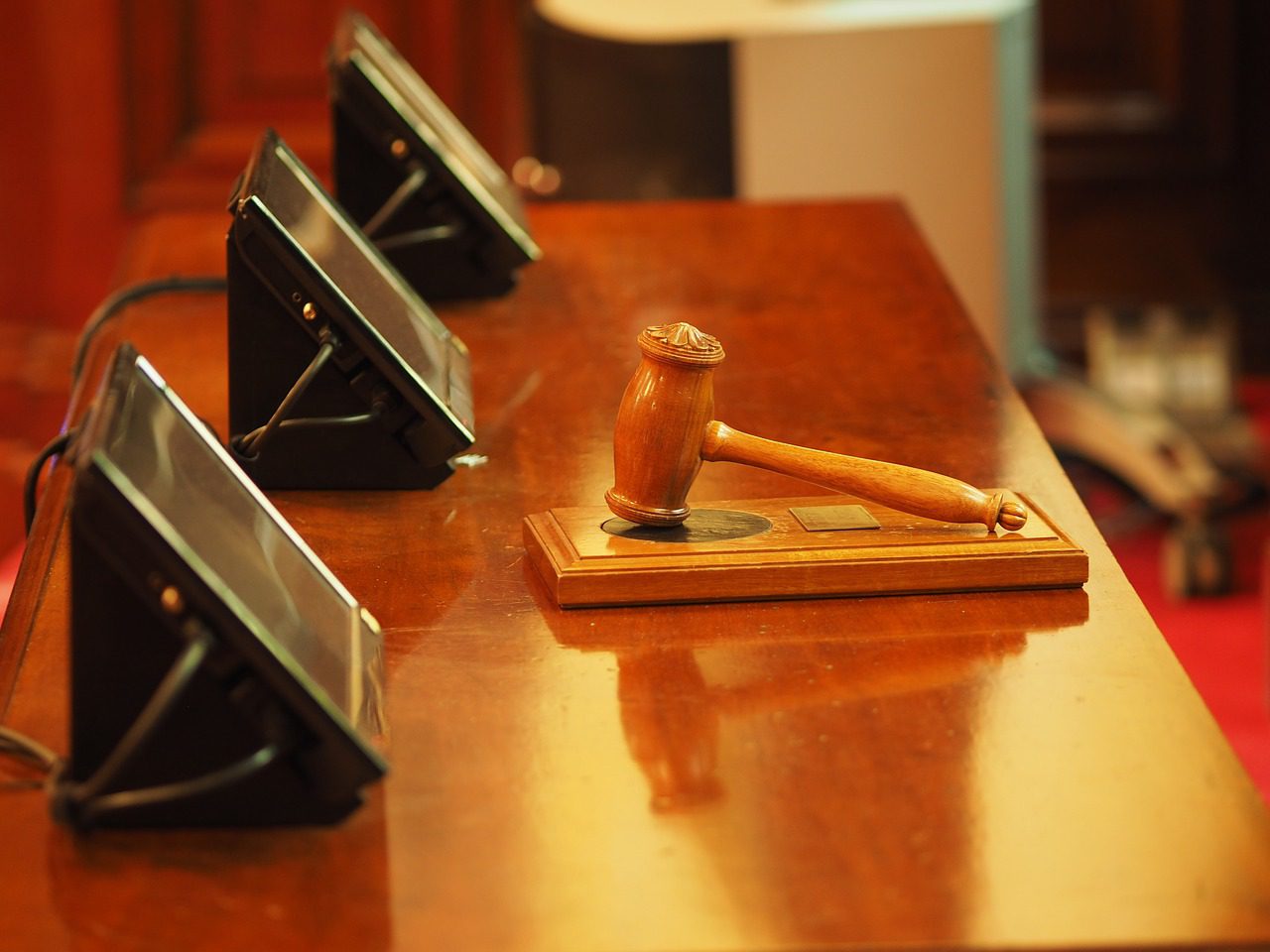 The Council – which runs its own gambling licensing regime – said that the Ontario regime did not meet the requirements for gambling outlined in Canada's constitution.
As a result, it has filed a motion in the Ontario Superior Court of Justice to challenge the legality of Ontario's igaming framework, which it said was "illegal and unconstitutional".
Ontario igaming legal status
Commercial betting and gaming are legal in Canada only if it is "conducted and managed" by a provincial government. While in most provinces that offer online gambling, the government runs a monopoly, Ontario instead launched a licensed regime this year, with more than 30 different licensed operators so far.
While a specific definition of conducting and managing is not provided, the Mohawk Council of Kahnawàke said it was clear that the province did not conduct or manage online gambling.
"Instead, iGaming Ontario is allowing operators to conduct and manage themselves, subject to the payment of a portion of their revenues to Ontario," it said.
The Council also noted that – given the new competition – the licensed Ontario system will lead to reduced revenue for the Kahnawàke tribe.
"MCK has facilitated, conducted, and safely regulated gaming activities on behalf of the Mohawks of Kahnawàke for decades, and says this new regime ignores their expertise in the gaming sector, and will result in the loss of significant revenue to the community of Kahnawàke," it said.
Ontario igaming crackdown
Starting in October, iGaming Ontario promised to crack down on operators active in the province that do not hold one of its own licences. This would include operators licensed by the Kahnawàke Gaming Commission.
"The plain facts are that Ontario's actions are causing a significant loss of important revenues for our community," council chief Mike Delisle Jr added. "Until these actions were taken, we were operating legally, safely and successfully across Canada. To be shut out of Ontario – by far the largest province in Canada – will have devastating effects on a source of income that has supplemented programmes and services in our community for the last two decades."
The tribe added that the legal challenge was a "last resort" and said that it had made previous efforts to work with government but that these had been "ignored".