Italy's new legislative decree on sports betting – which will not contain the tax on turnover that had been proposed – is set to come into force on 28 October, having been published in the country's official gazette.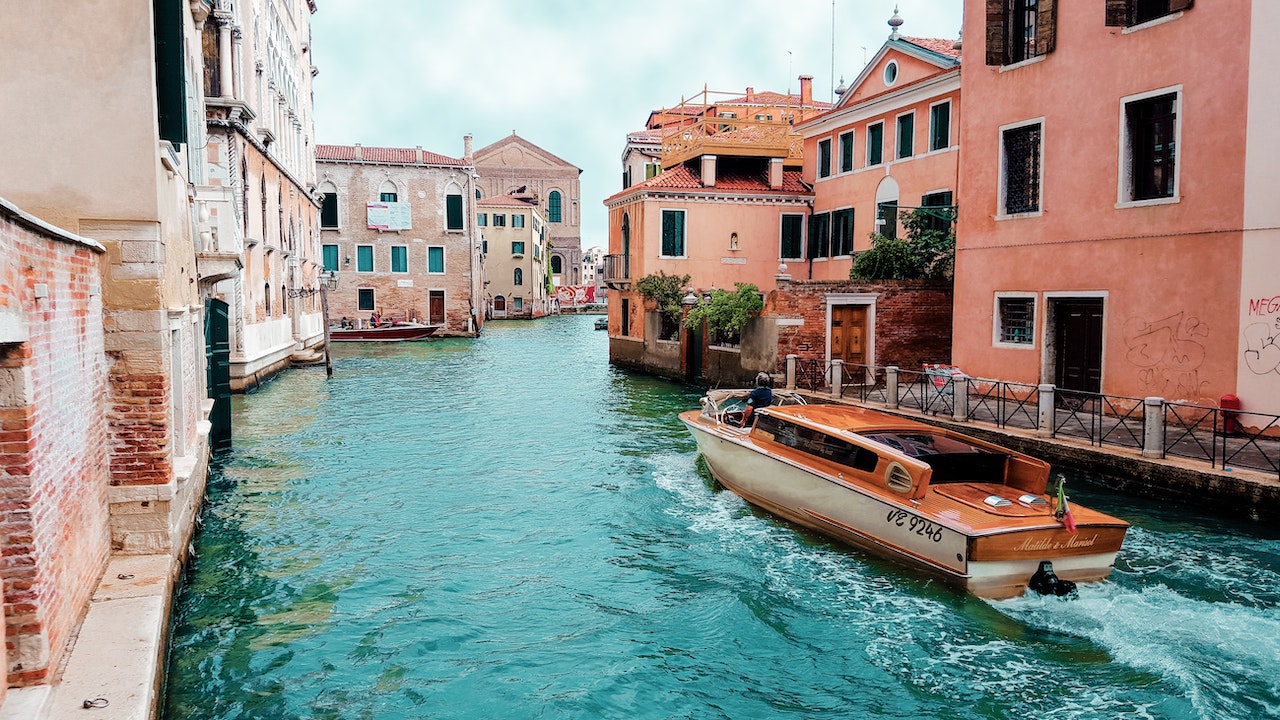 Under these new rules, the tax on retail betting revenue will be 20%, while for online it will be 24%.
Previously, Italy had considered introducing an additional 1% turnover tax instead, but this plan was scrapped.
The law will also introduce a €1 minimum bet, while winnings for any fixed-odds bet will be capped at €50,000.
These new rules will come into force on 28 October, which will be 30 days after their publication in the Official Gazette. They will cover any fixed-odds bets on events other than horse racing, including non-sporting events approved by the Italian Customers and Monopoly Agency.
Italian sports betting in recent years has been heavily impacted by the introduction of a total marketing ban in 2019. This ban, referred to as the "dignity decree", has been opposed not just by the betting and gaming sector, but also by domestic football bodies, which lost sponsorship revenue as deals had to be brought to an end.