Intralot has agreed a deal through its US subsidiary to provide its Orion Sportsbook solution to the Ohio Lottery.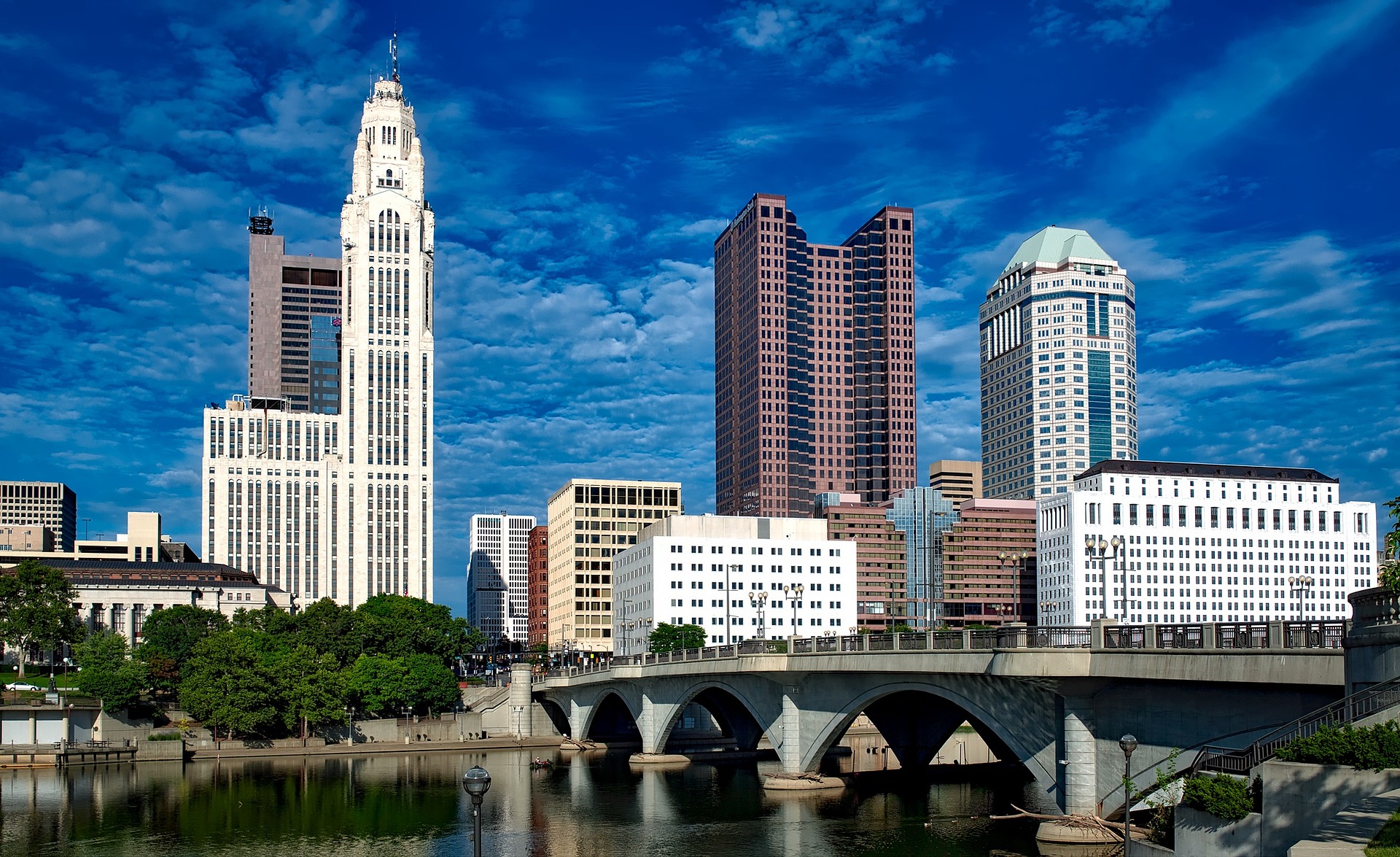 Under the five-year deal, Intralot will use current lottery equipment and infrastructure to facilitate sports betting for retailers and customers throughout the state.
The project is expected to go live in January 2023. So far, 700 retail locations have been approved for sports betting, with this network expected to grow to over 1,000 in the coming months.