Across the globe, state lotteries have opportunities to move into sports betting, but doing so will create new challenges that only a few may be capable of addressing. How can they go about creating a thriving sportsbook? By Jari Vähänen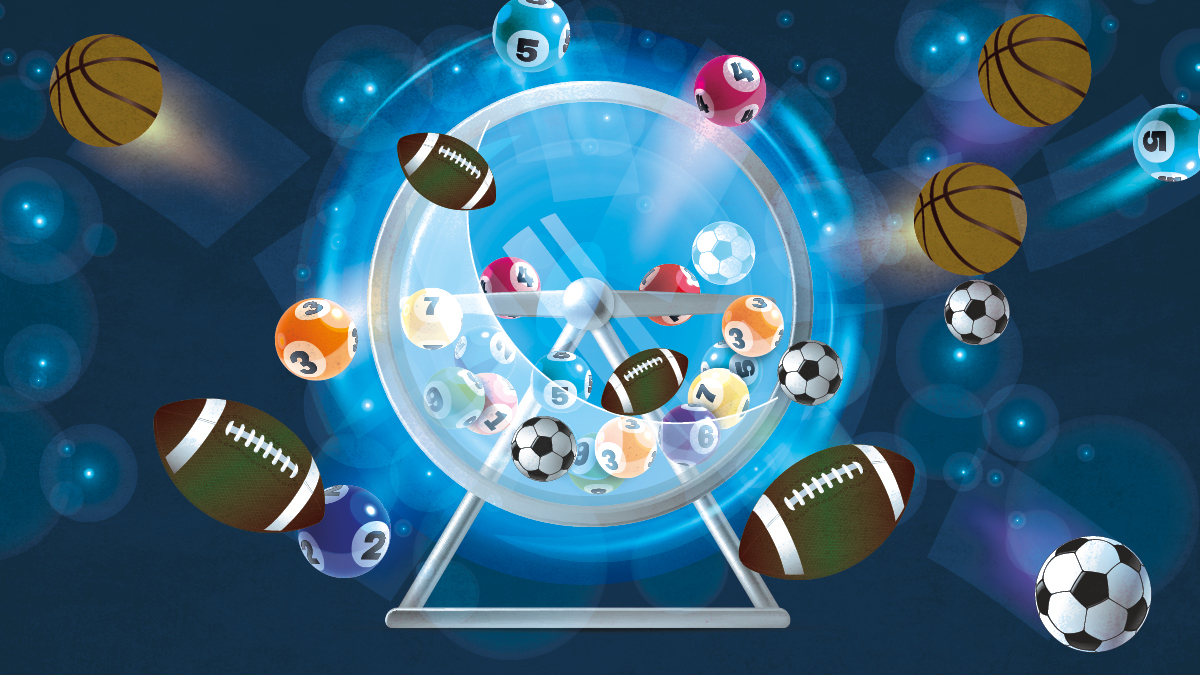 On a global scale, lotteries are a diverse group of companies. There are huge differences between the operators, with very few unifying features.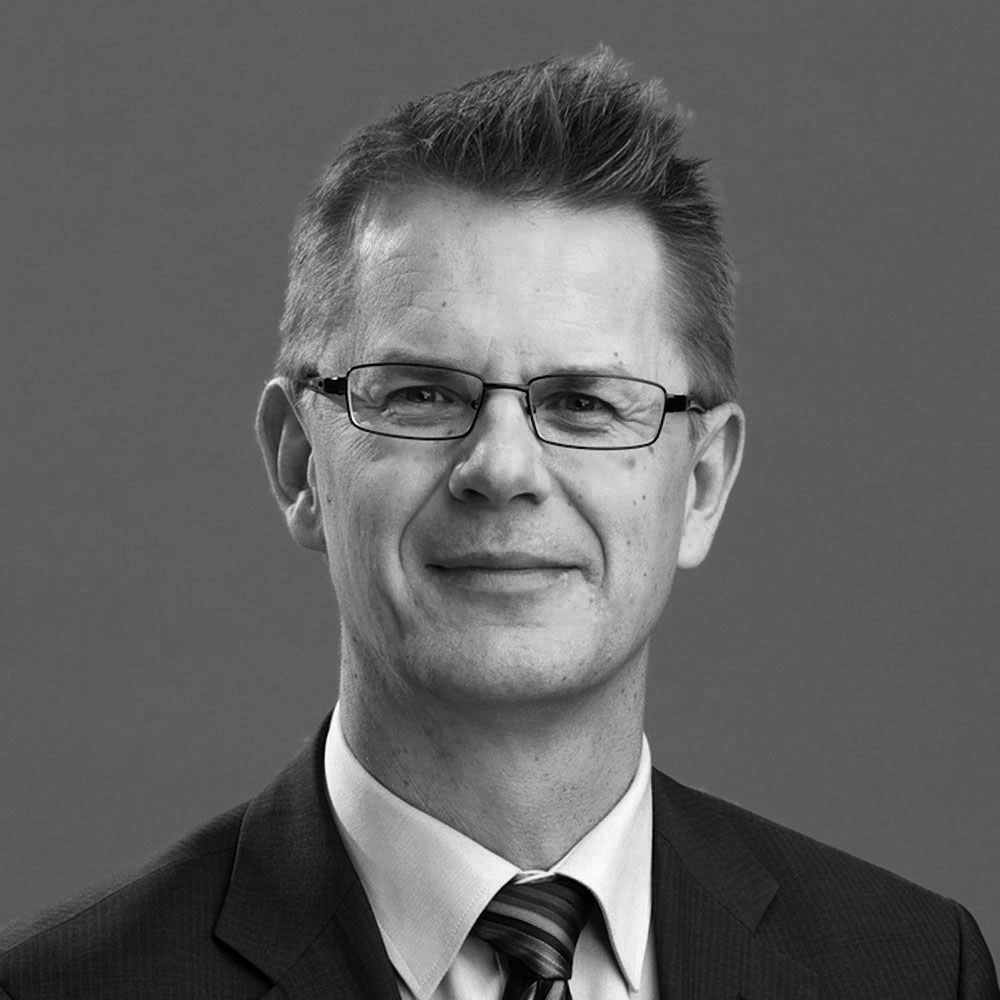 Broadly speaking, the common thing that binds them is their exclusive right to run lottery games. Yet when looking at the World Lottery Association's membership, not all companies even have this monopoly position. However, in this article, I will focus on lottery companies that operate at scale, namely state lotteries.
Lotteries as a monopoly
The term "state lotteries" refers to the fact that these companies were originally under the direct control of the state and sold lottery games. Most lotteries originally sold scratchcards and lotto (or draw-based games). It is only in the past three decades that these businesses have started to expand their product portfolios into new verticals, such as sports betting.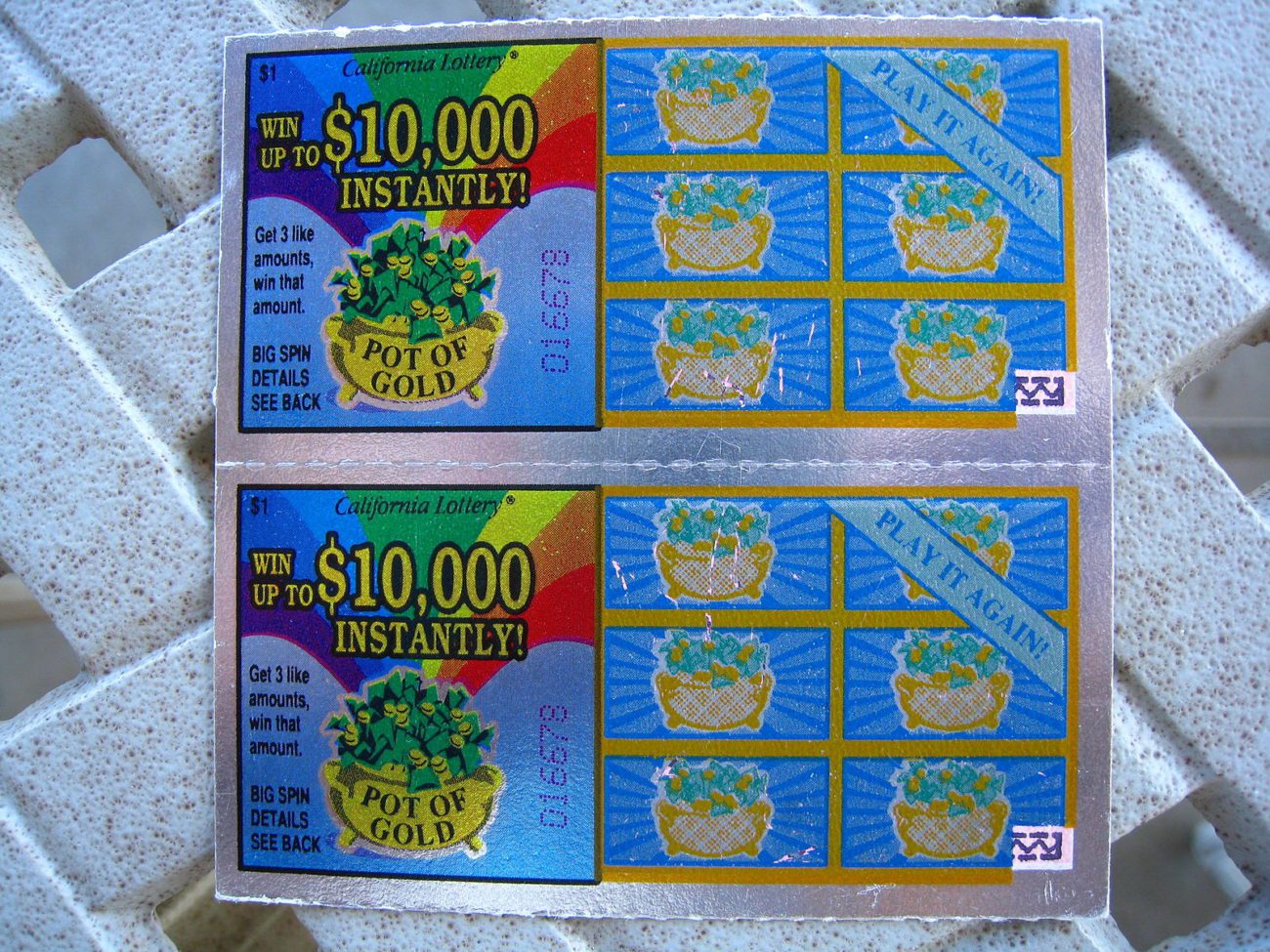 Many lotteries have joined the sports betting business in the 21st century, but there are also companies in the "lottery family" whose origins actually lie in sports games. For example, all Nordic lotteries started in sports. As a result, the role of sports games in lotteries varies greatly.
The sweeping changes in gambling legislation in the US market have prompted discussions over how lotteries should react to, for example, online gambling and the possibility of launching sports games alongside scratchcards and lotto.
So far, there's little commonality between different US states' solutions to this conundrum. In many cases, US lotteries have ended up launching operations in digital channels and entering the betting vertical.
Is sports betting worthwhile for lotteries?
Is it worth lotteries joining the competition in the sports betting market? There are plenty of examples of lottery companies making a success of sports betting, even though they do not have a monopoly in that vertical.
For example, in Europe, Greece's OPAP and France's La Française des Jeux (FDJ) are among the biggest players in their respective sportsbook markets. Nordic lotteries also enjoy a significant share of their countries' sports betting market, as do state lottery companies in Israel, Italy, Portugal, Spain and Switzerland.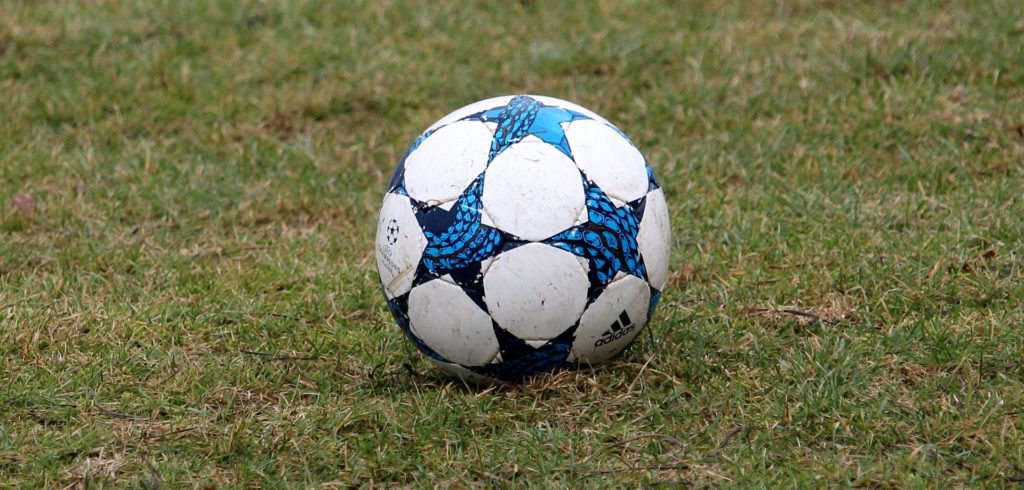 In principle, lotteries can be successful in competitive markets. Success, however, requires solutions that differentiate an operator from the competition and you cannot be particularly successful by offering the same product as others.
In addition, lotteries cannot compete on price by tweaking payout percentages, meaning their products are traditionally weaker than those on offer elsewhere in the market. This is hardly a good starting point for success.
Cross-sector collaborations
In gambling, as with all industries, a company looking to compete must have at least one advantage over its rivals.
Lotteries have been successful in lottery games, of course, with the help of their monopoly position. And though they do not enjoy the same status when it comes to sports betting, thanks to their lottery monopoly, these businesses already have a large customer base that knows the company and values its operations.
This appreciation and trust can also be used in other product areas.
The most significant reason why lottery games are so popular is the size of the jackpots, which other gambling companies simply cannot offer. Lotteries have harnessed their large customer bases and launched games with prizes stretching into the tens of millions.
Lotteries already understood 20 years ago that there is strength in cooperation. The companies operating in their jurisdictions do not compete with each other, making cross-sector collaboration relatively straightforward.
Together, lotteries leveraged their strength even further to offer jackpots far larger than they could provide alone. EuroMillions and Eurojackpot games in Europe and the Mega Millions and Powerball games in the US were born as a result.
Taking cross-sector collaboration into sports betting
Lotteries could have the opportunity to collaborate in sports betting as well. However, a few things need to be clarified here. There are two product groups in betting: fixed-odds and pool-based (totalisator) games.
In the fixed-odds game, customers play against the company and, in that game, the company has a slight advantage of scale.
The best example of a pool-based game is lotto. A large number of customers participate in the game, the company gets a risk-free share of the sales and the winning customers share the rest of the money among themselves.
In a pool-based game, economies of scale work very well and lotteries should focus on this.
Sportsbooks, with a few minor exceptions, only offer fixed-odds betting. On the other hand, horse race betting operators use pool-based betting in several countries, including the US.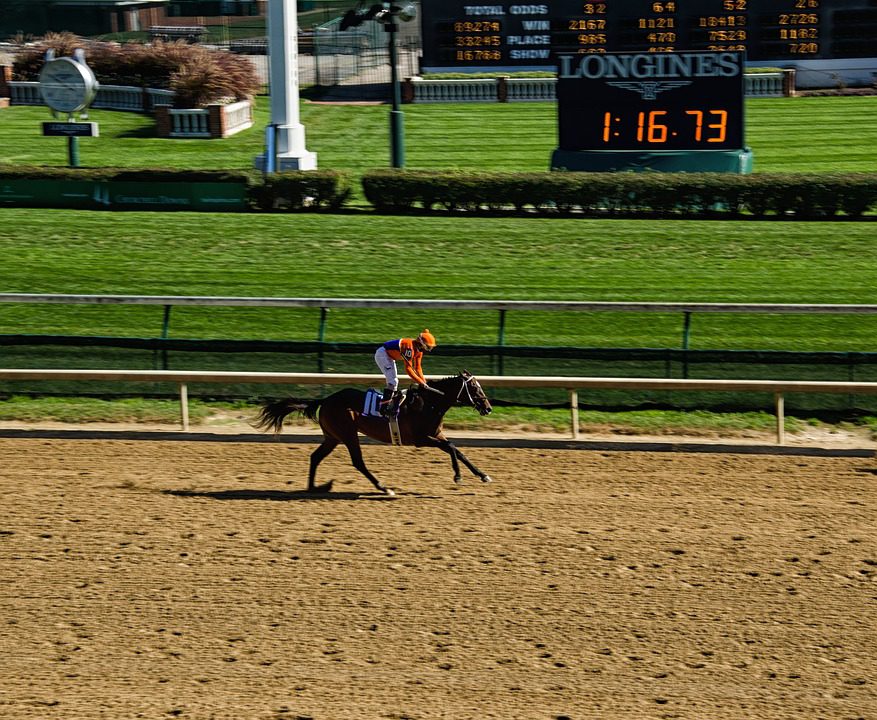 Thanks to this – and, of course, the lottery games – most customers know the principles of pool-based (pari-mutuel) betting. Even if the products in question are not as familiar to a fixed-odds consumer, they could still be a commercial success for lotteries.
In this area, lotteries could also further leverage collaboration, similar to Euromillions or Powerball, to offer a product that other companies would not be able to match.
In Europe, pool betting is already common, especially in the Nordic countries. And it's already prevalent in lotteries – before the Covid-19 pandemic, about 10% of sales for European Lotteries' (EL) members came from pool betting, with 17% from fixed odds.
While its contribution in terms of revenue is smaller, pool betting is robust in my home country Finland, Sweden and Norway. Spain's SELAE and France's FDJ also offer reasonably large pool-based games, while the UK's football pools remain popular.
The fixed-odds conundrum
It could therefore be possible to develop pool betting into a unique product for lotteries – a kind of sports jackpot game, where customers' primary motivation for playing is the opportunity to win a lot of money from a small bet.
From the lottery's point of view, it is a positive that large winnings do not raise the prospect of financial risk, as big fixed-odds wins would. In addition, the payout percentages of football pools, or similar games, are much lower than for fixed-odds betting.
Yet most lotteries currently offering sports betting use fixed odds. The competition in this area is particularly fierce – there are thousands of competitors doing the same.
The profit margins for fixed odds are small and there are plenty of profit seekers. Gambling companies offer the same matches and markets and the number of betting events has grown exponentially in recent years.
In the past, there were only a few betting options available for a single match, but nowadays you can bet on hundreds of different outcomes within one match.
All this has not significantly increased revenue from fixed-odds betting. In addition, the large number of betting opportunities often makes betting too complicated for the average sports fan.
Active bettors are a different matter, but their number is relatively small compared to the lotteries' customer base.
One option for lotteries could be to innovate with a simplified fixed-odds offering, one that could be easily understood by an ordinary lottery consumer with an interest in sports.
Successful products, it should be noted, tend to be the ones that are the simplest to use. Lotteries could whittle down the markets to the most significant sporting events each day, from which only a couple of betting markets would be made available.
Going live
While in-play betting has expanded the range of markets offered, around 90% of stakes are placed on the winner and the final result. Lotteries could use this same idea more widely for that simplified fixed-odds product.
My purpose is not to tell lotteries what to do in the betting business, but rather to highlight the opportunities on offer. Companies must first recognise their strengths, then try to find ways to leverage them if they are to succeed in sports betting.
And it seems those strengths are the power of their brand, their broad customer base and the ease of cross-sector collaboration.
On this basis, it is possible to develop betting products suitable for the unique operating conditions that lotteries face, while maintaining that mass market appeal. Let's face it: doing things differently but keeping it simple is a good principle for developing innovative activities.