Virtual sports and gaming provider Golden Matrix is to launch a new, proprietary B2C online casino in Mexico on 1 November.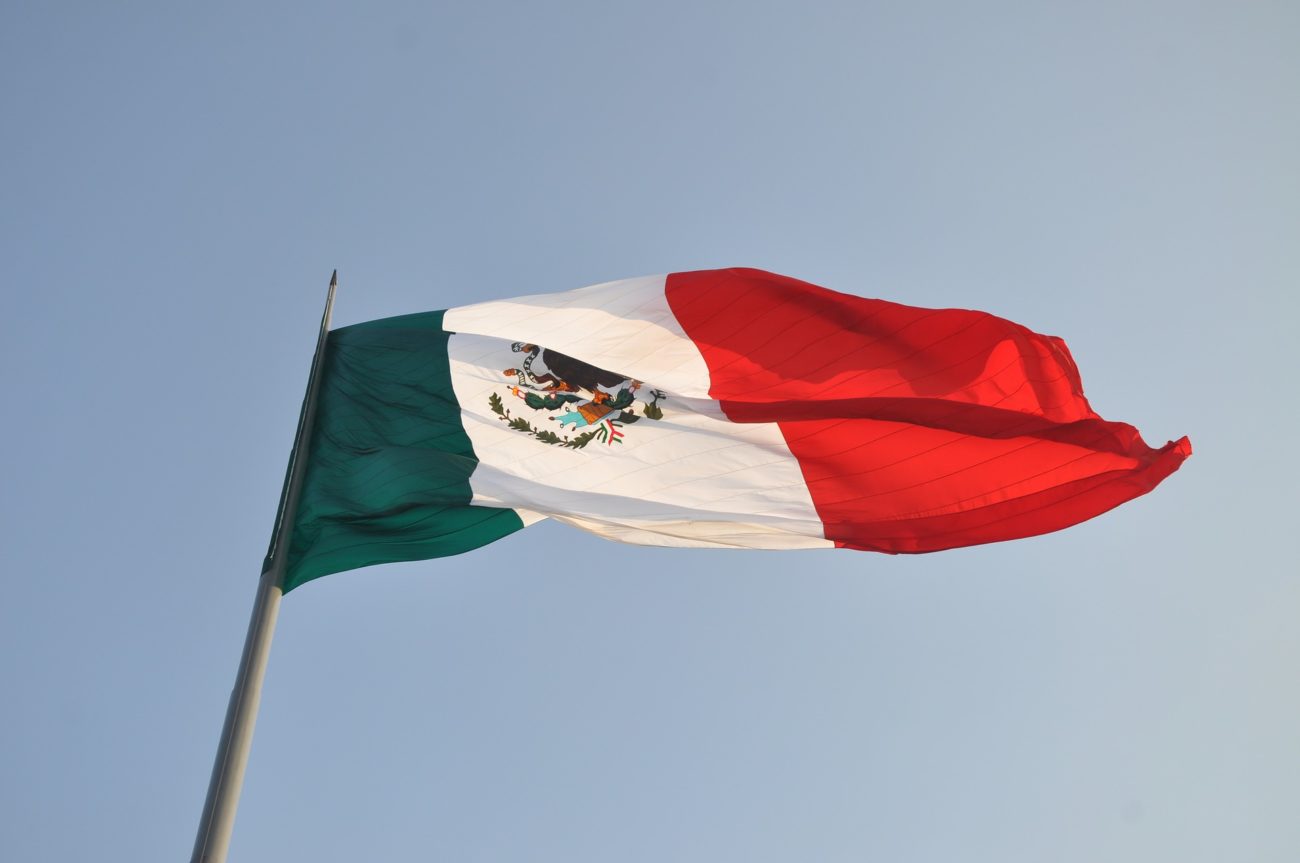 Mexplay will feature a range of online slots, table games and a sportsbook, allowing users to place bets on a wide range of sports and events.
The licensed site will also have tournament competition prizes similar to those offered by the provider's RKings subsidiary in Great Britain. Mexplay content will be available in both Spanish and English.
Golden Matrix chief executive Brian Goodman said the Mexico launch marks the latest stage of its ongoing expansion strategy in Latin America, with plans to also enter other regulated markets across the region.
"This represents the next major step by our company to expand its B2C footprint," Goodman said. "The recently acquired B2C operations of RKings now account for over 50% of our revenues and over 50% of our profits; similarly, we now expect important contributions to revenue and profit growth from our operations in Mexico.
"While Mexplay offers many traditional and popular online casino games and a sportsbook, it also incorporates the added excitement of the tournament business, which is unique to Mexican gaming and should attract considerable player interest and participation."
The launch comes after Golden Matrix in Q2 also began trading its common stock on the Nasdaq Capital Market in the US, via the ticker symbol "GMGI". Plans for the listing were first announced in March of last year.