Genius Sports has agreed a deal with the Australian Professional Leagues (APL) to become the official data provider for the A-League Men and A-League Women club football competitions.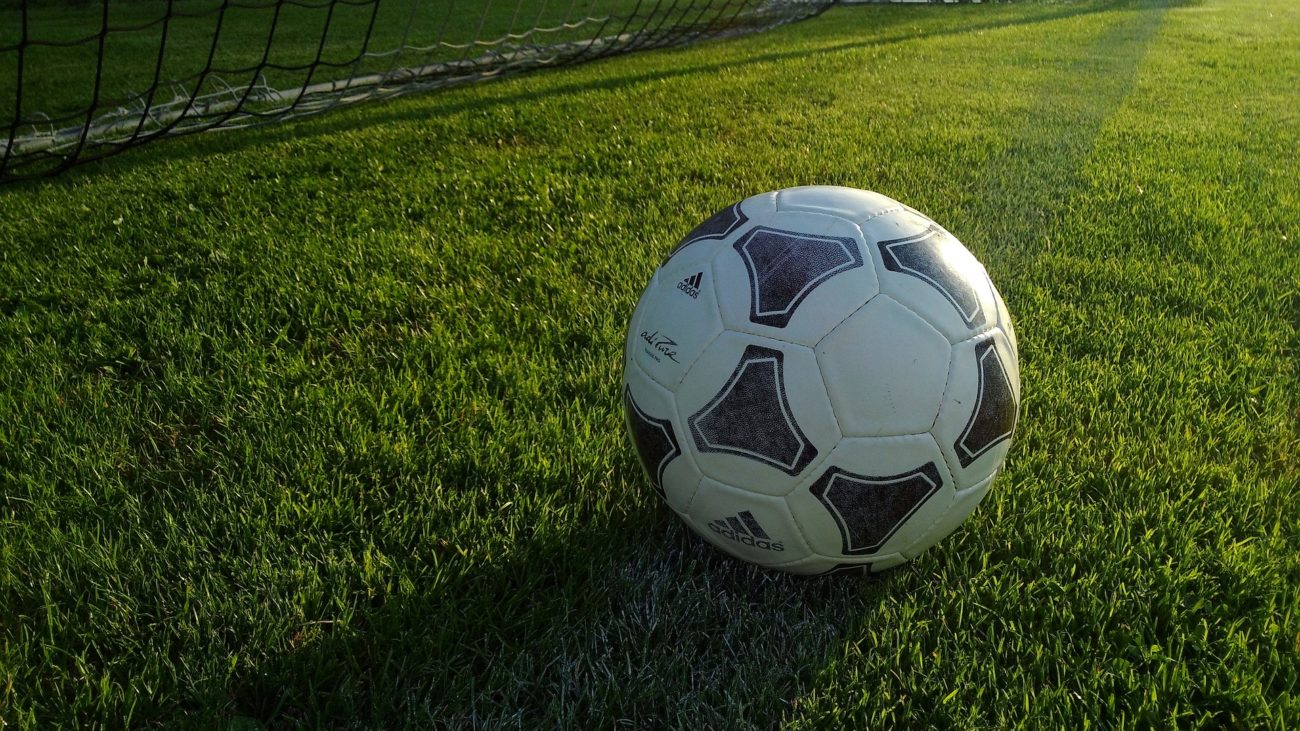 The agreement will cover the 2022-23 seasons of both leagues, with Genius Sports securing the exclusive rights to capture, manage and distribute official data from all matches and also distribute this to its global network of sportsbook partners.
Both A-Leagues have also committed to deploying Genius Sports' optical tracking systems in select venues.
Genius Sports' monitoring system cross-references real-time betting odds movements with predictive algorithms to automatically flag potentially suspicious activity.
"Genius are global leaders in data and integrity services and we are delighted to be building this partnership with them," APL director of strategy and digital Michael Tange said. "Data underpins the Australian Professional Leagues' strategy to make football Australia's most entertaining sport."
Genius Sports' head of Australasia sports technology, John Curzon, added: "Australian football is expanding rapidly with participation, engagement and broadcast numbers all showing exciting growth in recent years.
"We're thrilled to be partnering with the A-Leagues at this critical stage of its global expansion, connecting Australian football with millions of fans around the world as their exclusive official data partner."
Genius Sports has similar data and integrity partnerships in place with a number of other major sports events and properties, including the National Football League and the English Premier League.
The latest deal comes after Sportradar's legal dispute against Genius Sports and the Football DataCo (FDC) reached a resolution earlier this month, with the parties agreeing out of court for Sportradar to receive a sub-licence for English football data, but that it must stop unofficial scouting.
Under the terms of the settlement, Sportradar will be granted a sub-licence that will grant access to a delayed secondary feed until 2024. At the same time, Sportradar will cease its unauthorised in-stadium data collection activities.