The Gambling Commission (GC) has lifted football prediction and betting operator Lebom Limited's licence suspension after the company integrated with self-exclusion scheme Gamstop.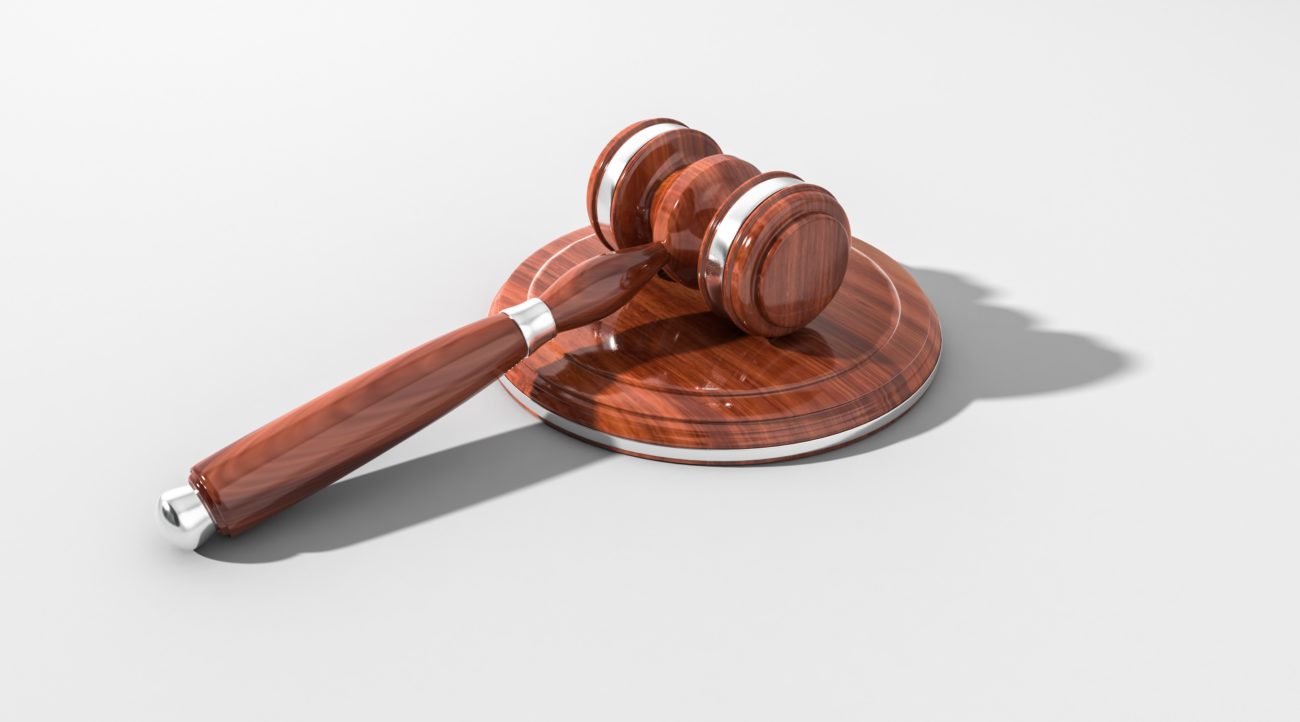 Lebom had its licence suspended on 3 November after failing to integrate with Gamstop's self-exclusion platform. Since March 2020, It has been a mandatory requirement for operators to integrate with the service and to refuse custom to registered participants.
"Gamstop provides a crucial service for people who feel they are suffering gambling harm," said Gambling Commission executive director of operations Kay Roberts. "It is simply unacceptable for any online operator to fail to integrate with the scheme."
Following Lebom's failure to register with Gamstop, the the Gambling Commission undertook a review of the business' licence under section 116 of the 2005 Gambling Act. While it is unclear whether this process has completed, the lifting of the suspension is certainly a step forward for the business as it returns to normal operations.
Gamstop statistics
In July, Gamstop reached 300,000 registrations since the project's launch in April 2018.
"Our most recent data suggests gambling-related harm remains a serious problem and it is widely accepted that action is needed to protect those most at risk," said Gamstop CEO Fiona Palmer. "We are now recording an average of more than 7,000 new registrants each month, which is almost a double-digit increase year-on-year.
"Although we cannot be certain about the reasons for this, our internal analysis implies that higher volumes of self-exclusion are evidence of a sustained prevalence of gambling-related harm, as well as a greater awareness of Gamstop."