Former Major League Baseball (MLB) All-Star Yasiel Puig has pled guilty to charges for lying to federal agents who were investigating an illegal gambling operation.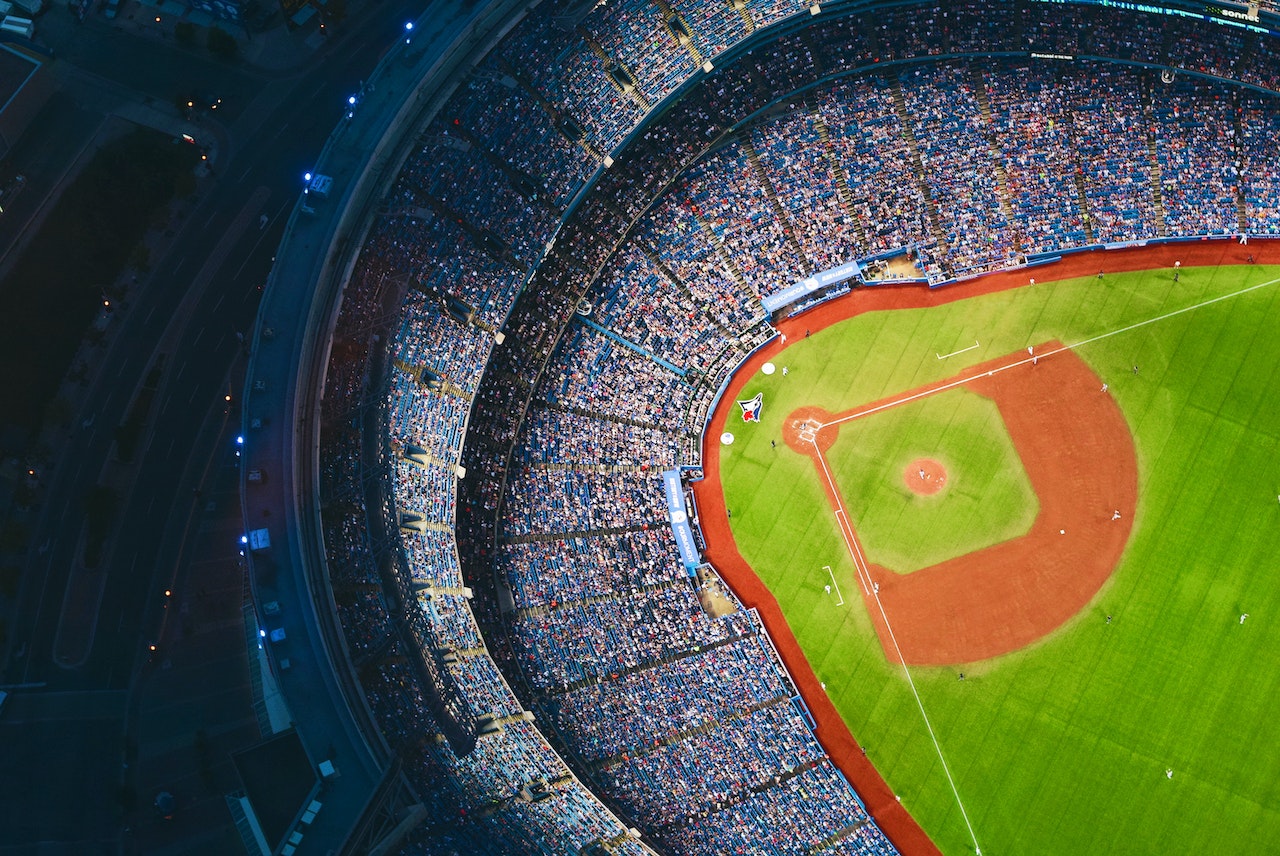 Federal law enforcement agents interviewed Puig regarding bets he placed on sporting events with an illegal gambling operation run by an individual named Wayne Nix. The Cuban-born baseball star has agreed to plead guilty to one count of making false statements – an offense for which he could face up to five years in federal prison.
Puig, who currently is a right fielder for the Kiwoom Heroes in South Korea, has agreed to pay a fine of at least $55,000 and to make an initial appearance in US District Court.
"Under our system of justice, no one is above the law," said United States attorney Martin Estrada. "The integrity of our nation's criminal justice system depends on people telling the truth, and those who fail to abide by this simple principle must face consequences."
"When given the opportunity to be truthful about his involvement with Nix's gambling businesses, Mr Puig chose not to," said IRS Criminal Investigation Los Angeles Field Office special agent in charge Tyler Hatcher. "Mr Puig's lies hindered the legal and procedural tasks of the investigators and prosecutors."