Flutter Entertainment forecast a 31% year-on-year increase in revenue for the third quarter of its 2022 financial year, primarily due to growth within its US and international businesses.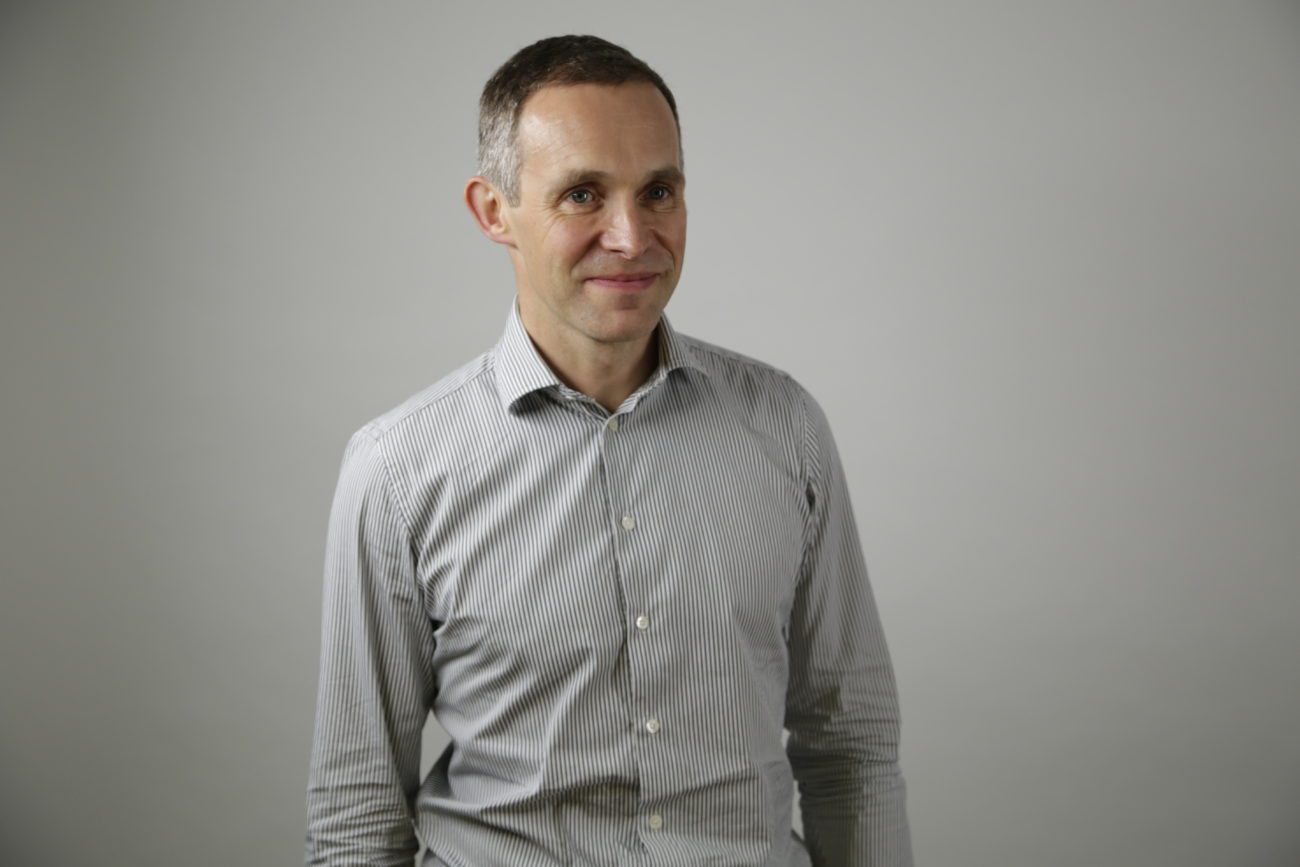 In a trading update, Flutter said that revenue for the three months to the end of September is expected to amount to £1.89bn (€2.17bn/$2.18bn), which would be a significant increase from £1.44bn in the corresponding period last year.
On a constant currency basis, revenue is forecast to increase by 82%.
Flutter said it expects this to be driven by growth within the US, where its revenue is forecast to rise 114% year-on-year, or 82% on a constant currency basis, to $598m, making it Flutter's largest market.
This, the group said, was down to a 106% rise in sports revenue – comprising sportsbook, exchange, daily fantasy sports, advance deposit wagering and B2B product verticals – driven by customer acquisition across existing states as the new NFL season began.
US igaming revenue is also expected to increase by 36%, helped by a 40% jump in igaming average monthly players and helped by the addition of new content including the FanDuel Casino daily reward machine.
Elsewhere, UK and Ireland, previously Flutter's largest market, was forecast to generate £509m in revenue in Q3, which would be 4% higher year-on-year and 3% up on a constant currency basis.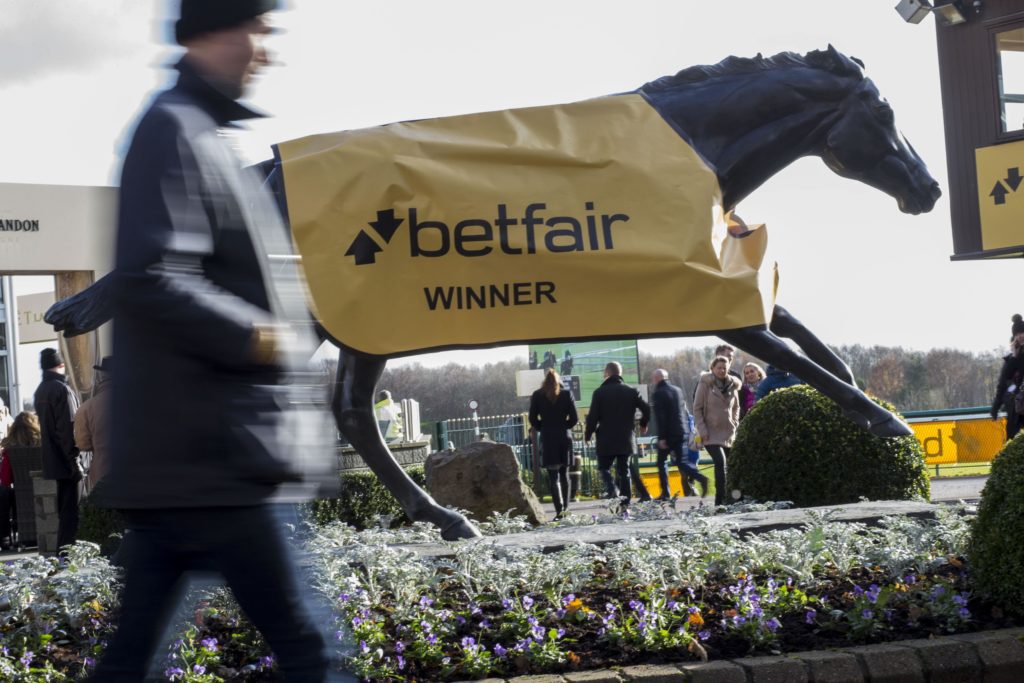 Online revenue is likely to be 4% higher at £443m due to a 29% increase in gaming revenue, driven by continued strong player momentum. However, sports revenue is expected to fall 11% year-on-year, due to the comparative period last year having included the benefit of the football European Championships.
In terms of UK and Ireland retail revenue, this is forecast to decline 3% to £66m as a result of reduced footfall due to the hot summer weather. Retail sports revenue is likely to fall by 3% and gaming 2%.
Sisal acquisition
Turning to Flutter's international business – led by the PokerStars brand – and revenue is expected to increase by 43% on a constant currency basis to £466m, driven by the acquisition of Italy's Sisal in early August. Two months of Sisal revenue were included in the international revenue total.
In addition, Flutter said that Australia revenue is likely to fall 14% year-on-year and 21% on a constant currency basis to £319m. Sportsbet delivered good player retention levels despite challenging Covid-19 comparatives, but lower levels of player engagement, combined with high levels of weather-related racing disruption, resulted in a dip in revenue.
Based on the trading update, Flutter increased the full-year guidance for its US business, with revenue for the year now expected to reach between £2.45bn and £2.65bn, up from an earlier estimate of £2.3bn to £2.5bn. Adjusted earnings before interest, tax, depreciation and amortisation (EBITDA) loss is likely to be in line with a previous estimate of £235m to £285m.
For the group excluding the US, adjusted EBITDA is likely to remain within the previously set range of £1.29bn to £1.39bn.
"Flutter delivered a strong Q3 performance with pro forma growth of 11% in both revenue and average monthly players," chief executive Peter Jackson said. "Our US division is now our largest and generated $700m in revenue, up 82%. Good growth in our 'consolidate and invest' international markets and the acquisition of Sisal in August helped drive ex-US revenues.
"We are really pleased with our performance in our US division since the start of the NFL in September where we are now averaging over 1m players on a regular NFL Sunday. In addition, we are seeing an increase in customer retention rates as our parlay products continue to grow in popularity, boosted by the start of the NBA season.
"Outside of the US, we welcomed Sisal, Italy's leading gaming operator, to our international division during the quarter and look forward to working with the team to grow the business in Italy and in other international markets."
Flutter-Fox court ruling
Jackson also referenced news this week that an arbitrator in New York ruled media conglomerate Fox Corporation can exercise an option to acquire a significant stake in Flutter-owned FanDuel from a $22.0bn valuation.
Fox will now have a 10-year period from December 2020 to exercise the option to buy an 18.5% stake, subject to an annual compounding carrying value adjustment of 5%. This can only be settled in cash and in full while, should Fox not exercise within the timeframe, the option would lapse.
As of 4 November, the option price is set at $4.1bn. This is made up of the $3.7bn exercise price for 18.6% of FanDuel plus the 5% annual carrying value adjustment, increasing the overall value of FanDuel to $22.0bn.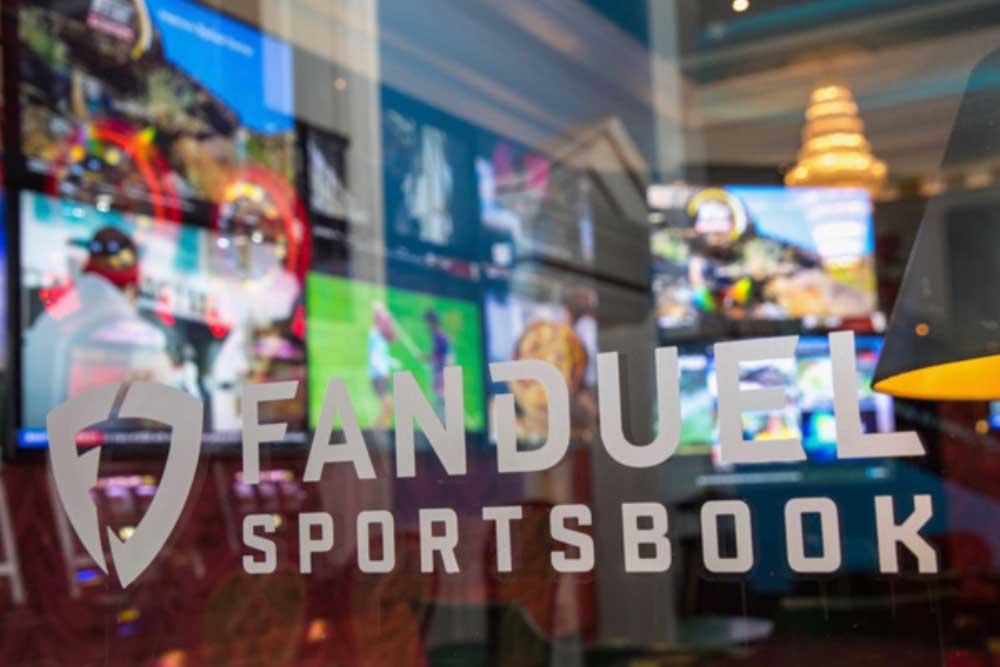 The court also said that it would decide in 2023 under what conditions Fox may participate in a potential FanDuel IPO.
"We were delighted with the successful outcome of our arbitration process with Fox regarding the price of their option to acquire 18.6% of FanDuel," Jackson said. "This vindicates our position on the matter, with FanDuel valued at $20bn based on its fair market value at 3 December 2020 and provides important clarity on the significant cost required to buy into the number one US gaming business.
"As we look ahead our product and geographic diversification, as well as our recreational customer base, position us well for future growth."